Welcome to The Feed! This is where we share good news stories about the environment and composting tips with our community every week. Subscribe to our newsletter to get a short & sweet version of The Feed delivered to your inbox every week!
Our new Compost Guide is here to help schools go green!
Our mission at Subpod is to make composting a part of everyday life, and who better to lead the charge than the future generation? We recently collaborated with KidsGardening, one of the largest nonprofit educational gardening organisations in America, to create a Compost Guide E-Book for educators who want to make a green change in their school.
The average person spends 15% of their life in school, from kindergarten to their final highschool year. Bringing composting and gardening to schools is a wonderful way to plant sustainable habits in young students, educate them on the food life cycle and get them moving in increasingly tech-based classrooms.
Our free 66-page Compost and Garden Guide for Educators E-Book is for teachers and coordinators who want to end food waste from their classroom, but there's heaps of useful information inside for parents too. If you know a teacher or parent who'd be interested, download a copy for them and send it as a gift!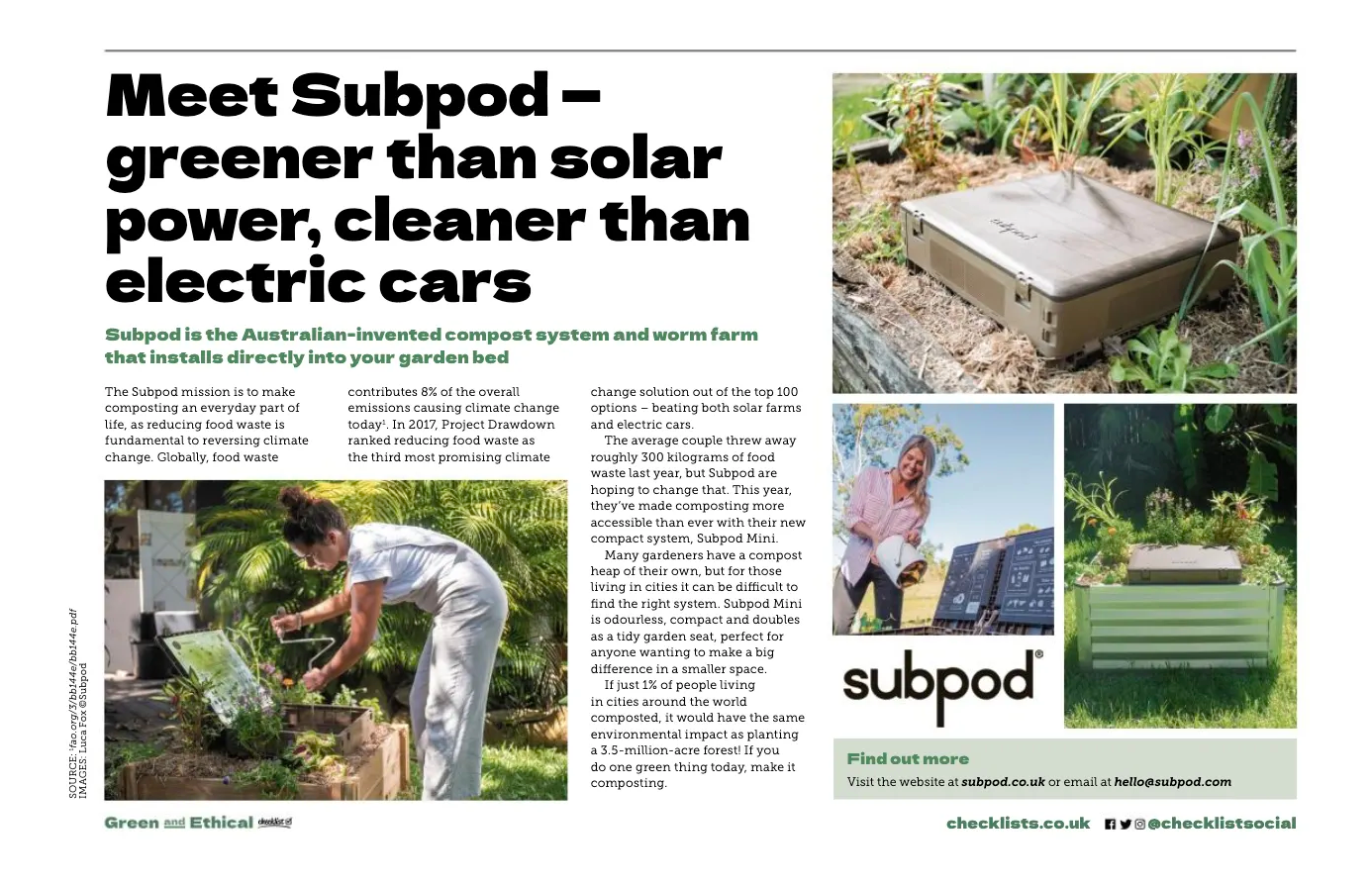 Subpod in the Guardians' Green & Ethical checklist
The Guardians' Green & Ethical checklist is a monthly newsletter that features sustainable and ethical products trending around the world. Shoppers use it to pick the best companies and products to invest their money in, and we were honoured to be featured in their August edition!
One of the easiest ways you can contribute to a better planet is by voting with your wallet. Sustainable products can have a higher price tag, but investing the extra money in a product you know comes from good sources sends a message to the businesses still trying to make a profit by hurting the planet & underprivileged workers.
E-Bikes, solar panels and ethical coffee beans are just some of the products on this month's Green & Ethical checklist. With such a growing market for sustainable and ethical products, one thing's for sure – corner-cutting companies are getting the message loud and clear.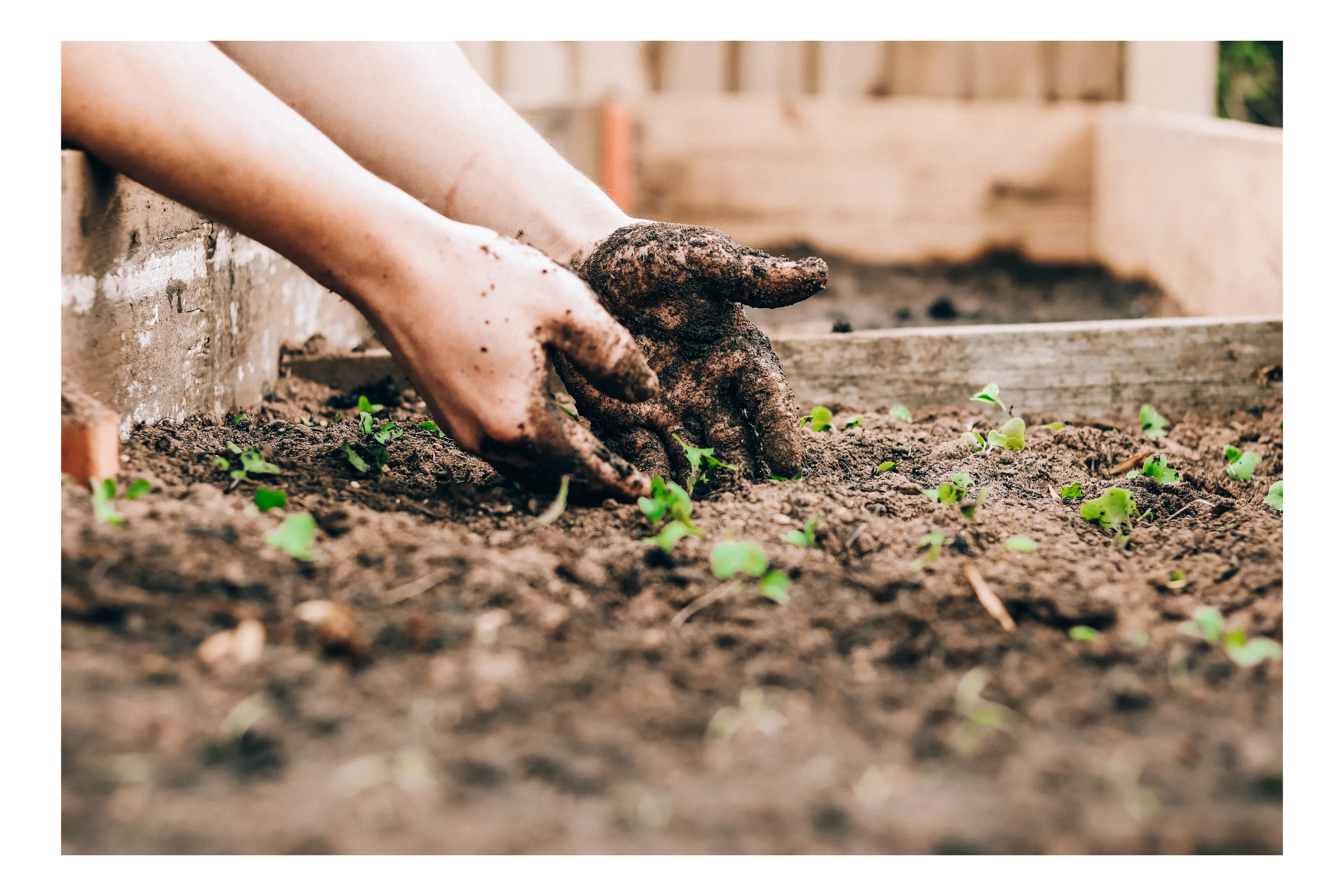 Get your Spring garden started with these tips
Spring has come early, and we couldn't be happier! An early spring gives you more time to get moving, which we all need after a particularly stagnant winter. The weather might not have fully warmed up where you are, but there's still lots you can be doing to get your garden on the move.
Tomatoes, lettuce, carrots and even fruit trees – some of the tastiest things you can grow are ready to be planted or sprouted at this time of year! There's pruning to be done, soil to be getting ready and a list of things you want to grow to be made.
To make getting your spring garden sorted a little easier, we've found an article from Sustainable Gardening Australia that outlines all the garden jobs you can be doing in August depending on your gardening zone!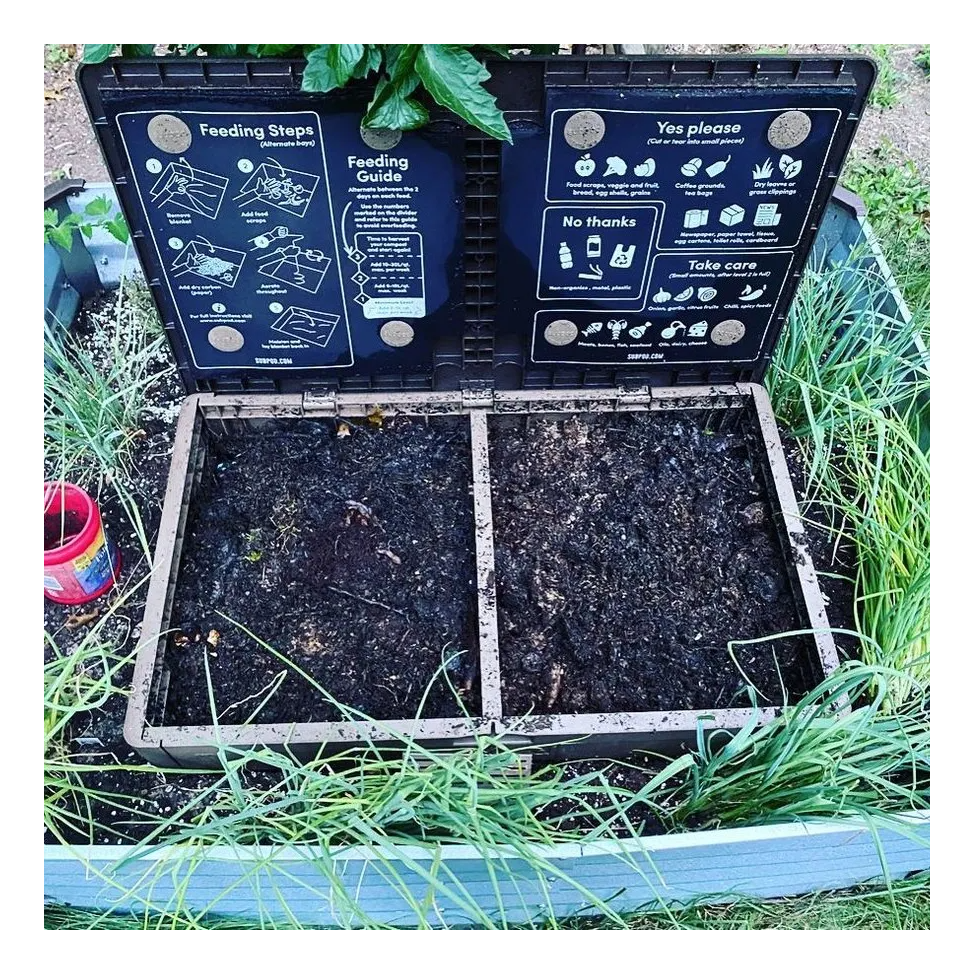 From the community – Bucketfuls of compost!
You don't see a Subpod this full everyday! Normally only one side of a Subpod will get full to the top like this to make harvesting easier, but the Subpod at @subpodwormiverse is almost exploding with rich compost.
"In the last few months I've put 100+ pounds of wasted/leftover food into this bad boy and it's now all beautiful naturally fertilized soil and is ready to be harvested "
Haven't got a Subpod yet?
Check out our easy to use compost systems!