Welcome to The Feed! This is where we share good news stories about the environment and composting tips with our community every week. Subscribe to our newsletter to get a short & sweet version of The Feed delivered to your inbox every week!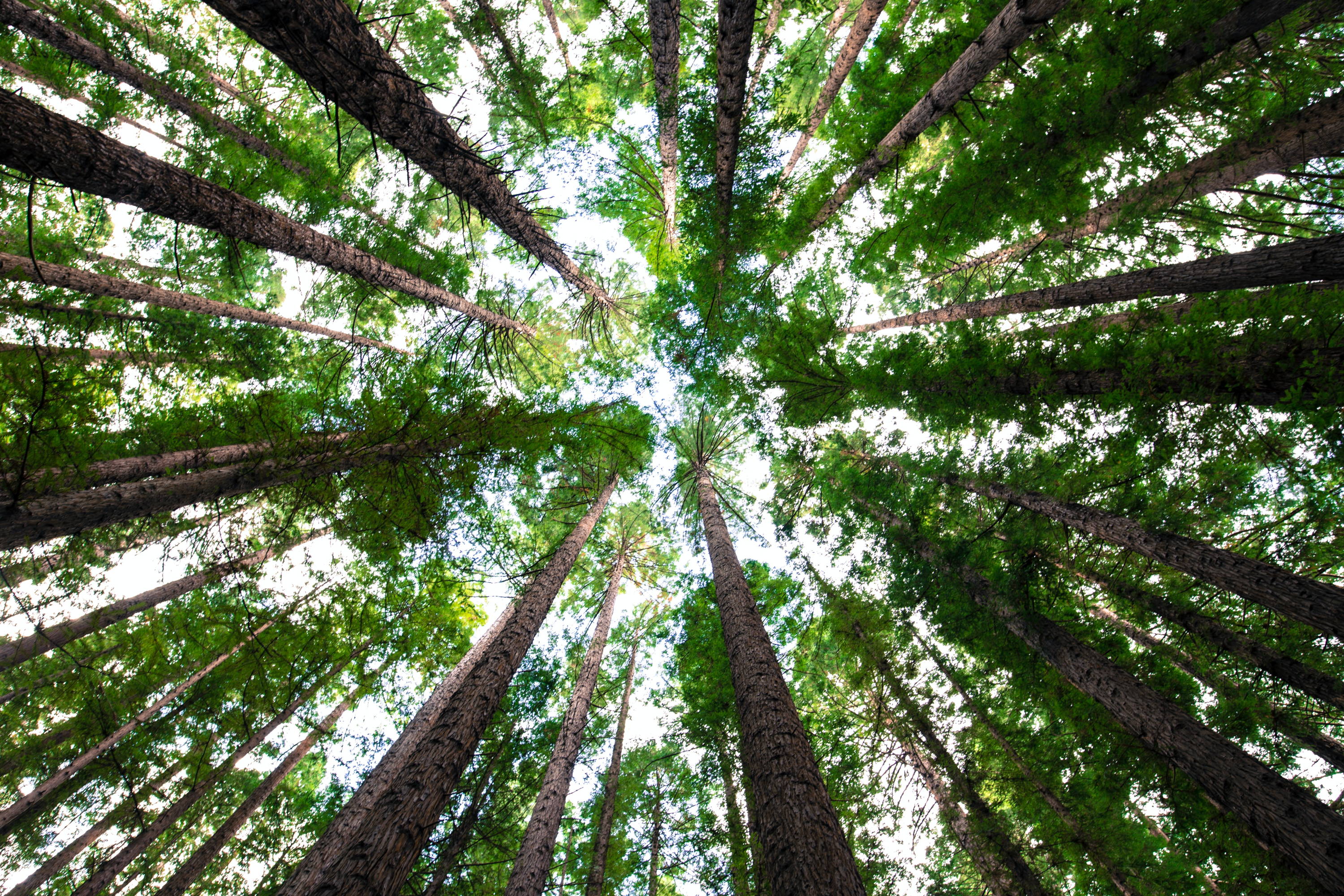 Black Friday is going green at Subpod
What's better than getting a great deal on a product that helps the planet every time it's used? Knowing your purchase is also contributing to another good cause!

We've teamed up with the tree-planting team at Ecologi to use this shopping season to grow a Subpod Forest. We'll be planting 3 trees for every item ordered, whether part of our Black Friday sale or not, until December 1st.
Subpod trees go towards restoring mangrove forests in Mozambique and Madagascar, which sequester huge amounts of carbon and methane from the atmosphere every year. Our goal is to reach 30,000 trees planted by December!
If you haven't had a chance to check out our sale, hit the button below and help us turn this Black Friday green.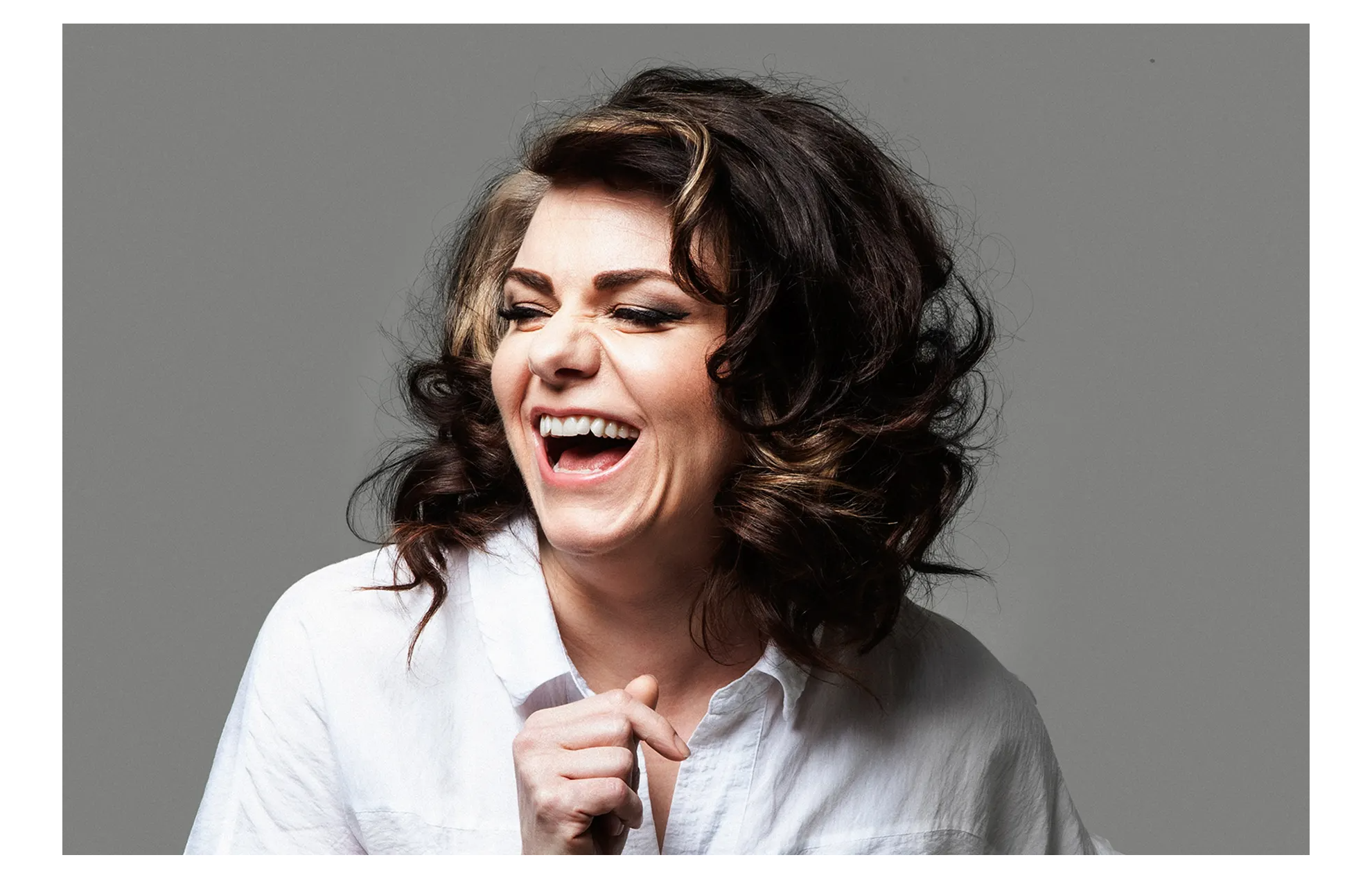 It ain't easy being an eco queen
The Times recently published a hilarious article from Caitlin Moran, journalist and author of How to Build a Girl, talking about her recent adjustments to becoming a 21st century eco queen.
After deciding that having an existential crisis about whether it's tofu or cheese that's worse for rainforests in the middle of the grocery store wasn't the best use of her time, she found 5 simple ways to improve her footprint on the planet. And we're delighted to be one of them!
The full article is available to Times' subscribers, but you can read her thoughts on composting below:
"2. The wormery. I have a long and sad history with compost bins. As a keen gardener, every few years I've attempted a compost bin – only to find, with unfailing regularity, either a family of rats living in it or a fox chewing off the lid and pooing all over it. Urban foxes, I have noticed, are incredibly skilled at pooing in very specific, niche places...
Then, this summer, I read about the Subpod – a compost bin that you bury, in a border, with a lid on top to chuck in your scraps. Rat-proof, fox-proof: the urban gardener's dream. The average family of four sends over 1.9kg of compostable waste into landfill every day; now, this family sends zero. It's very satisfying. Yes, I've already wildly anthropomorphised the composting worms that arrived in the post: "Worm guys! Heads up! If you know which end is your head! Old curry incoming!" Yes, I come back into the house and say things like, "Hey, worms seem a bit down. Go easy on them today." And in the future, I have amazing compost to look forward to. But, right now, I've reduced my waste so much that I'm not having to climb into my wheelie bin on a Tuesday night to STOMP DOWN all the rubbish – looking like someone making the world's most disgusting artisan bin-wine – and that is the most local satisfaction of all."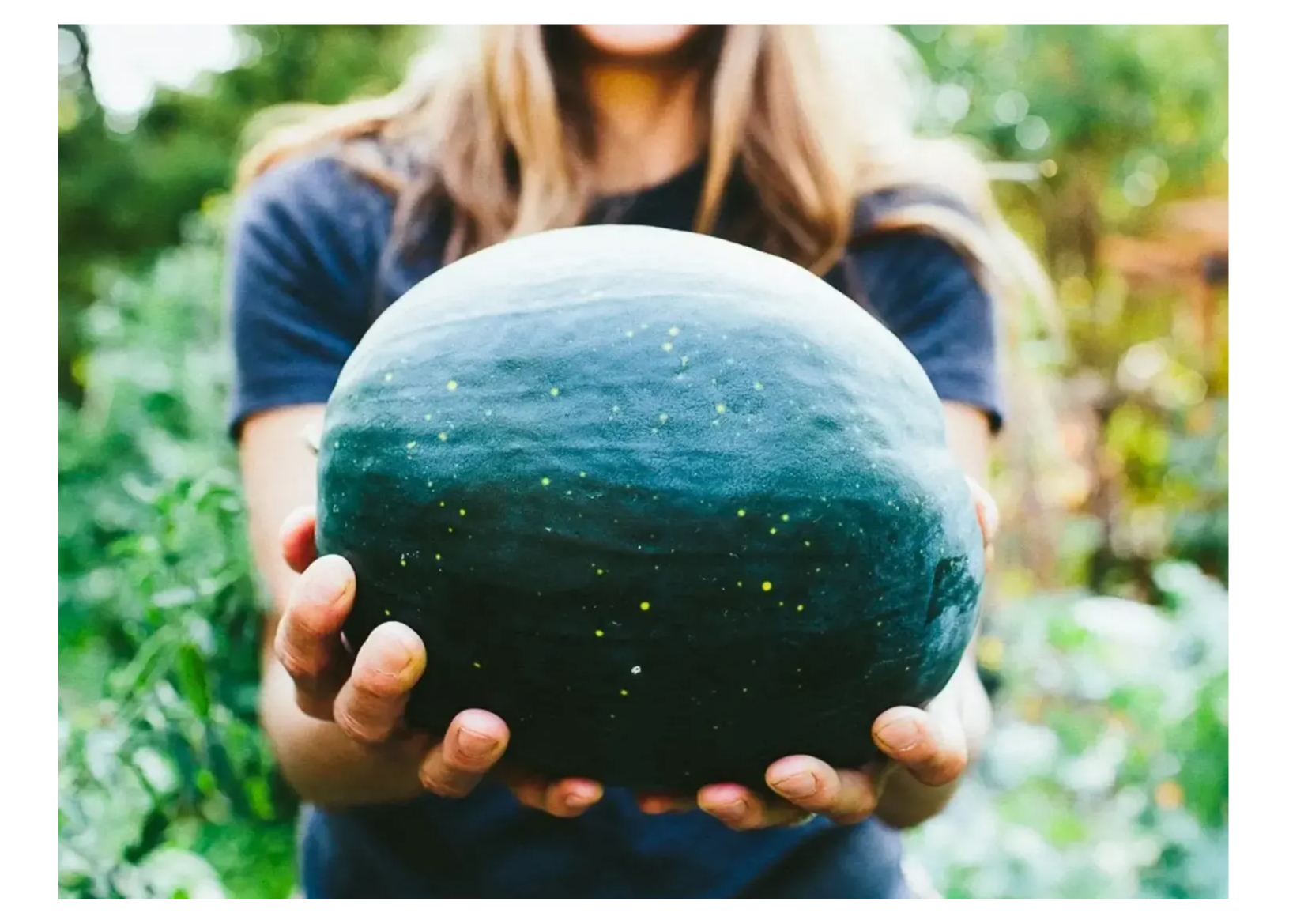 Grow Now – a book from the community
People who don't garden often think it's a bit of a slow hobby, but after 2 years of watching our community, we know they're wrong. You guys never stop!
Emily Murphy is a regenerative gardener who's been composting with Subpod for a little over 6 months now. She also runs a fantastic gardening blog called Pass the Pistil, and recently published a new book – Grow Now.
Grow Now is an "earth manual" that gives everyday people easy ways to support their health with nourishing food and green spaces, rewild any patch of grass and design their garden in a way that supports our planet. Go check it out!
We never get tired of supporting and celebrating the incredible things our community members create. If you're working on an amazing project, let us know! We want to share it.
Haven't got a Subpod yet?
Check out our easy to use compost systems!