Gardening is like a soothing tonic for your mind, an opportunity to step away from your hectic life and immerse yourself in calming nature. It's a chance to nurture growth and to give, to move and exercise and enjoy fresh air and sunshine.
It's great for your mental health!
What's even better for your outlook on life is gardening with your partner. When you garden with your significant other, you're engaging in 'sustainable camaraderie'. It's a quiet and peaceful means of enjoying a joint activity that comes with shared challenges, enjoyment and rewards.
You could say that those who garden together, stay together!
Let's take a look at all the benefits on your mental health of gardening, and in particular gardening with your partner or somebody you love.
Gardening Encourages Physical Exercise
Healthy bodies, healthy minds, right? When you garden, you're physically active the whole time. Digging, pushing wheelbarrows, pulling out weeds, planting. It's a lot of varied movements targeting different parts of your body. Exercising releases endorphins into your brain which improve your mood and reduce anxiety, making you feel better about yourself and the world around you.
You're More Mindful in the Garden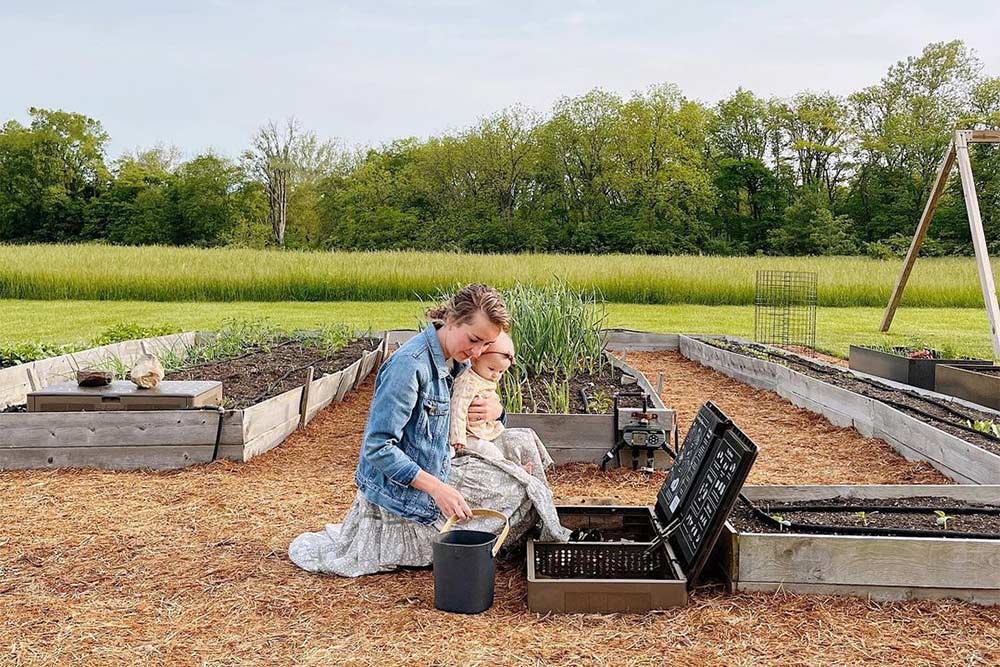 Our day-to-day lives are hectic, there's no escaping that. Or is there? Step into your garden and smell the flowers, and you'll suddenly feel a lot more present, a lot more mindful. Your other worries seem to drift away as the needs of the garden and plants around you become more important. You and your partner have something to focus on other than the stresses of your daily lives.
Gardening Comes With Adventure
The early stages of any relationship are filled with wild adventure. Then as humans we tend to settle down into a steadier approach to love and life, one that's comfortable and more rhythmic and routine.
Gardening together can inject the adventure back into your relationship! Your garden becomes a sanctuary, a place to plan projects and work on them together, to be excited about growth and achievements.You spend time together, you take on challenges and you communicate, bringing you closer together and more appreciative of each other.
Connecting with Mother Nature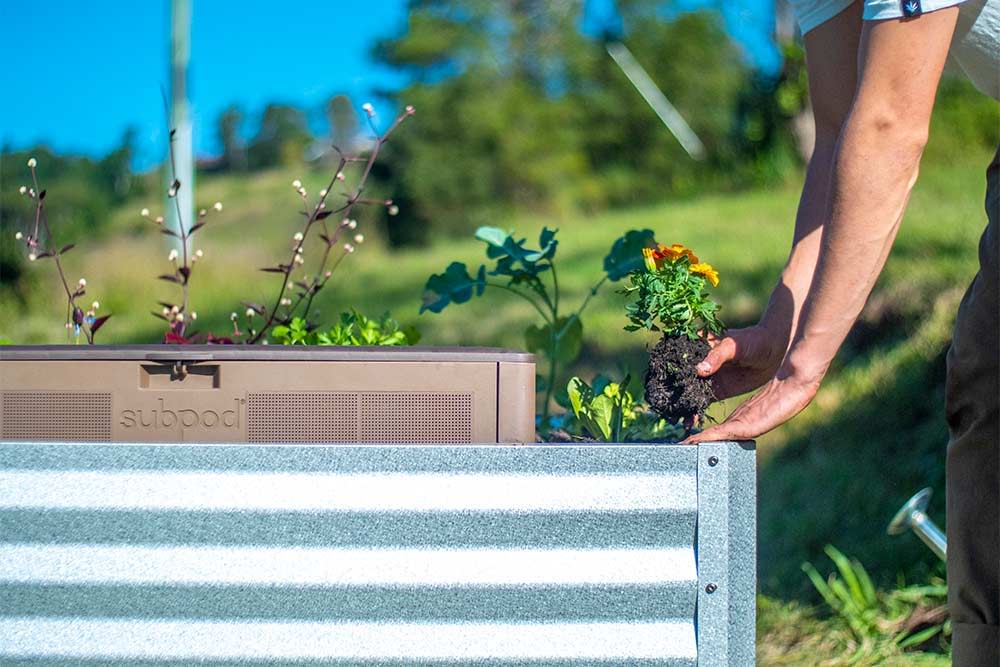 It's not just about looking after a block of land. When you garden, you're connected with the seasons and the elements, with temperature, weather, rainfall, sunlight. You take note of bugs and insects, of birds and worms. Nature injects a richness into your life, a strong connection to her world that helps put life into perspective.
Appreciating Each Other's Strengths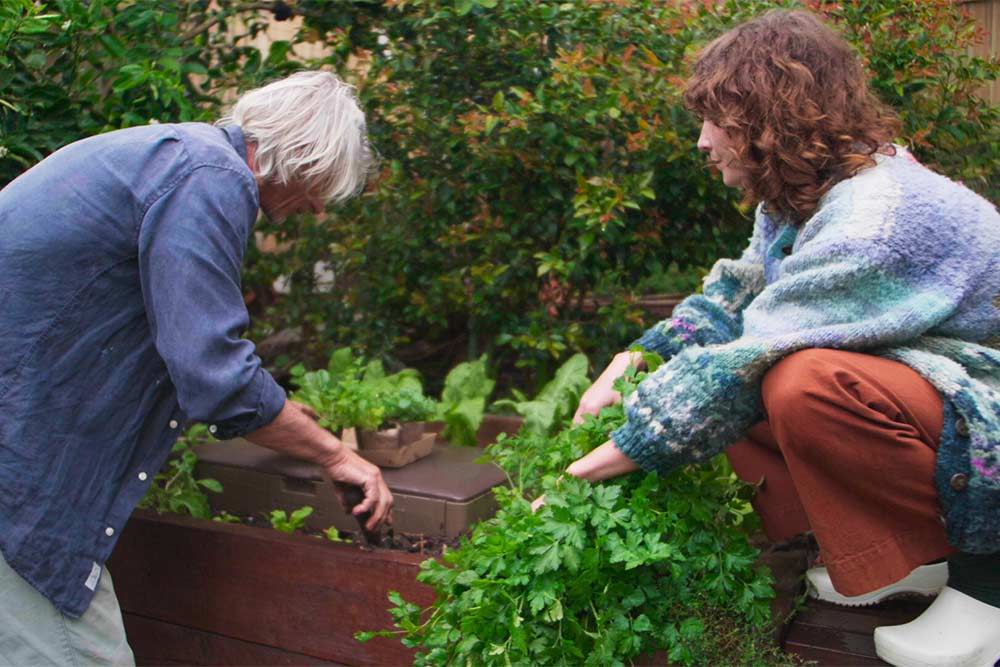 We're all equipped in different ways to handle the challenges life throws at us. When you garden with your partner, you lean on each other's strengths to take on the challenges gardening presents. You work together and appreciate your individual skills. You communicate what needs to be done and who is best equipped to do it.
Working together like this, and enjoying the tangible rewards your garden provides, strengthens the bonds between you and your partner.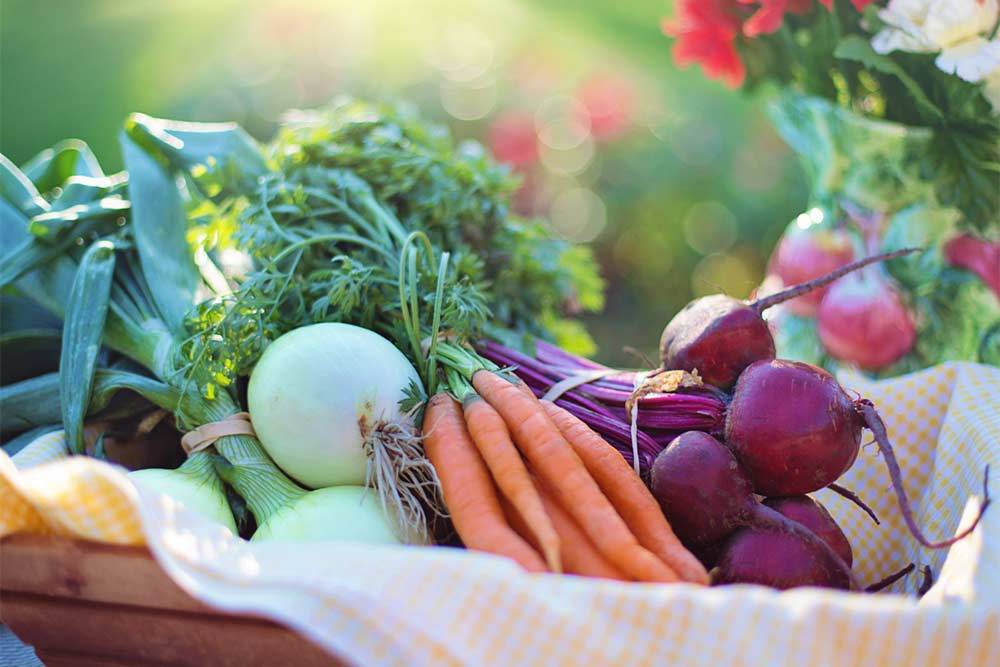 When you're conscious about growing healthy food in your garden, it's a follow-on effect that your diet is going to improve. Fresh and healthy foods have a positive effect on your mental health, and they're definitely something you can enjoy together or as a family. Non-processed, organic food that you had a role in growing yourself… what could be better!
Start the Loving!
There's no better time to begin your journey of garden love than right now. You'll see the benefits before you even step foot in your backyard! Sit down with your partner and begin planning. Talk about what you want to grow, how you want your garden to look and what you need to get stuck into right away.
More and more gardeners have opted to go the home composting route when it comes to fertilising their plants. It's a means of producing delicious, nutritious and completely organic compost that your plants will absolutely love. Home composting also prevents the food waste from your home from ending up in landfill… so you're showing the planet some love too!
A Subpod worm farm means you can start home composting, no matter the space you have on offer. Our Grow Bags and Modbeds also make gardening a possibility if you only have a balcony or a small outdoor space!
We hope you find this article an encouraging nudge to get out into the garden today. We'll see you there!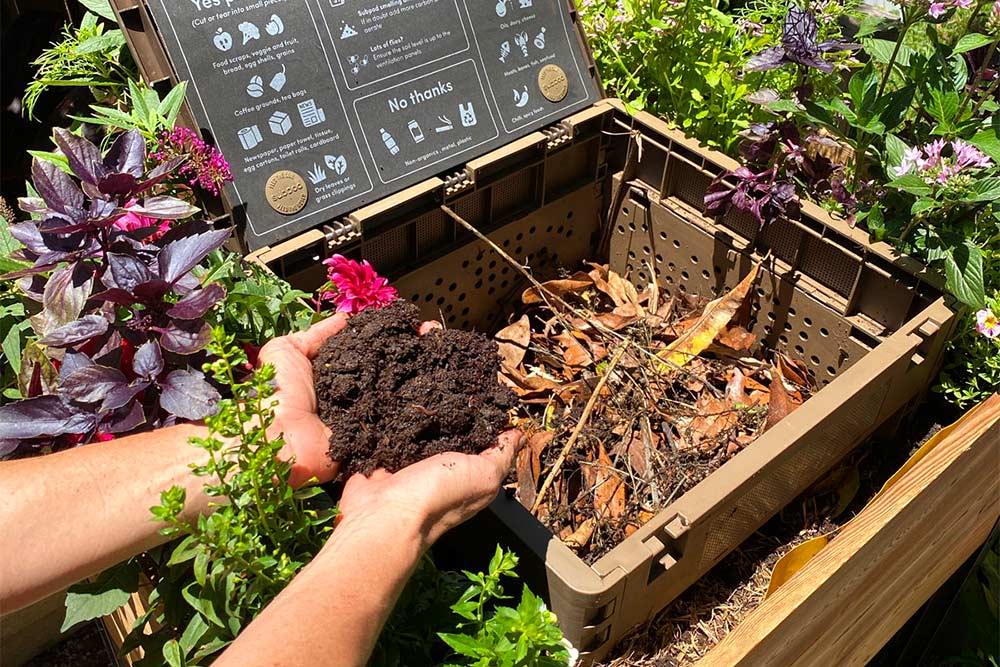 Spread the compost, spread the love!
Our worm farm compost systems will help your garden thrive.