Happy New Year's Eve! It's been a big year for all of us, and at times it was hard to focus on the good stuff. But that's exactly what we want to do for the last Friday Feed of 2021! Join us as we look back on our favourite highlights from the year.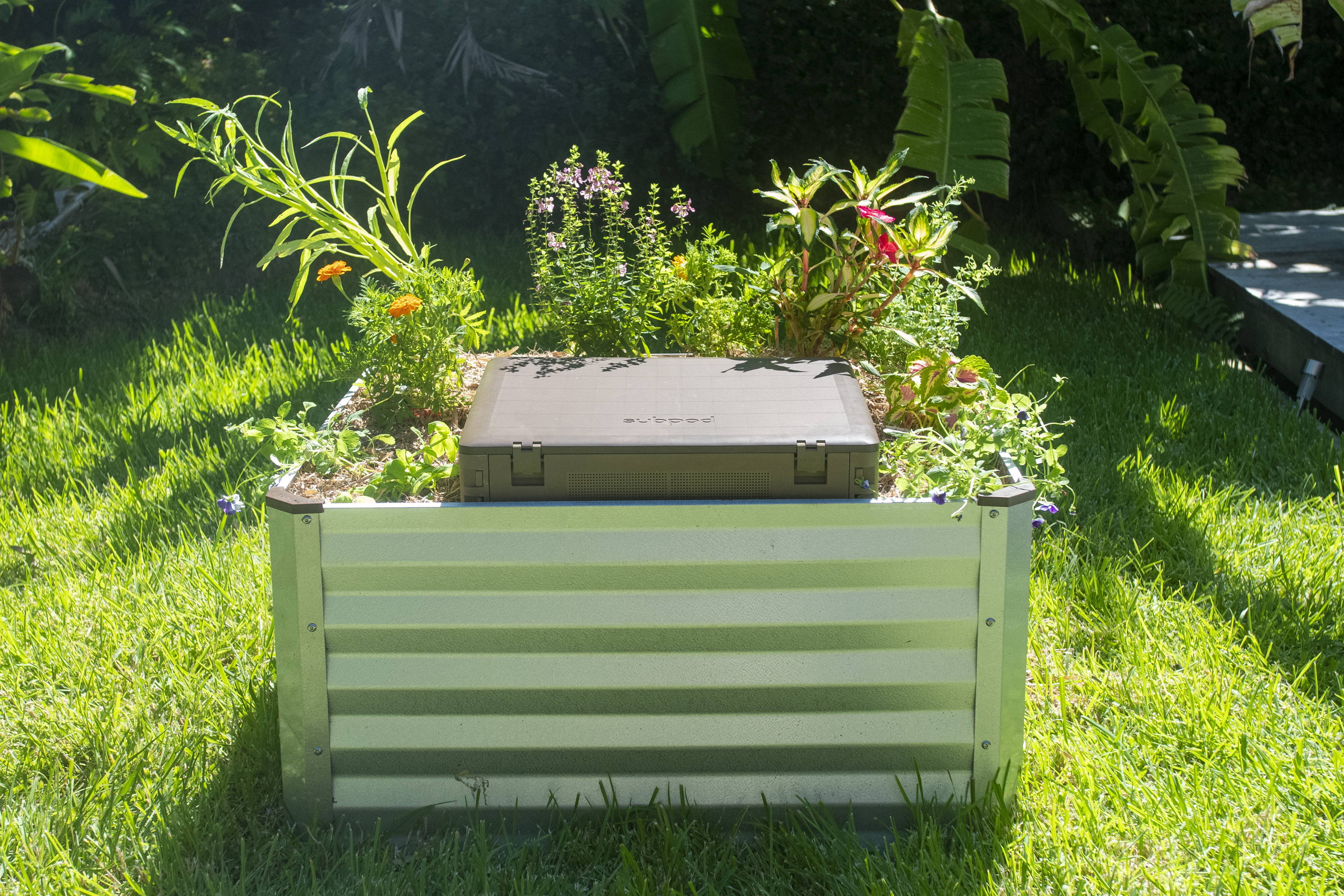 The world met Subpod Mini
We voted, and our second-biggest highlight of 2021 was introducing Subpod Mini to the world!

We knew we wanted to create a smaller version of Subpod from the very beginning, and the support that Subpod Classic received in 2020 allowed us to pursue that goal faster than we ever imagined.
And good thing, too! By the time we launched pre-orders for Subpod Mini in May, 2021, a lot of you were already making noise on social media asking for a compost system fit for smaller spaces.

Now only 6 months on, Subpod Mini is in stock and helping people to compost all around the world. It's helped thousands of people living in smaller homes with less food waste join the Subpod family, and is steadily becoming the new #1 system for beginner composters!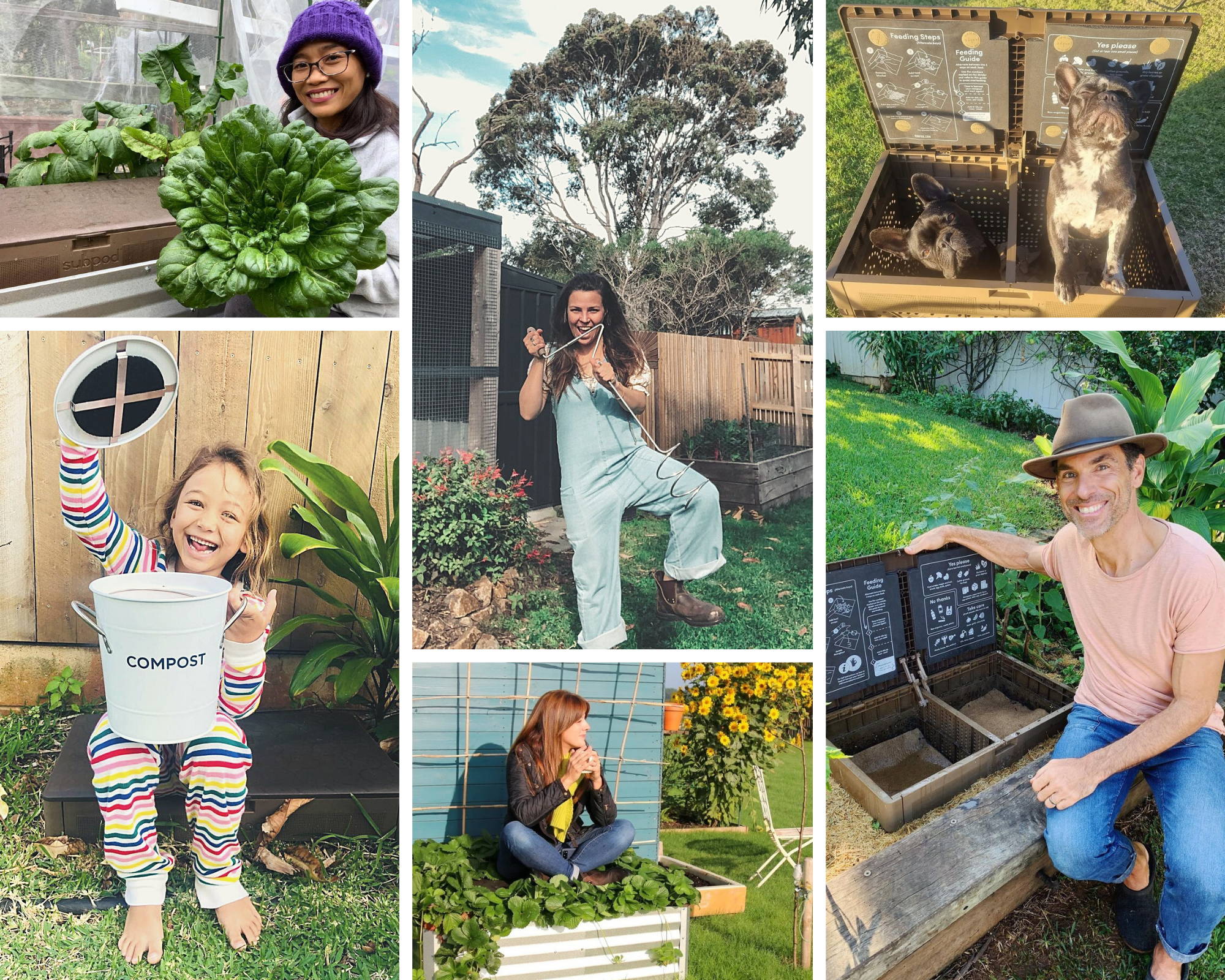 The Subpod community almost tripled in size
At the end of last year, 20,000 homes were composting with Subpod. But as of today – over 54,000 families around the world now have a Subpod helping them fight food waste at home!
Not only that, but our online community on Growhub has grown from 3,000 to 13,800 active members in just a year! That's 13,800 passionate people coming together to learn how to compost, give each other advice and share their brilliant ideas.
Our community has given us so much this past year. We learn just as much from you as you do from us – in fact, a lot of our winter composting knowledge is thanks to our passionate Northern Hemisphere community! This Winter Composting article is a combination of our own experience and the techniques developed by snowed in Subpodders.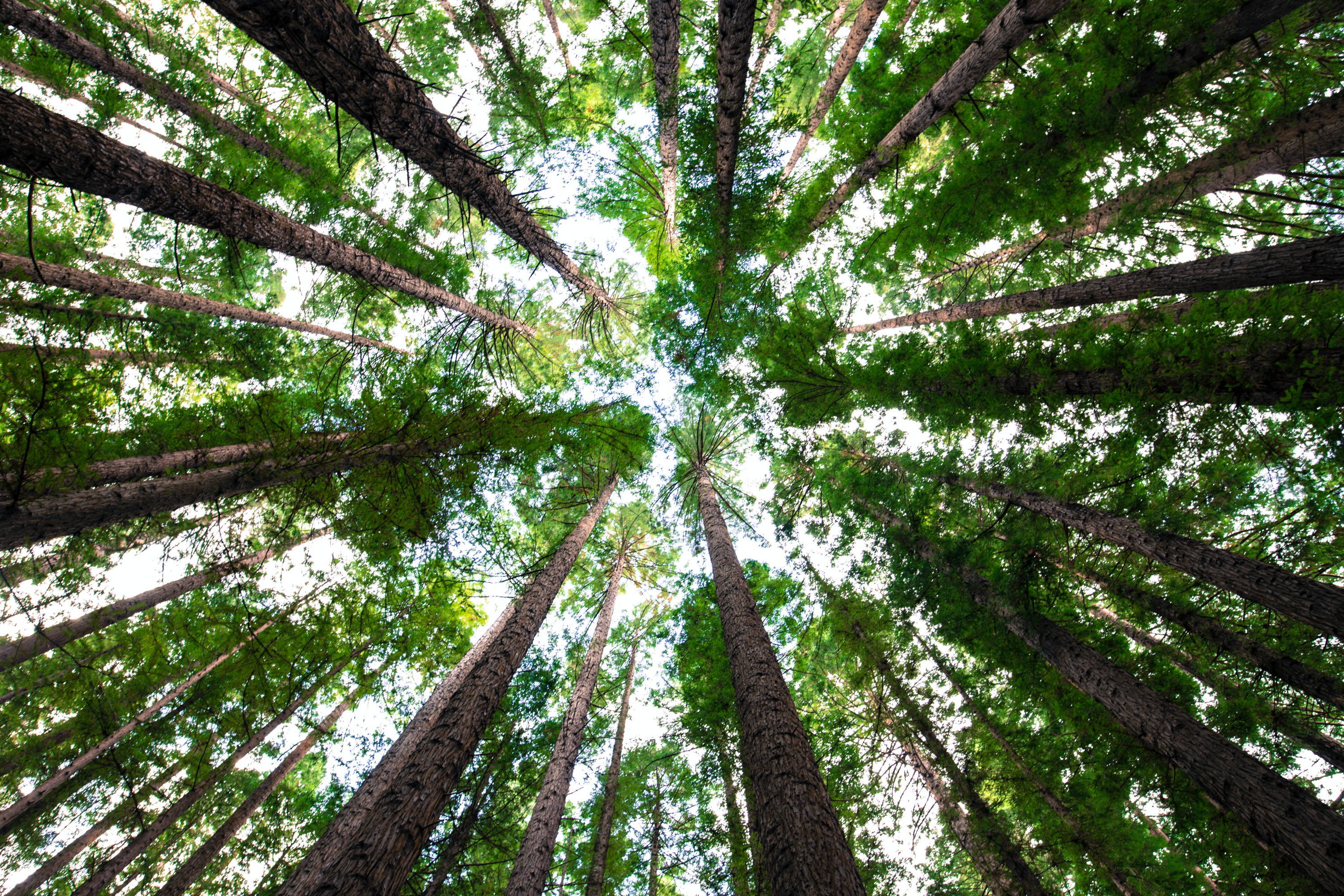 You helped plant over 38,800 trees!
Composting might be our bread and butter, but we know there are lots of ways to help the planet. One of our big goals for 2021 was to give back to the planet even more than we did last year. So we decided to use profits raised from all the biggest events of our year to plant trees... and you ended up planting a forest.
Thanks to the support from your purchases, the Subpod community was able to contribute to the planting of over 38,000 trees in Madagascan Mangrove forests!
Mangroves are the most effective type of forest at trapping and storing CO2, and the 38,000 trees you've planted will sequester enough carbon to save 45 square metres of sea ice a year – and that's only just the beginning.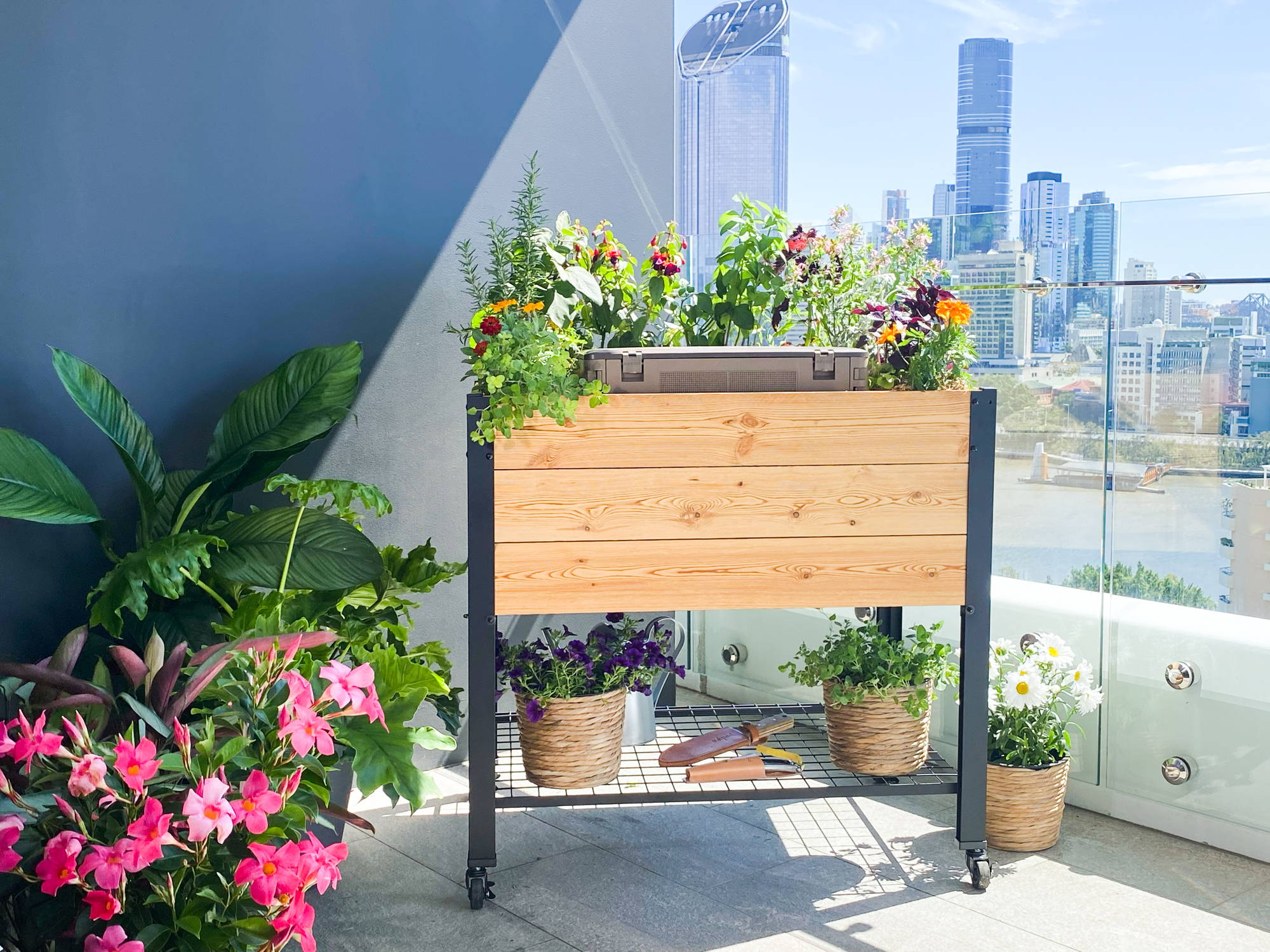 Modbed was launched and fully funded on Indiegogo
We've only really just begun to show the world what a unique system like Modbed can do, but we couldn't leave it off this list.

Modbed was our last big project for 2021, and it was an amazing way to finish a huge year for the team. With a crowdfunding goal that was met before the campaign was even halfway through, and hundreds of early pre-orders, we couldn't have hoped for a better introduction!
We plan for 2022 to be our biggest (and greenest) year yet, and Modbed is going to be a big part of it! We want to double the number of homes fighting food waste with Subpod next year, and a balcony garden system is going to make that more achievable for aspiring city Subpodders than ever.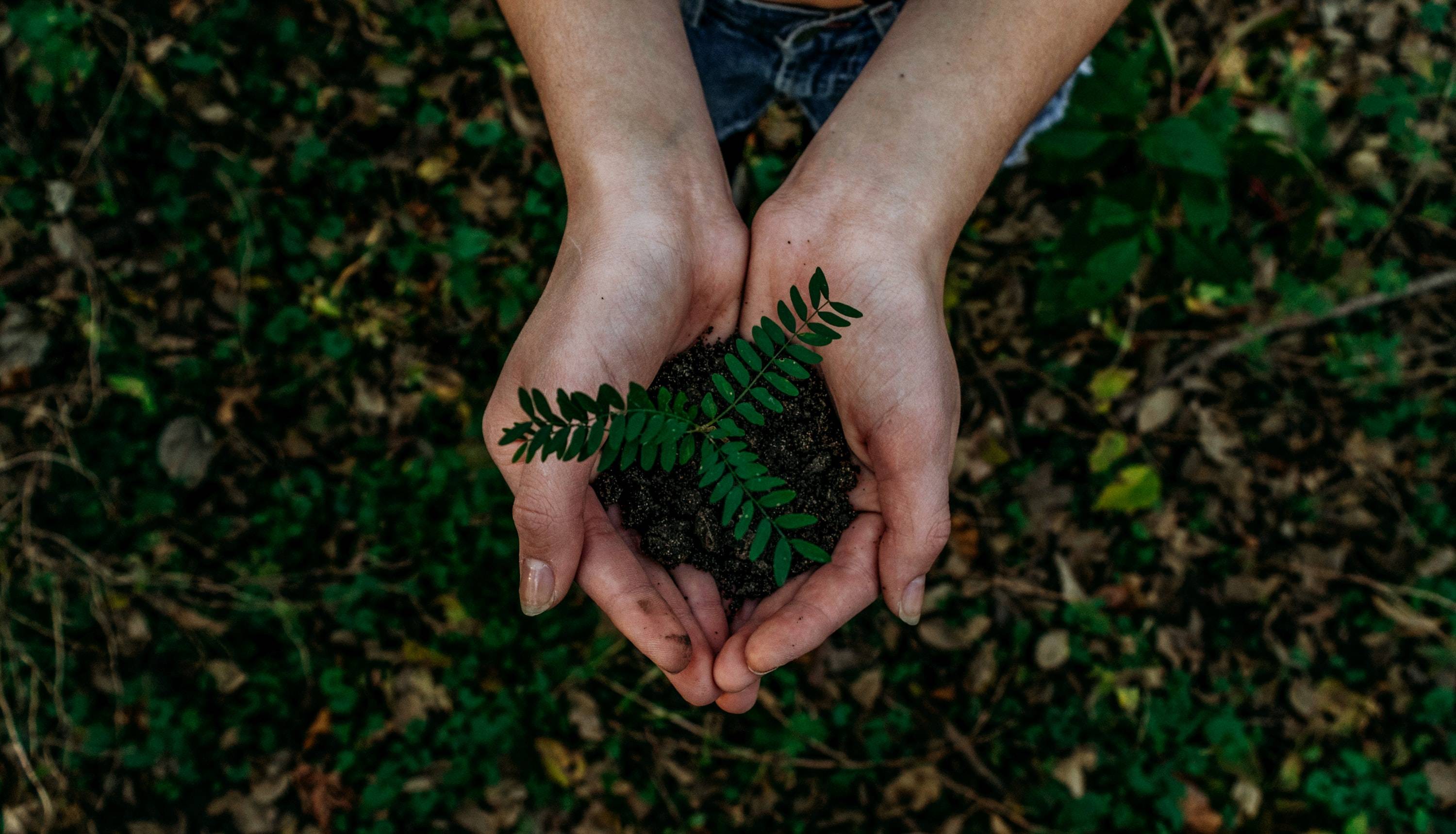 Your community diverted 24,019 tonnes of food waste
Okay, this is the big one. Our mission is to make composting a part of everyday life, but our biggest dream is to see the last landfill shut its gates forever.
This year, you, as a part of this community, helped to divert 24,019 tonnes of food waste from landfill! That might not seem like a lot, but that's the weight of over 195 million standard tomatoes – or 8,800 standard SUV's.
If every one of the 54,000 homes composting with Subpod Classic and Mini had 4 people living in them, that would still be 900 tomatoes saved from landfill per person!
We're so proud of the impact this community has had this year. 2021 was challenging for a lot of us, but you didn't let that stop you. You stood up for the planet and changed your habits, learnt knew ways to live, eat and think about your waste. Composting really is easy once you get started, but getting started is the hardest part – and you succeeded!
One of our sayings is 'Small changes can heal the climate.' It means that alone, our actions might seem small, but it's the little things we do that can make the biggest difference when we look at the bigger picture. Together, our small acts of composting combine to make an impact far bigger than ourselves.
So thank you for choosing to act on the things you believe in this year! We'll see you all in 2022, bright eyed and ready to make the year greener than ever.
Haven't got a Subpod yet?
Check out our easy to use compost systems!