Welcome to The Feed! This is where we share good news stories about the environment and composting tips with our community every week. Subscribe to our newsletter to get a short & sweet version of The Feed delivered to your inbox every week!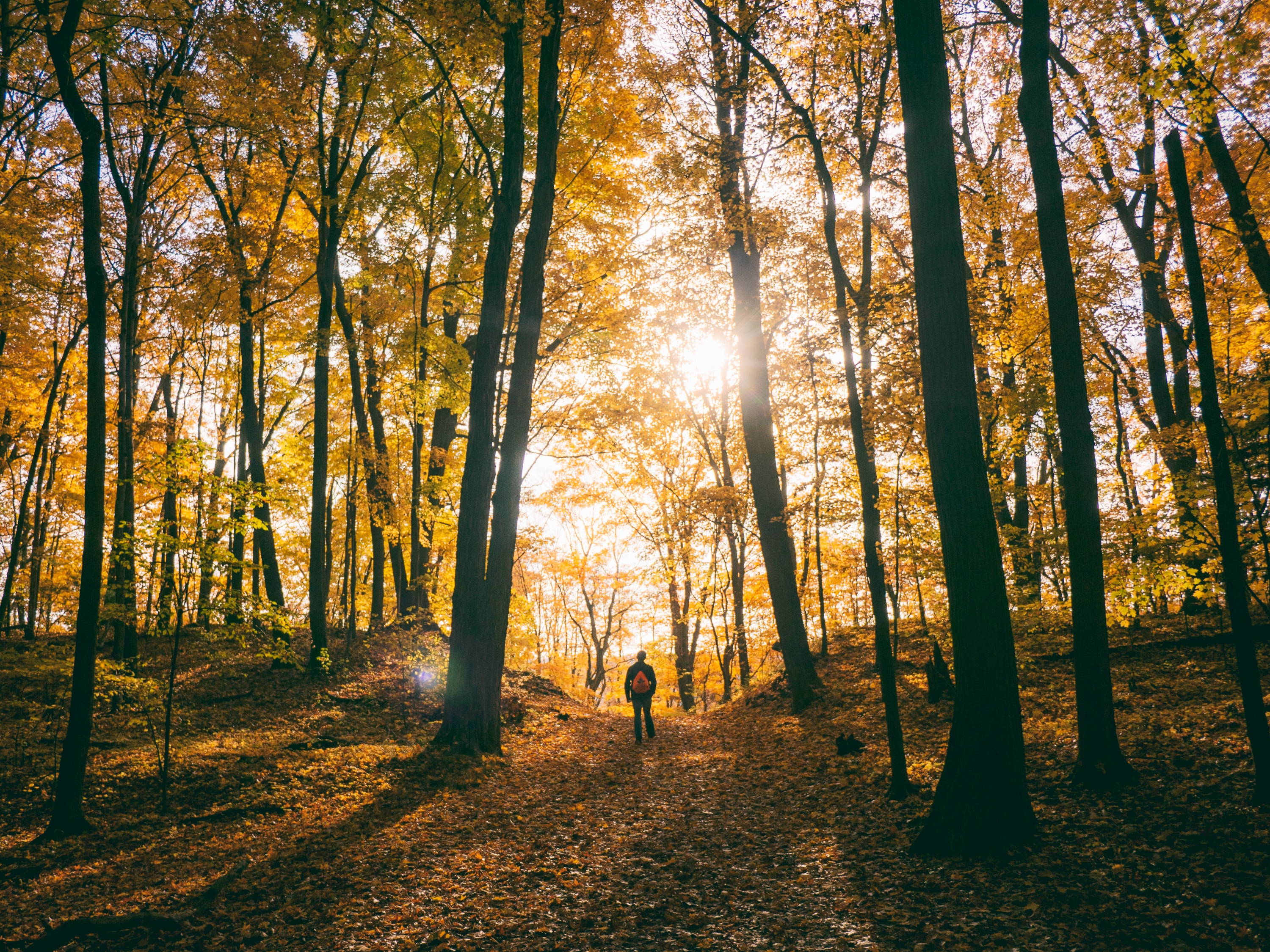 Doctors are prescribing nature to boost patients' physical and mental health
Park Prescriptions America began as a grassroots movement in the United States over a decade ago. Back then, research was only just starting to show how positive the effects of being outdoors are on the body.
Fast forward to today, and the movement has spread around the world. In the US, it allows physicians to use zip codes to locate nearby national parks to prescribe to their patients. Once a script has been written, software allows healthcare providers to track how many times a patient has visited a prescribed park!
Canada has recently joined the movement, with PaRx Canada now consisting of over 1,000 physicians, nurses and other medical professionals who can prescribe the annual Adult Parks Canada Discovery Pass – which normally costs between $61.75 - $72.25.
Of course, there are many free national parks in almost every country. But having 'time in nature' legitimized as a form of medical treatment, practitioners hope that nature will begin to be seen as the "fourth pillar" of health – alongside diet, exercise and sleep.
Not everyone has the time to get out to a beautiful national park each week, but stories like this are a great reminder that taking time to make green space in your homes is important. If you can't go to nature, bring nature to you! Your doctor will thank you for it.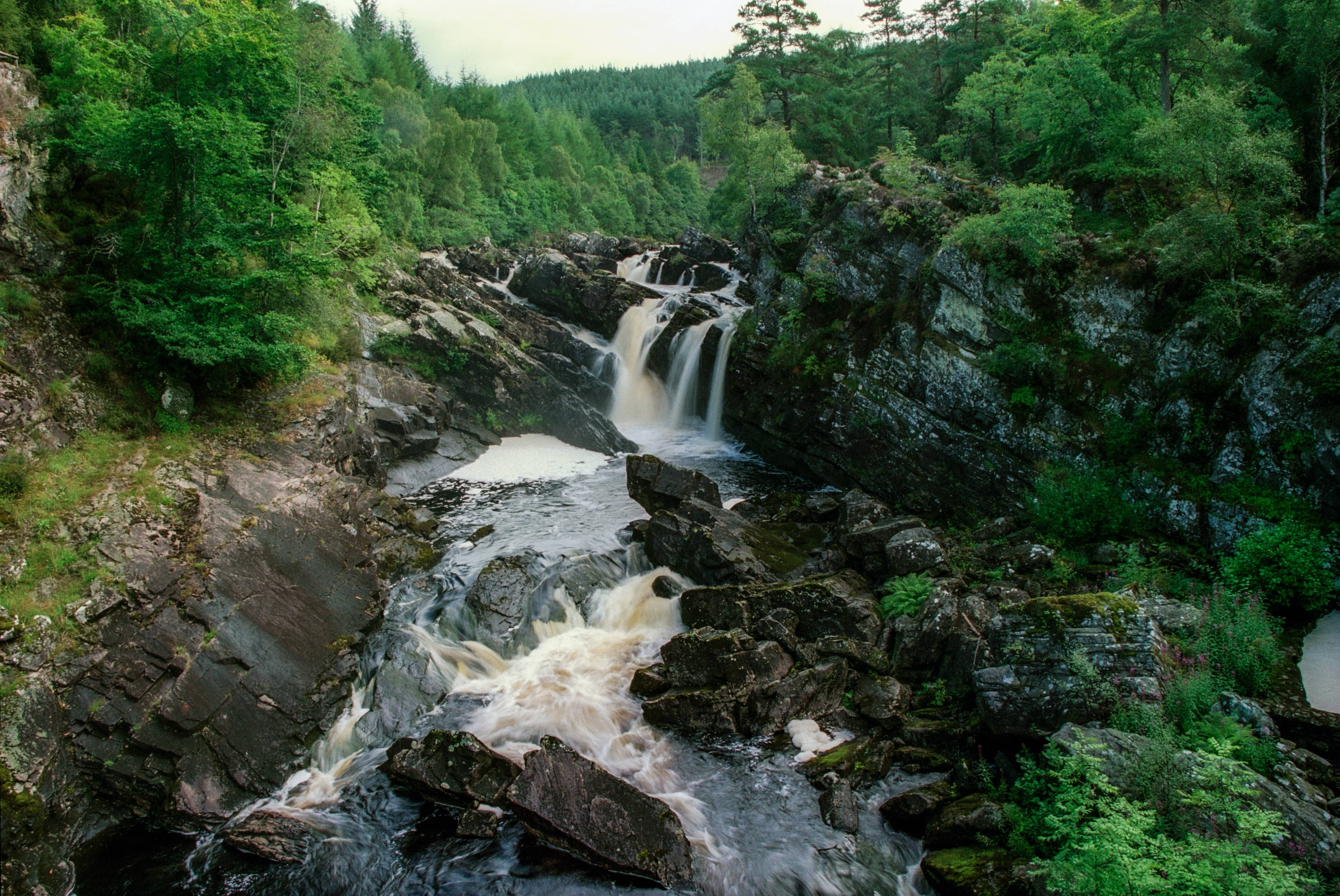 Scotland plans to save wild salmon by planting millions of trees
2021 was a bad year to be a Scottish salmon. Freshwater biologists recorded at least one day during last spawning season where water temperatures in 70% of the spawning grounds were "too high" for salmon eggs to survive.
They discovered that only 30% of the rivers in the country have enough tree cover to keep the water temperatures cool during the day – which has prompted the nation to launch a mass native tree-planting campaign!
There are 64,000 miles (103,000 km) of salmon river habitat in Scotland, and the tree planting is hoped to increase the overall biodiversity of insect, bird and plant life along them. To kick off the project, 250,000 native trees will be planted in fenced off areas (to protect the saplings from deer) and the hope is they will grow to number more than a million.
For some Scottish areas, like Aberdeenshire, salmon fishing provides the local communities with £5-6 million ($7-8 million) annually. By taking action now, Scotland is laying the foundation for improved overall biodiversity along their rivers, as well as protecting the people who thrive off the land!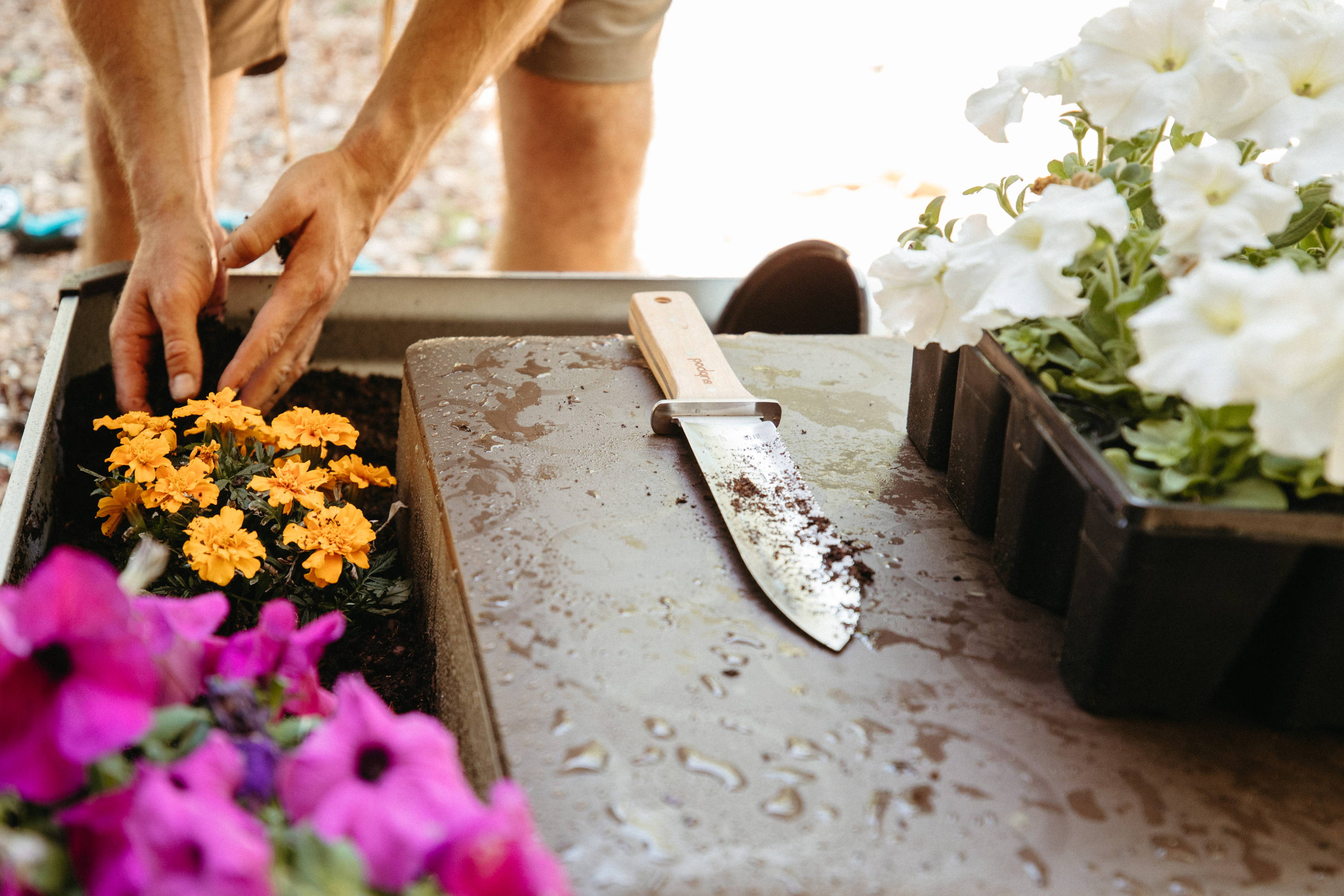 What's a Hori Hori, and how do you use one?
The weather is finally starting to cool down after another scorcher of a summer, and so is your garden! The weeks at the end of summer and start of autumn are a perfect time to get back into the garden if you (and your plants) were defeated by the sun and heat.
And we've got the perfect tool to help tackle the first few weeks back, too! A Hori Hori is a traditional Japanese gardening tool, sometimes called a gardening knife. In Japanese, 'Hori' means 'dig', and the name 'Hori Hori' is actually a Japanese phrase that mimics the sound of digging! But it's a smart little multi-tool that has so many more uses in the garden than just digging.
If you garden, you know the struggle of constantly switching between tools. With a Hori Hori, everything you need for daily gardening tasks is strapped to your side at all times. Whether you're weeding, planting seedlings, clearing away old brush, harvesting vegetables or even tidying up your hedges – a Hori Hori is the tool for the job.
We wrote an article for first time Hori Hori users to help you get familiar with this nifty little tool. If you're interested in teaming up with a Hori Hori for the cooler months, give it a read!
Haven't got a Subpod yet?
Check out our easy to use compost systems!