Welcome to The Feed! This is where we share good news stories about the environment and composting tips with our community every week. Subscribe to our newsletter to get a short & sweet version of The Feed delivered to your inbox every week!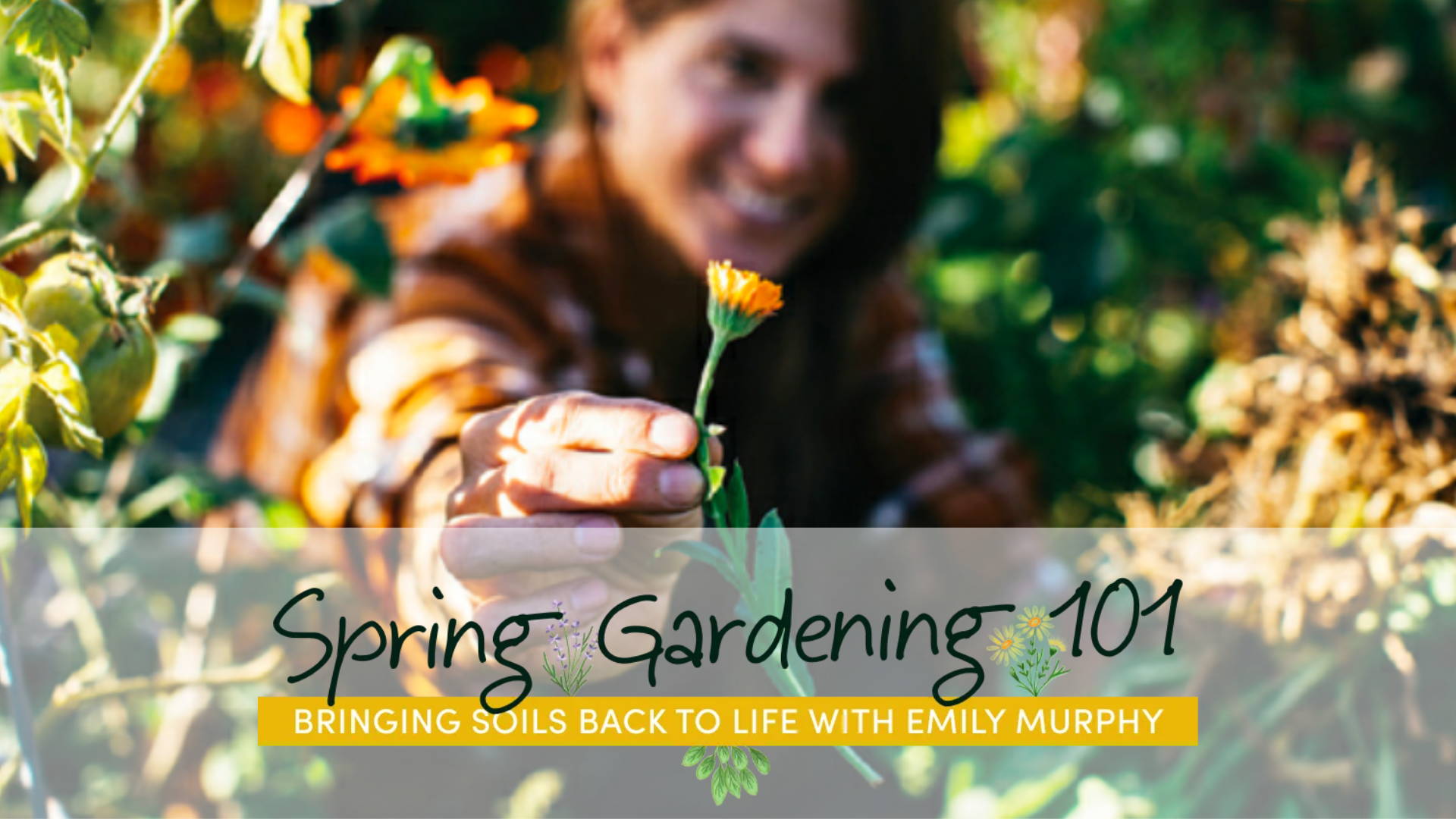 Register for our free webinar!
We're thrilled to announce that Emily Murphy, author and garden designer, is co-hosting a free webinar with Subpod to help you revamp your garden's soil!
Emily is a regenerative gardener who specialises in creating gardens that are both food sources and wildlife havens. No-dig growing, composting, strategic mulching and planting a variety of edible perennials that attract bees and butterflies are some of the staple methods she uses to build strong, biodiverse gardens.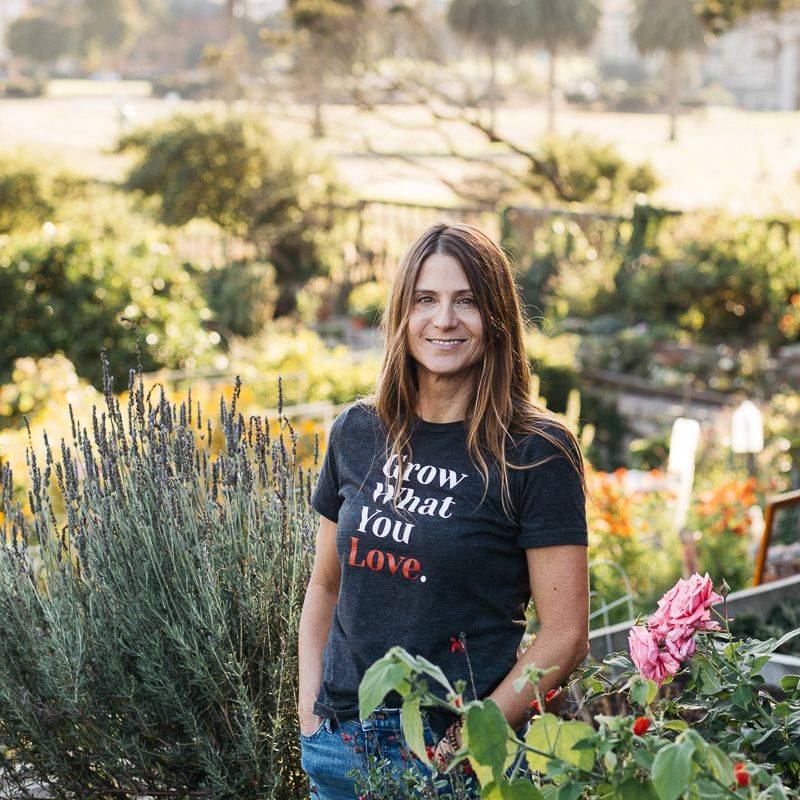 But you can't have a garden without good soil. That's why we're teaming up with Emily for a Spring Gardening 101 Webinar that will teach anyone how to bring their soil back to life.
It's Autumn right now for us Aussies, but our webinar is more about soil restoration and regenerative gardening than just Spring gardening, so it'll still be packed with useful tips and tricks for you! Click below to learn more about Emily, and to register your spot.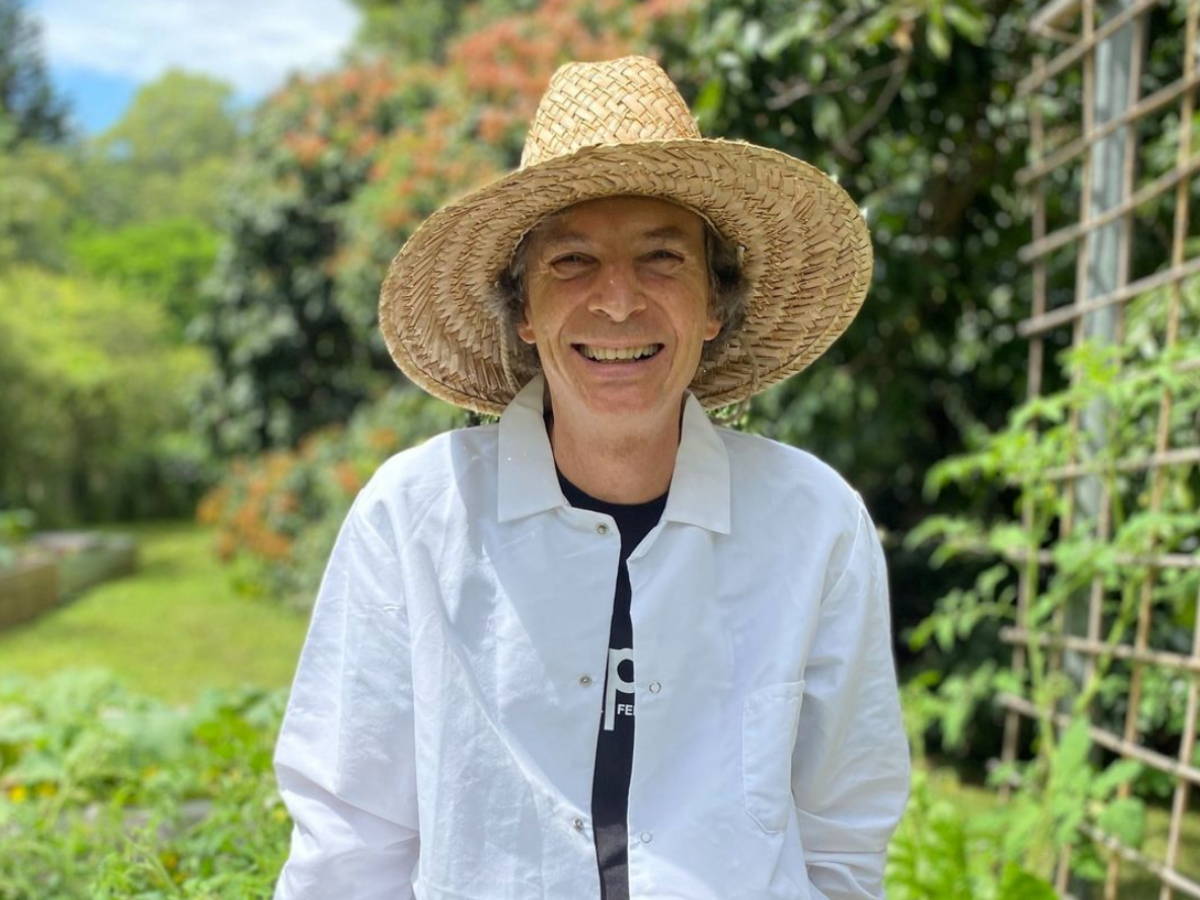 Have a Subpod question? Ask Dr. Compost
Meet Dr. Compost, our very own in-house composting expert! Have you got a burning compost question you can't find the answer to online? Need an expert's opinion on the best way to set up your Subpod or garden? Ask Dr. Compost!

Dr. Compost, also known as Peter Howard, our Chief Science Officer, is a research biologist (Ph.D. in Biology, A.B. Genetics (Hons)) who worked in the fields of cancer and stem cell biology for over 25 years… until he caught the composting bug.
He's the genius that tests our products during development, finds the best way to assemble them, and is constantly providing both us and our community with cutting-edge composting tips. Subpod wouldn't be the system it is without him.
And now you've got the chance to ask him anything! We host a livestream with Dr. Compost every Thursday through our community platform, Growhub. We upload every live after they're hosted, so you can comment your questions ahead of time and catch up later if you can't tune in on the day.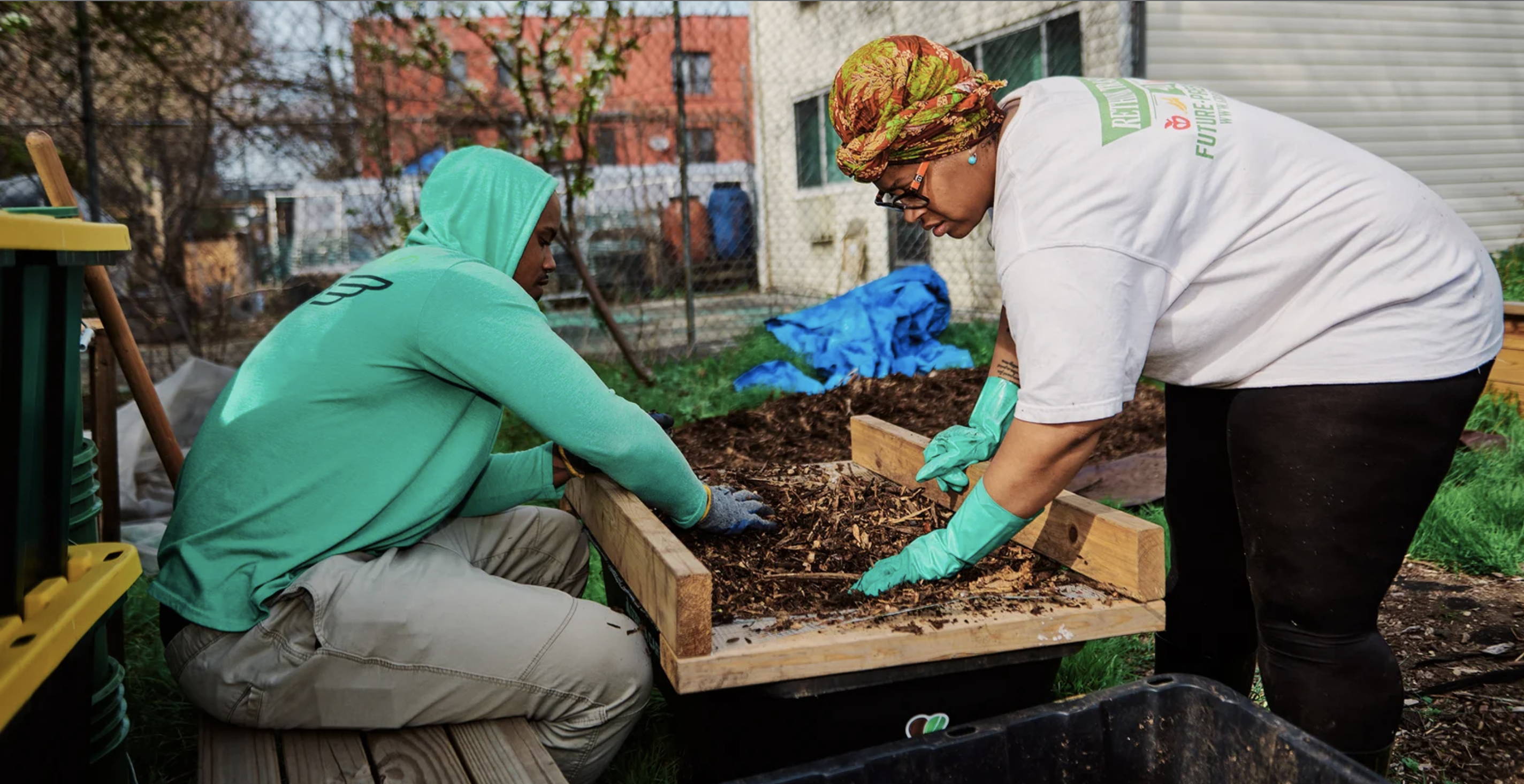 The battle to save compost in New York City
New York is called the City of Dreams, but for the people fighting to keep compost initiatives alive in the city, the last few years have been a nightmare.
Like most things, compost facilities in New York were affected by the pandemic. Many loyal composters turned up to their local waste drop-off sites, bags of scraps in hand, only to find that they'd been abruptly closed.
The collective frustration of over 20,000 compost-loving New Yorkers about the closures culminated in the creation of Save Our Compost, one of the most energetic and diverse garbage-driven campaigns the city has seen in years.
But despite the amazing efforts of the community in the last two years, including a particularly catchy rap song (below), the Mayor of New York still hasn't announced a mandatory composting program – which the city desperately needs.
In just the past decade, New York City's population has increased by almost 630,000 residents. That's a population increase nearly equivalent to the entire city of Boston! With 8.8 million people living in the city, even if only 10% of the population composted, the reduction in methane emissions would be enormous.
While government inaction on food waste in New York, and many other places around the world, is disheartening – the grassroots efforts of Save Our Compost should give you hope. They're proof that composting is gaining momentum, when only 20 years ago 'compost' was a dirty word.
California recently made headlines with their new mandatory compost program, and the State of Maryland and New Jersey have also recently passed stricter composting mandates. Save Our Compost is drawing a lot of eyes to New York's current food waste fumbles, and it might not be long until the City Council is forced to act.
Haven't got a Subpod yet?
Check out our easy to use compost systems!