Welcome to The Feed! This is where we share good news stories about the environment and composting tips with our community every week. Subscribe to our newsletter to get a short & sweet version of The Feed delivered to your inbox every week!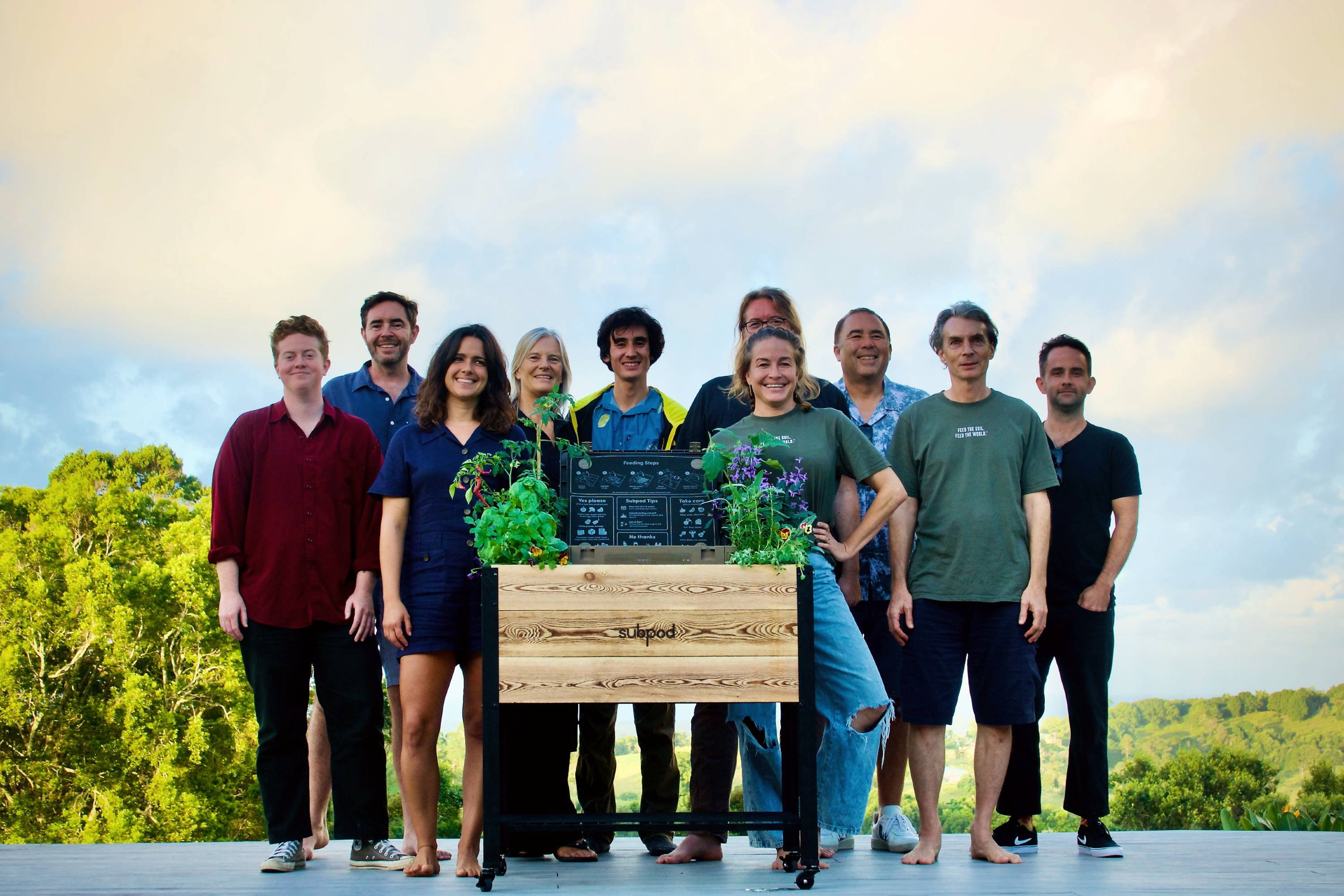 Modbed is almost here
Yep, that's the Subpod team! (All of us in Australia, anyway.) But why are we standing around that garden like it just won us first prize in a science competition? Two reasons, actually.
That photo was taken the first time we all saw a Modbed fully assembled, but we also thought it would be a great way to announce that Modbed is almost in stock in Australia!
Have you met Modbed before? It's our latest 2-in-1 garden and compost system, designed for urban composting and perfect for balconies, patios and porches. It's on wheels and easily movable if you need to make space for guests, plus it has been made to be compatible with a bunch of accessories – including a greenhouse, trellis, and grow light (coming soon!)
Modbed's been in pre-order for the last few months, after a successful crowdfunding campaign, and it's FINALLY almost here. Shipping officially starts on the 30th of May, which means you've still got a week to save up to $180 off your Modbed at the current pre-order price!
If you've been looking for a way to compost in a smaller home or apartment, Modbed might be the perfect solution for you.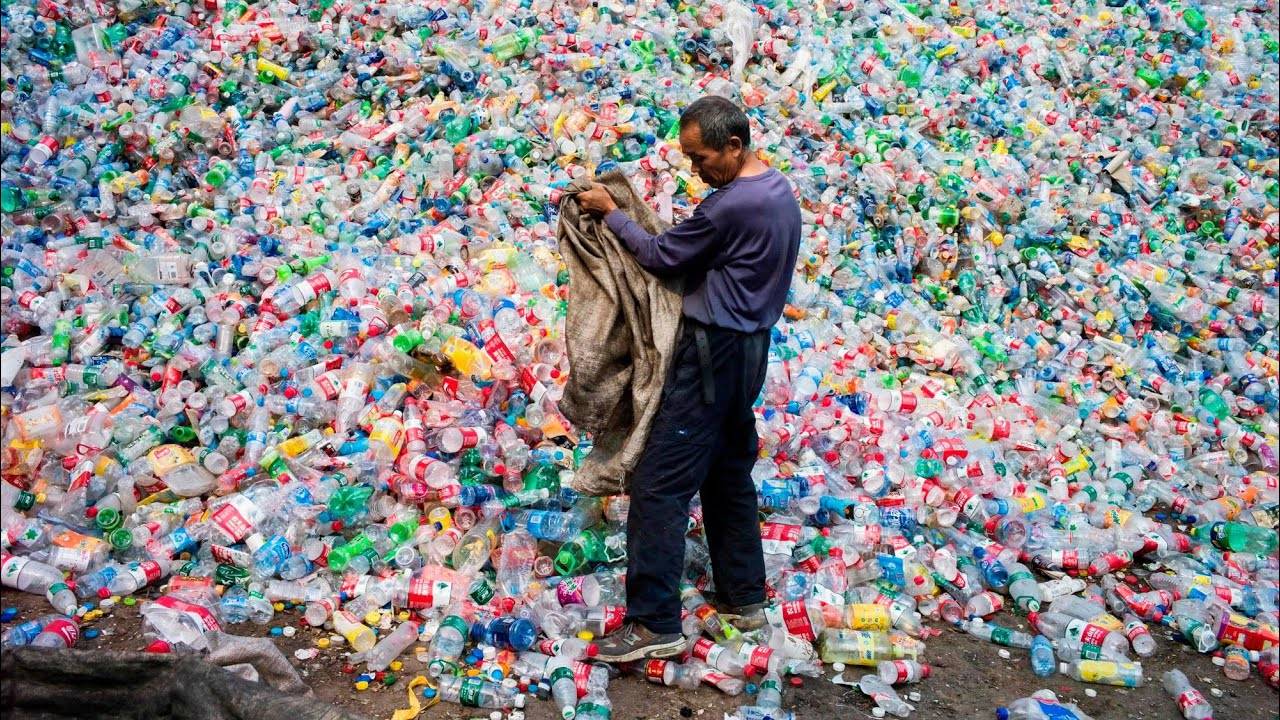 New compost enzyme rapidly breaks down plastic
A plastic container thrown into landfill can take hundreds of years to break down naturally, but a newly discovered enzyme could eat up the waste in less than a day.
A super efficient plastic eating enzyme, called PHL7, was recently discovered in a German cemetery munching through some compost. Back in the lab, researchers found that it was able to decompose PET plastics in just 16 hours!

It's not the first enzyme of its kind to be discovered, but it is the fastest. In 2016, a PET-guzzling enzyme, called LLC, was found at a recycling plant in Japan. In the years since, it's been heralded as a gold-standard plastic chomper – but the newly found PHL7 is two times faster!
It's not quite strong enough to break down very firm plastics, like some bottles, but if PHL7 is given a fruit punnet made of PET plastic, it can break down the waste in less than 24 hours. And not only that, the waste byproduct of the process is able to be re-used to make new plastics!
For a world crowded with overflowing landfills and islands of plastic waste floating in our oceans, this discovery is incredible news. The researchers believe it could lead to a sustainable, closed-loop recycling system for all consumer PET products!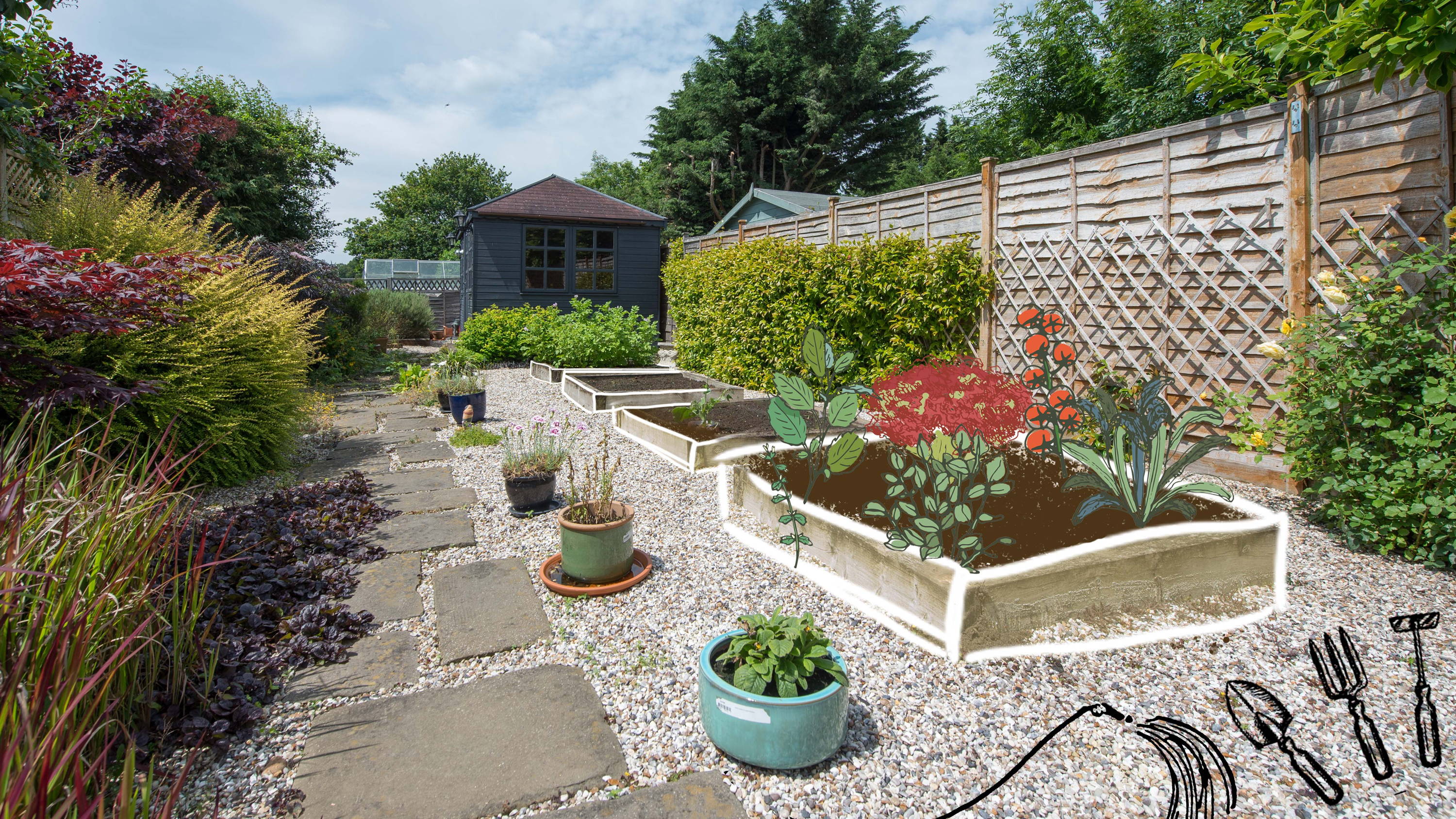 Beginner gardening mistakes to avoid
The Architectural Digest recently published a list of the top 10 mistakes to avoid when starting a new garden. If you're a green-thumb novice who isn't sure where to begin, the fear of making a mistake can make you quit before you even start.
Luckily, making mistakes is all part of the process! But there are some great tips out there that can help get you off to a better start. Let's take a look at the first mistake AD recommends new gardeners avoid.
Mistake 1: Setting too lofty of a gardening goal
A bigger garden isn't always better, at least if you're a beginner, notes Megan Gilger, the gardening blogger behind Fresh Exchange. Gilger advises gardeners who are creating a garden from scratch to start small, but think big. A garden is a long-term investment and you should think about your goals three to five years from now.
This is one of the reasons we suggest a Grow Bundle as the starting point for first time gardeners! Starting with just one garden bed (boosted by some quality compost) can help you find your feet more gently. Get a feel for what you do and don't like to grow, then expand from there!
Haven't got a Subpod yet?
Check out our easy to use compost systems!