'Tis the season to grow Holly! It's been a long year, and we couldn't be more excited to kick up our muddy boots for a while. Let's take a page out of our compost worms books' and stay as waste-free as we can this holiday season. Here are our 12 Subpod Tips for an Eco-Friendly Christmas!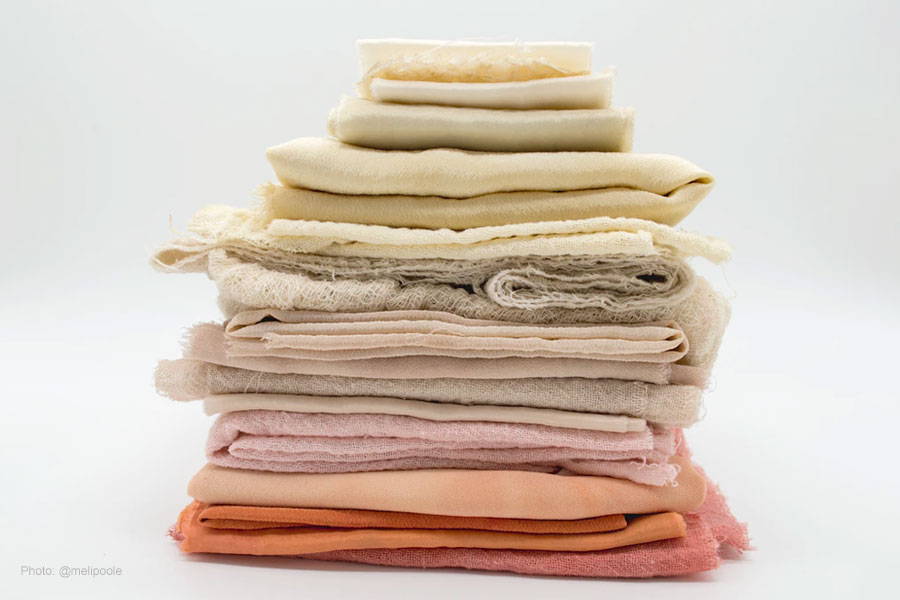 In just Australia, we use enough wrapping paper to go around the earth nearly 4 times, every Christmas! Skip the store this year and try one of these compostable options instead.
It's no surprise that buying each family member just one big, thoughtful gift can be better for the planet. Secret Santa is an excellent option for families looking to lighten their Christmas carbon footprint – especially if you're rich with love but a little pinched in the wallet.
3. Do your Christmas tree differently
Waste officials believe that up to 6 million Christmas trees are discarded every year. That's like a whole forest being thrown in the trash every Christmas! Why not grow your own potted Christmas tree, or give your favourite houseplant a festive makeover?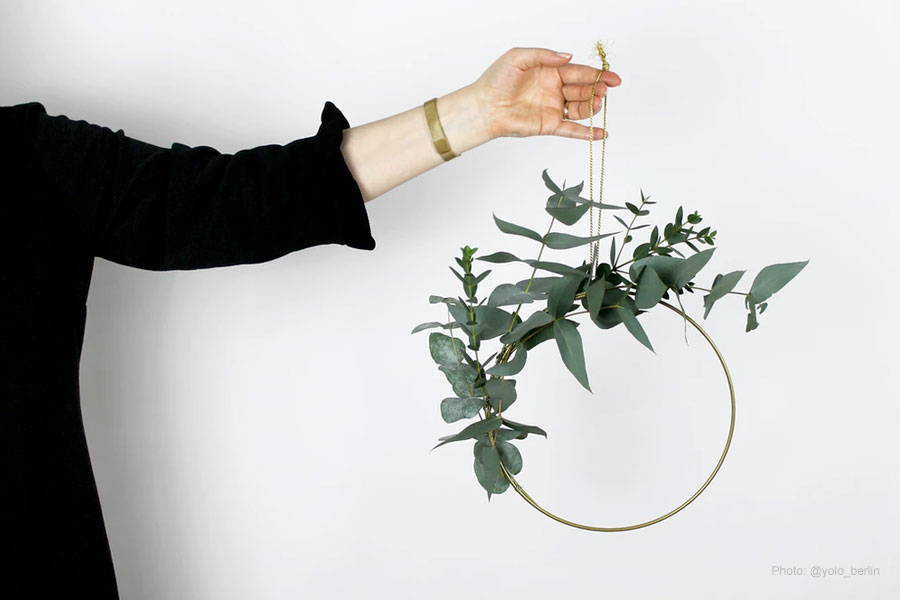 There's no shortage of fantastic options for decorations that help you use materials lying around the house. Some of the best ideas we've seen include re-usable knitted bunting, DIY door wreaths and Christmas tree ornaments that recycle natural items like pine cones and dried orange slices.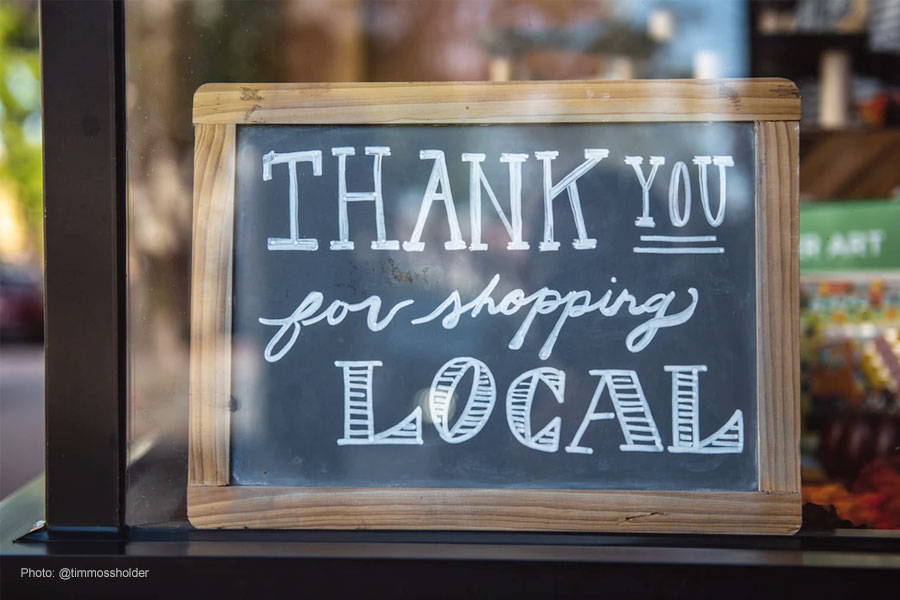 Wherever possible, try to source the food for your festivities from local farms, butchers, wineries and dairies – or even grow your own fresh produce! Going local will help reduce the carbon stamp attached to your family meals, because the further away your food is grown, the more fuel gets burned to bring it to you.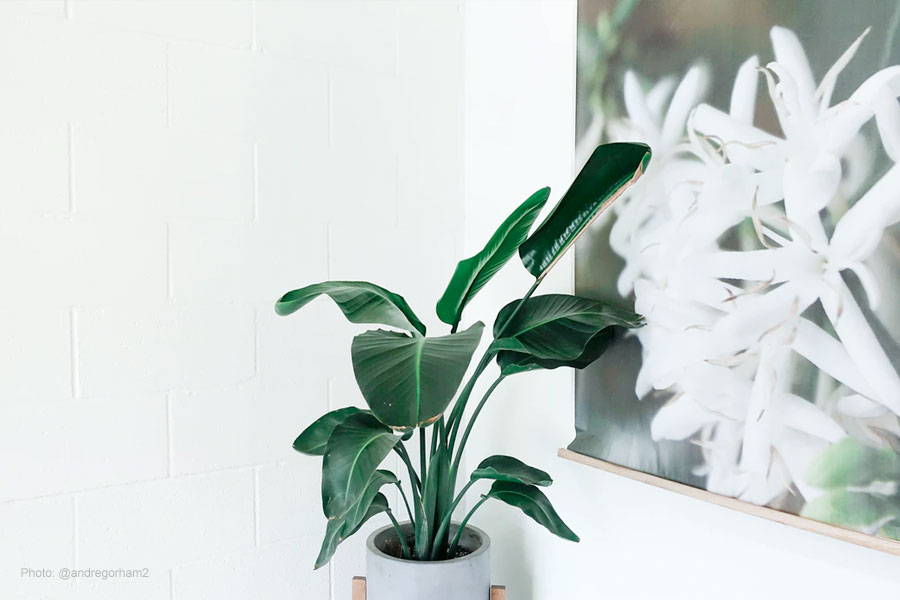 A plant will continue to grow and bring joy for many seasons after it's given. If you're feeling extra thoughtful, do a little research into the variety of plant you're gifting, and make a small, hand-made guide to caring for your loved ones' new leafy friend.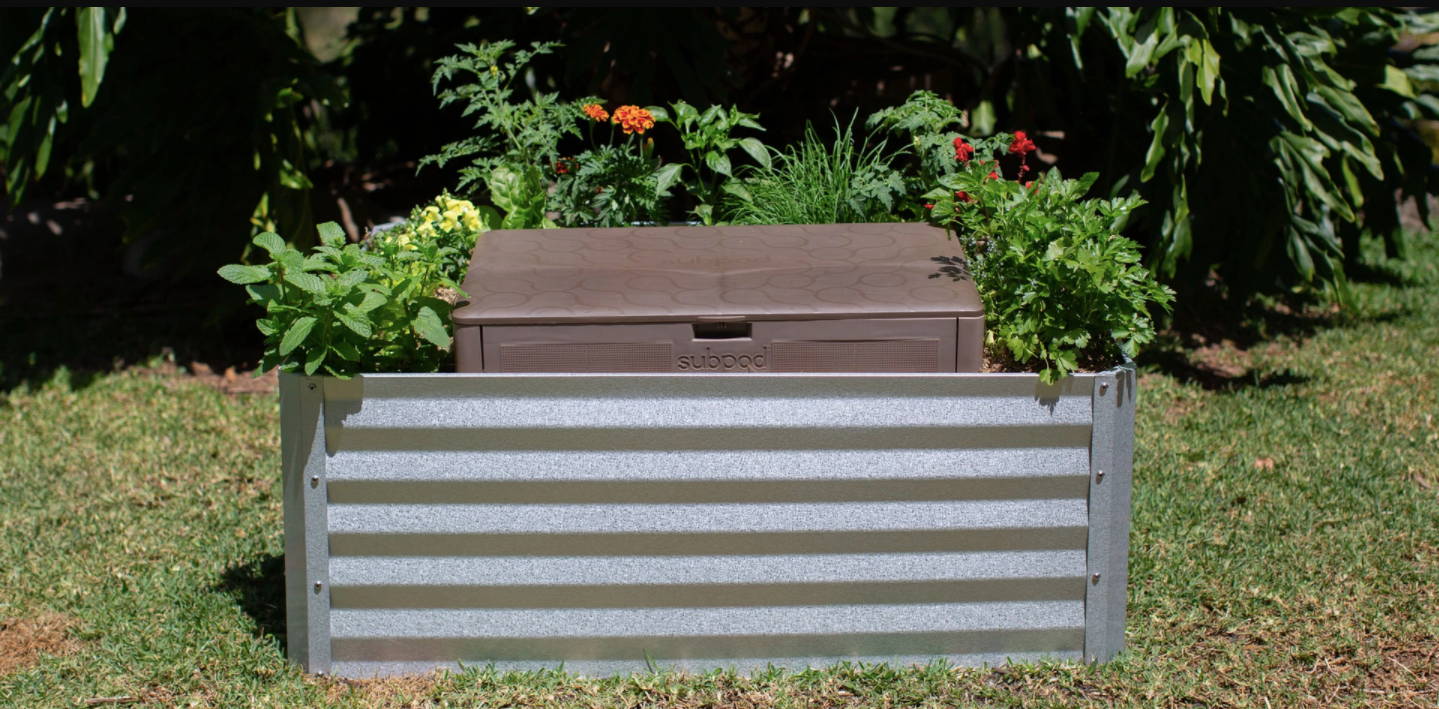 7. Buy gifts that have an impact
Subpod is a gift that gives back to the planet – you can plant a tree on the behalf of your loved one, and help them to divert waste for years to come. There are so many great options for presents that do something great for the planet, gifting one is an easy way to make your Christmas eco friendly!
Tinsel may seem festive and bright, but it litters houses with little bits of single-use plastic year after year. Skip the unrecyclable plastic mayhem and create your own beautiful felt version – or recycle an old sweater like this person did!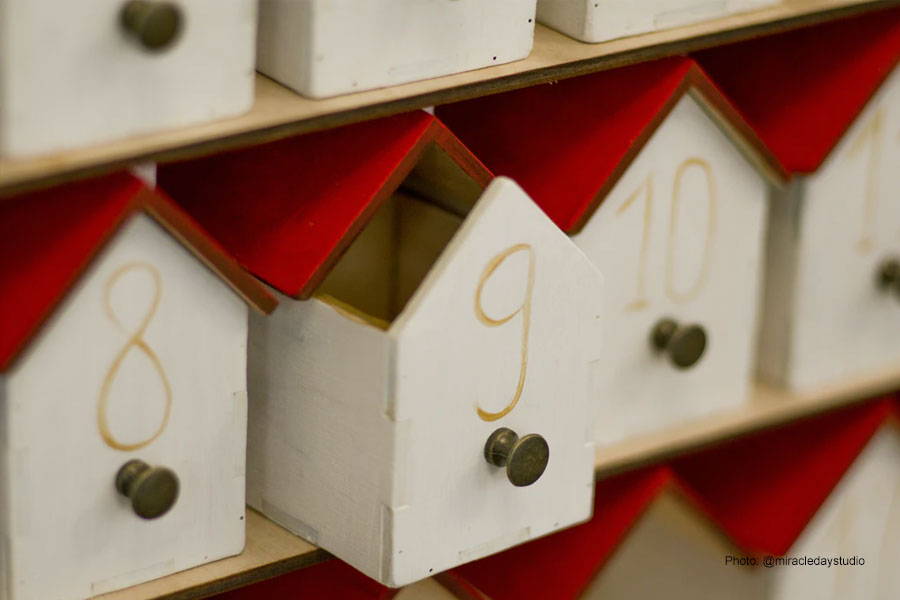 9. Make re-usable advent calendars
Building personal advent calendars with the whole family is a great way to create lasting memories – and cut future waste from your Christmases! Fill each others' calendars with small handmade treats and trinkets for extra special surprises.
10. Eco-friendly Christmas crackers
Did your family ever make Christmas crackers when you were young? It's surprisingly easy, and with a few DIY compostable crowns and sweet treats inside, they're sure to be just as fun as store-bought ones! This article is a step by step guide to making simple yet stunning plastic-free Christmas crackers.
11. Gift coupons and cards
Imagine getting a coupon from your cousin or sibling that says "I'm doing the Christmas cleanup this year." Offering to clean the gutters for your elderly family members, shovel snow from driveways or even take kids for an afternoon could be the most thoughtful present you can offer.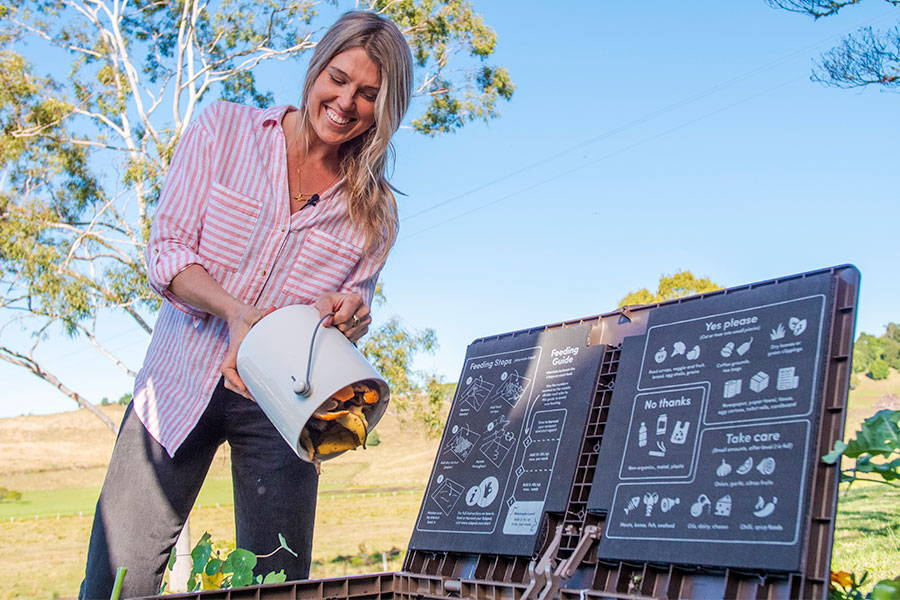 When the family has been fed and the presents have been opened, don't forget to compost the scraps! Composting waste, especially food waste, lightens our environmental footprint every day – but it's especially valuable over the holiday season when waste is at its peak.
We hope you have a safe, green holiday season this year! Don't forget to enjoy the best gift of all – the beautiful planet we get to call home.
Get compost-ready this holiday season!
Check out our easy to use compost systems.