Welcome to The Feed! This is where we share good news stories about the environment and composting tips with our community every week. Subscribe to our newsletter to get a short & sweet version of The Feed delivered to your inbox every week!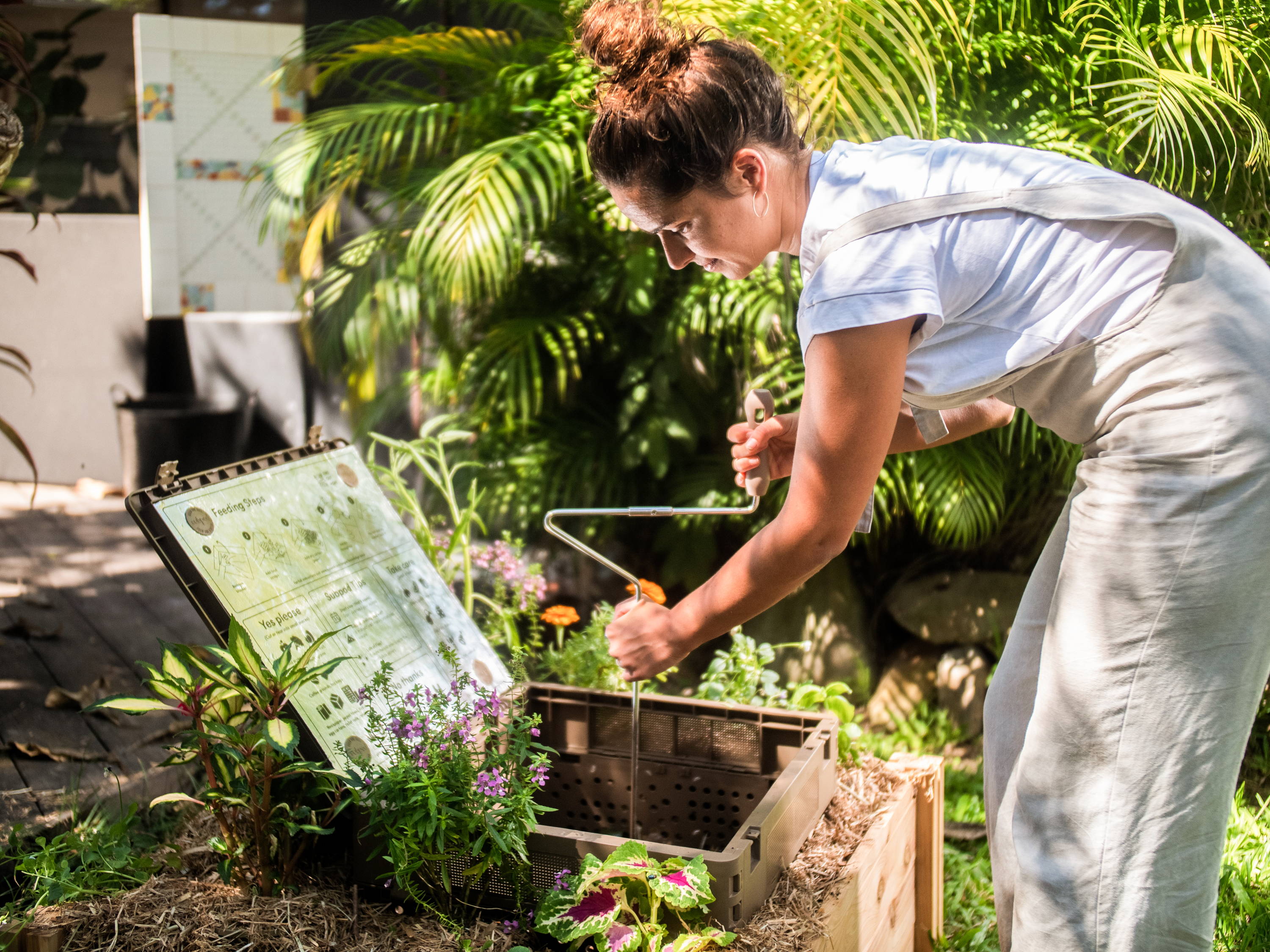 Here's how you harvest compost from Subpod Mini
Have you been wondering how you'd harvest compost from Subpod Mini? You don't have to wonder any more! We've created a complete Subpod Mini Guide that has step-by-step videos of every part of getting started with Mini, including the harvesting process.

Subpod Mini is similar to Subpod Classic in many ways, but it only has one compartment – unlike the Classic which is split into two chambers by the worm divider. Harvesting your compost from Subpod Mini is still really simple, though!
Our favourite way is actually to make a simple liquid fertilizer by soaking the castings (worms and all) quickly in a watering can. It's mild enough to use on your plants leaves and roots, and is a great way to quickly spread nutrients around the whole garden!
But if you prefer to use the castings themselves, we've got a method for that too. Check out the course below and learn all three ways you can harvesting compost from Subpod Mini.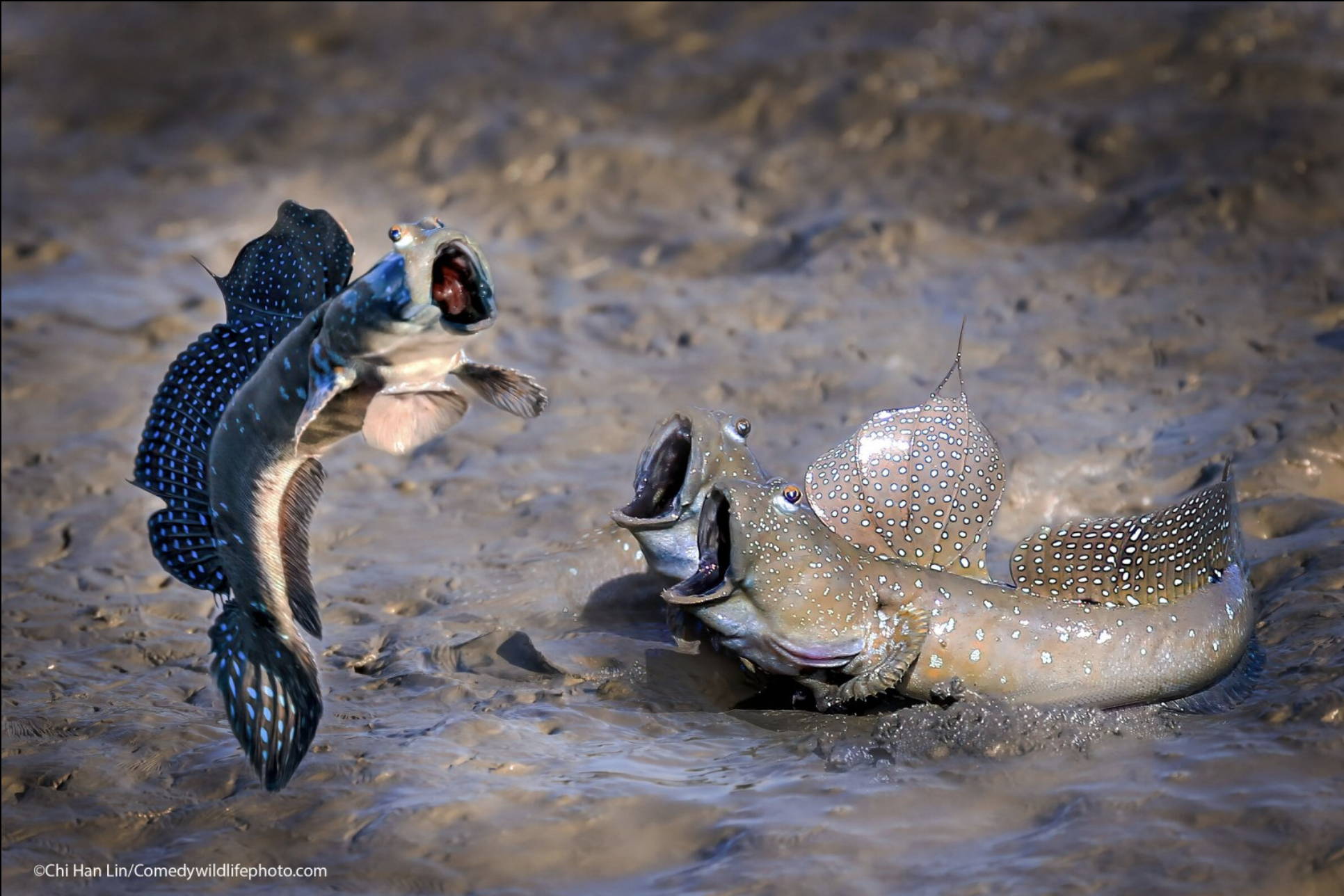 Meet the finalists of the Comedy Wildlife Photo Awards
It's the end of another (hopefully not too long) week, and we're all ready to get a little silly. What better way to start the weekend than by browsing the finalists for the Comedy Wildlife Photo Awards?
Picked out of over 7,000 submissions from around the world, these 42 photos are the finalists for this years' best silly animal pic!

You can enjoy the full gallery here, but we've also picked our top 10 below (after the photo above which is undoubtedly our #1).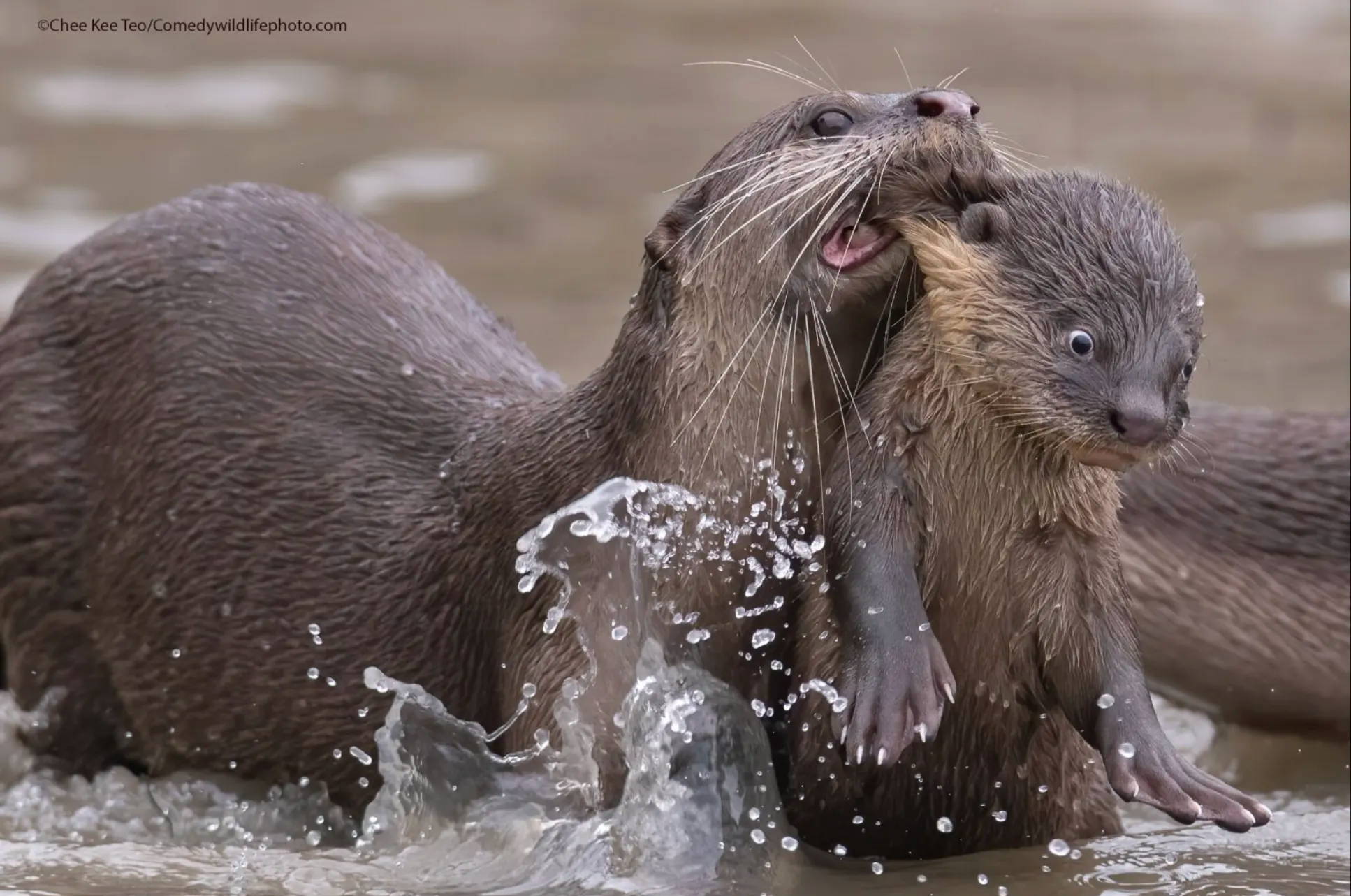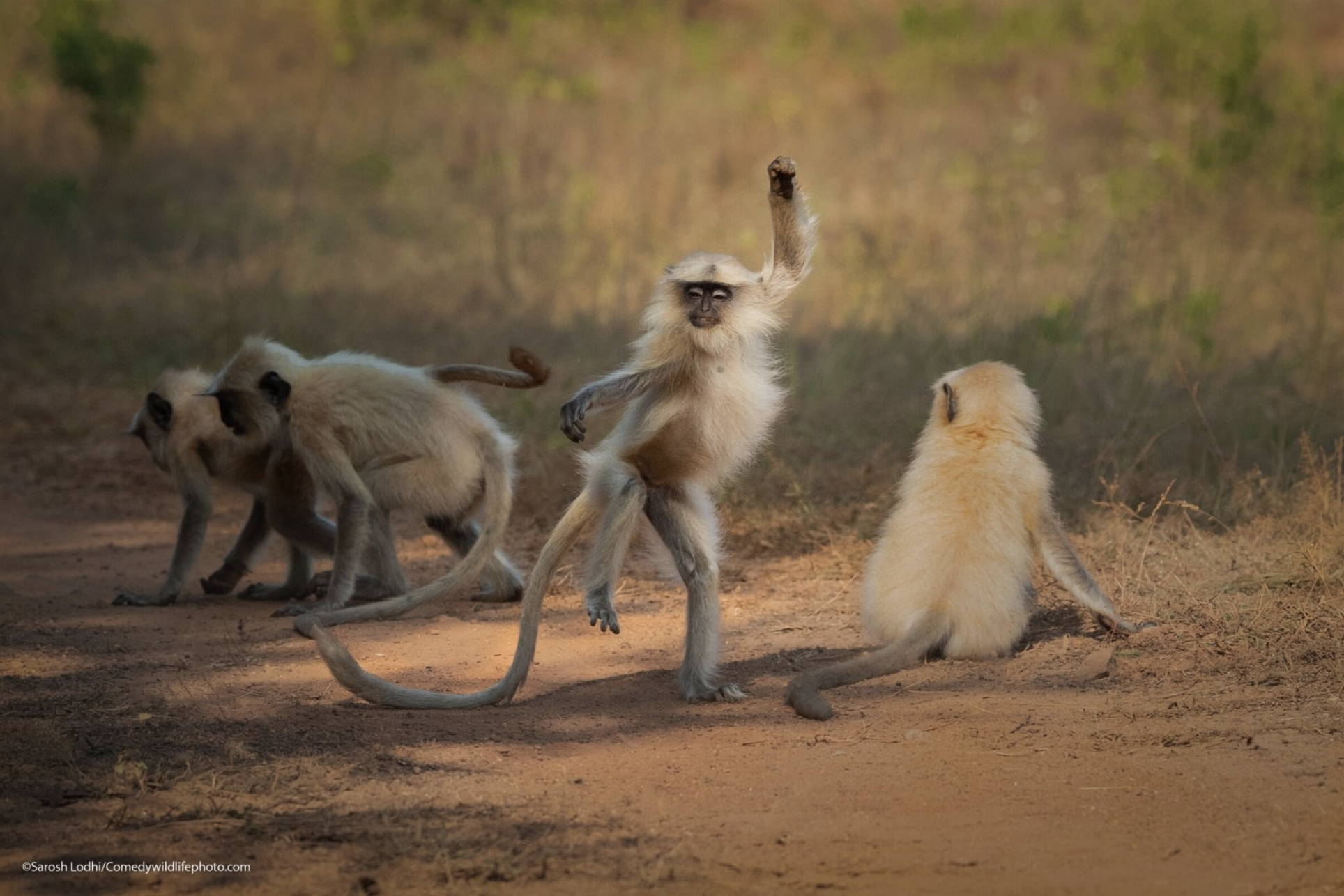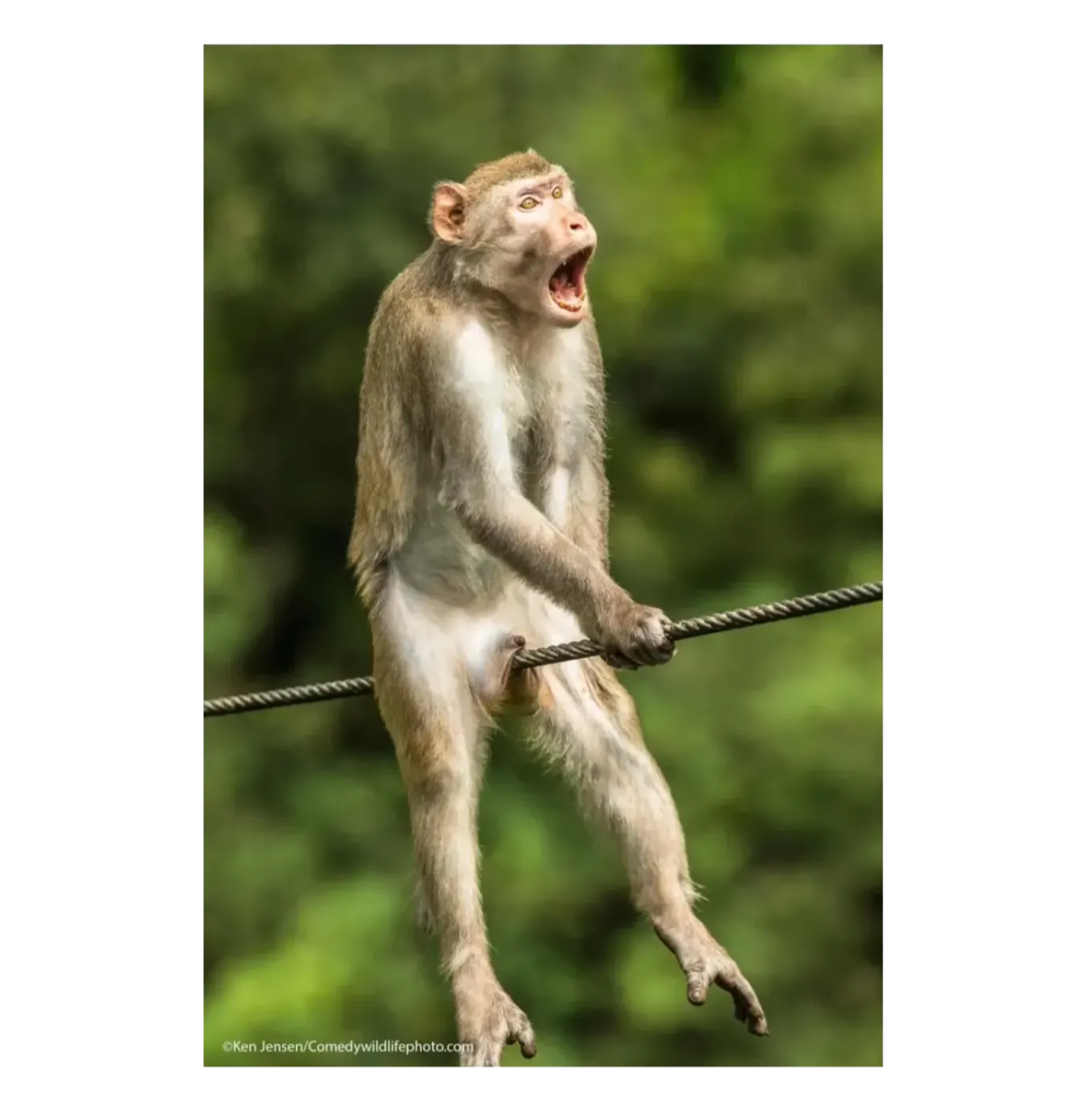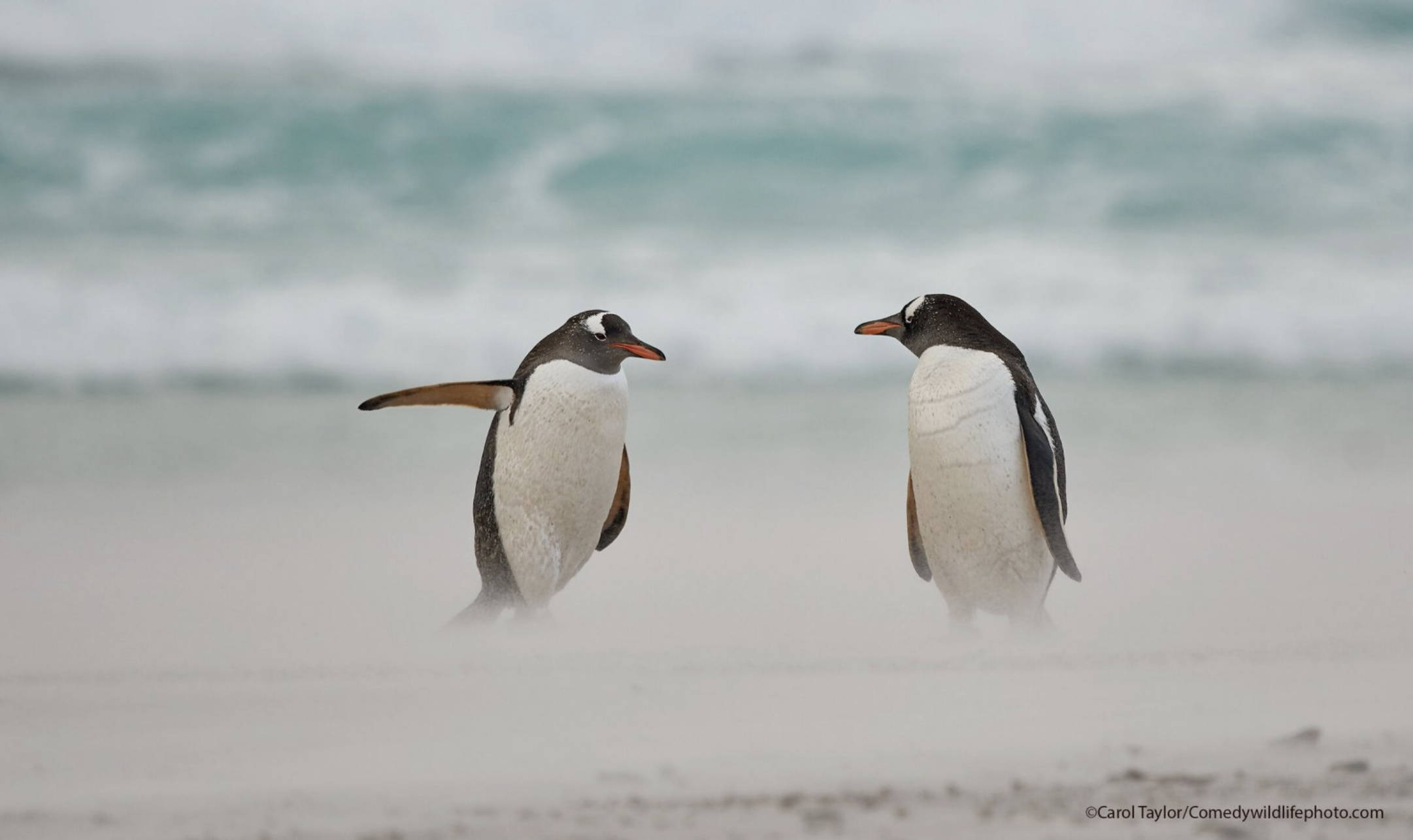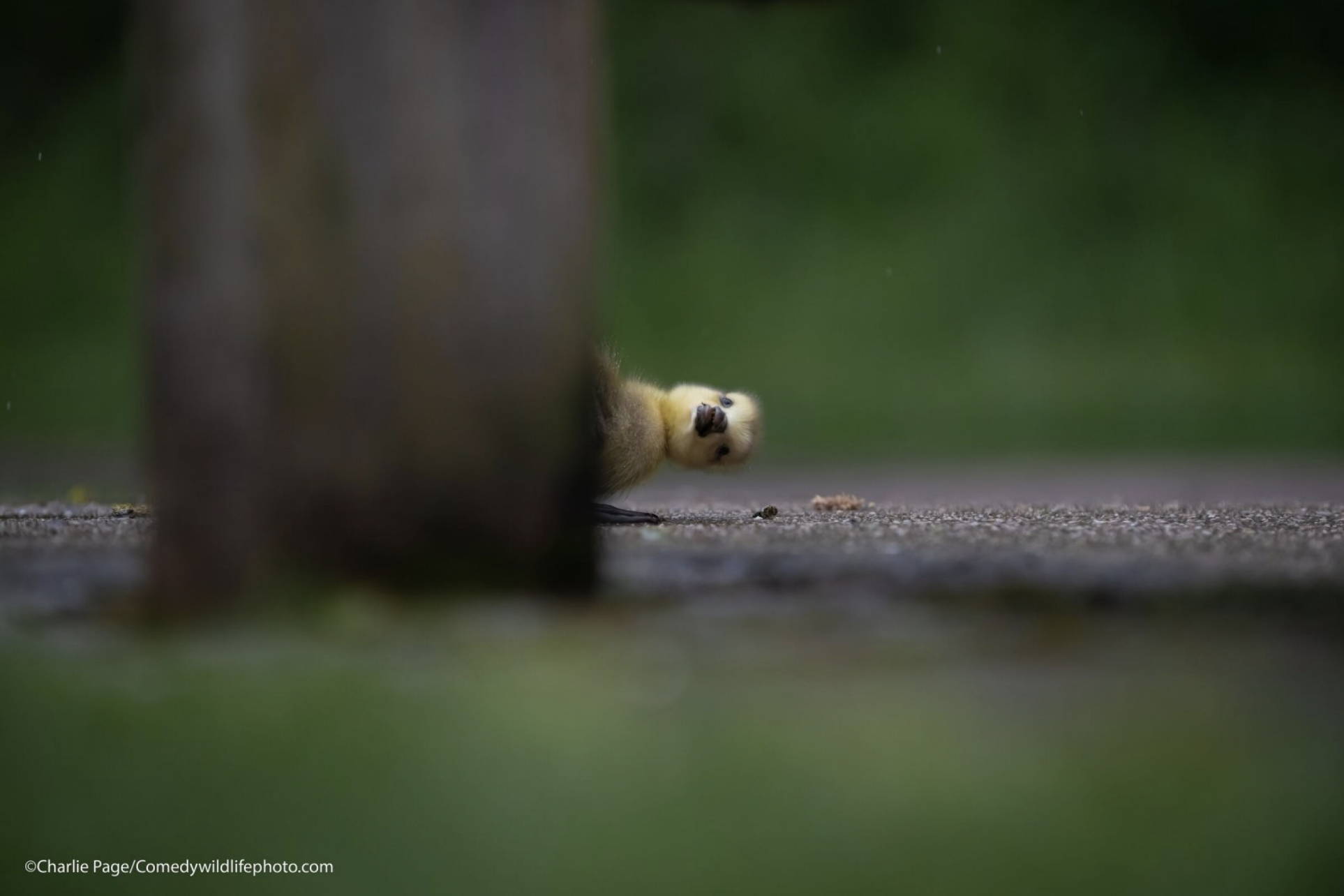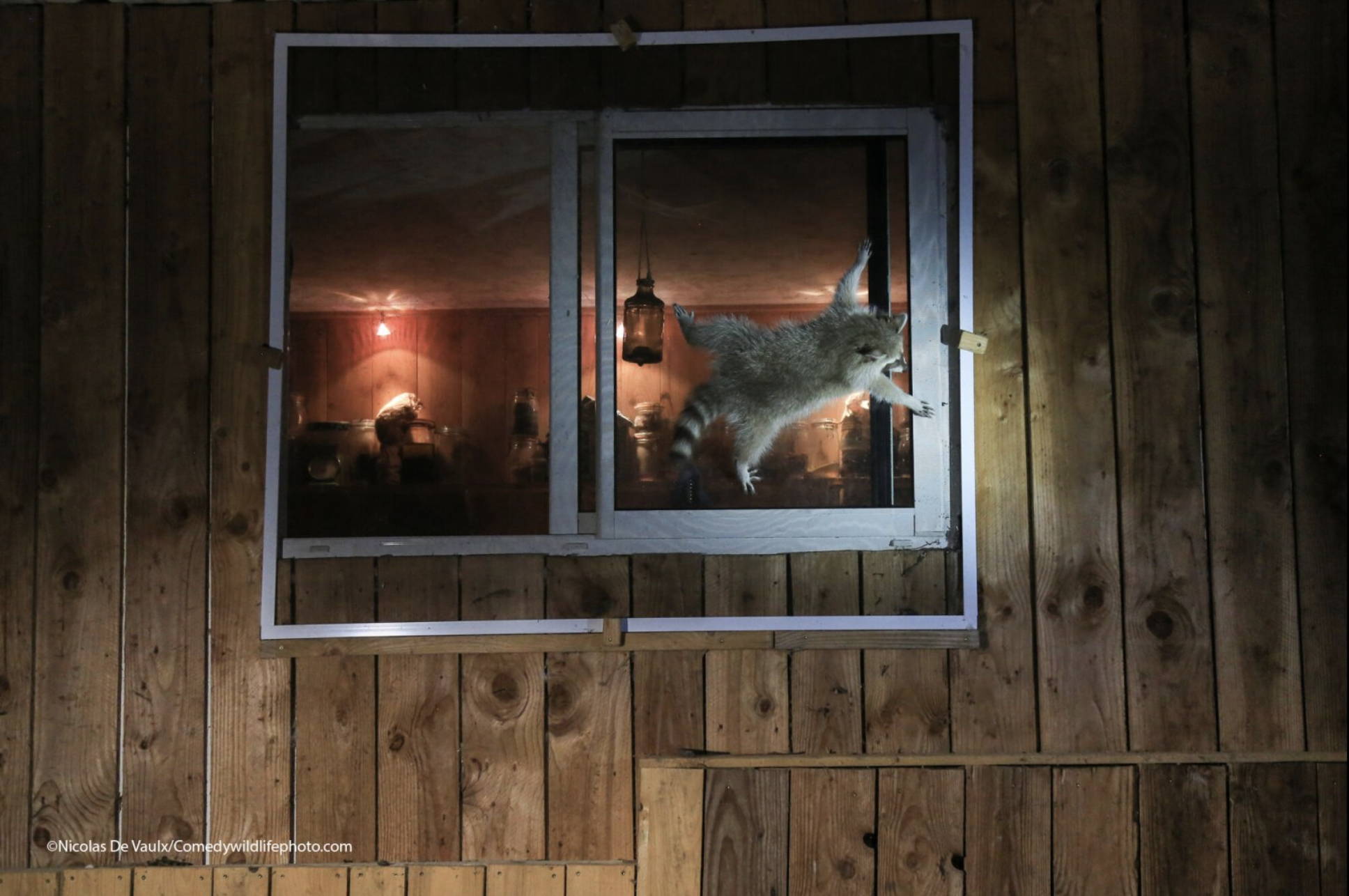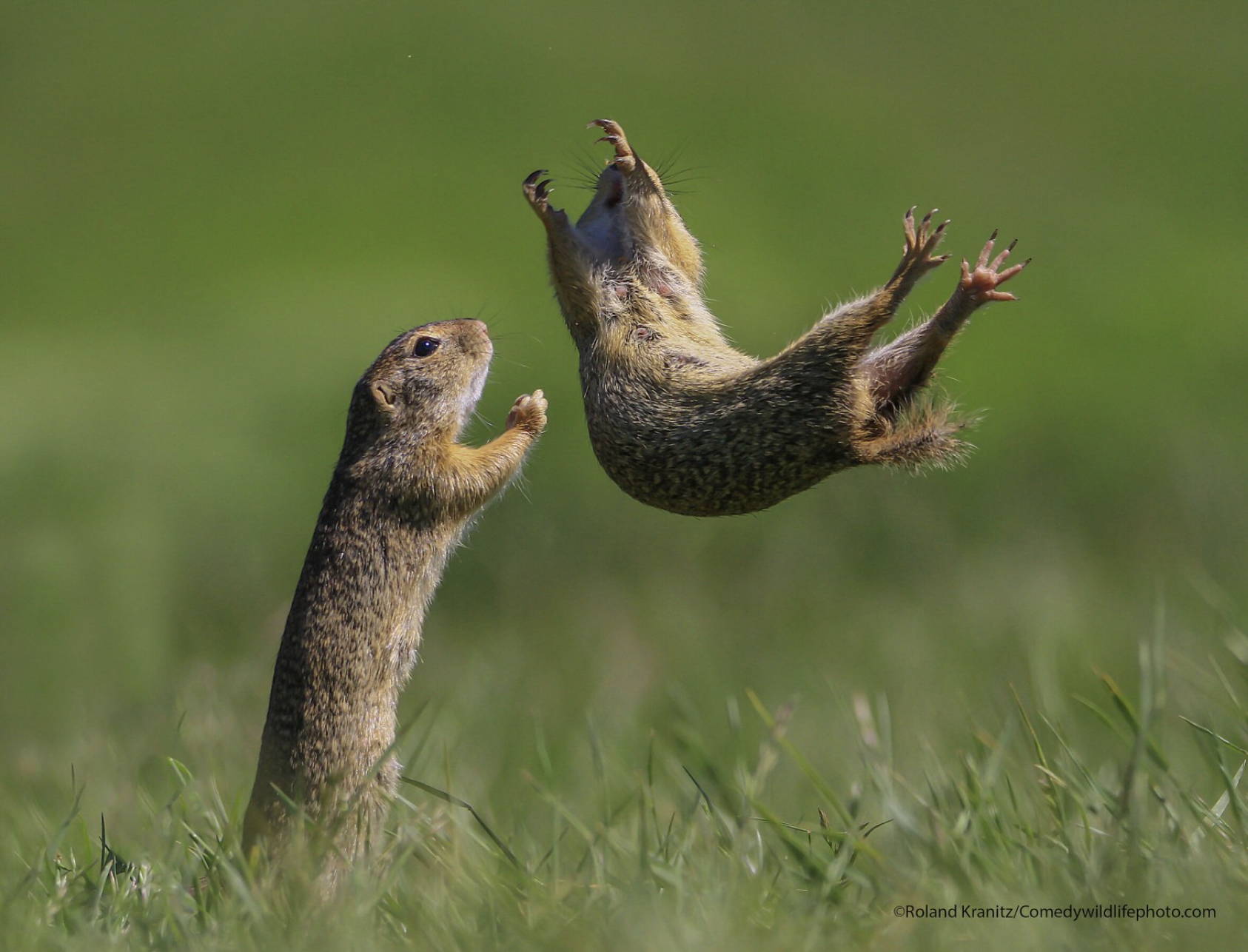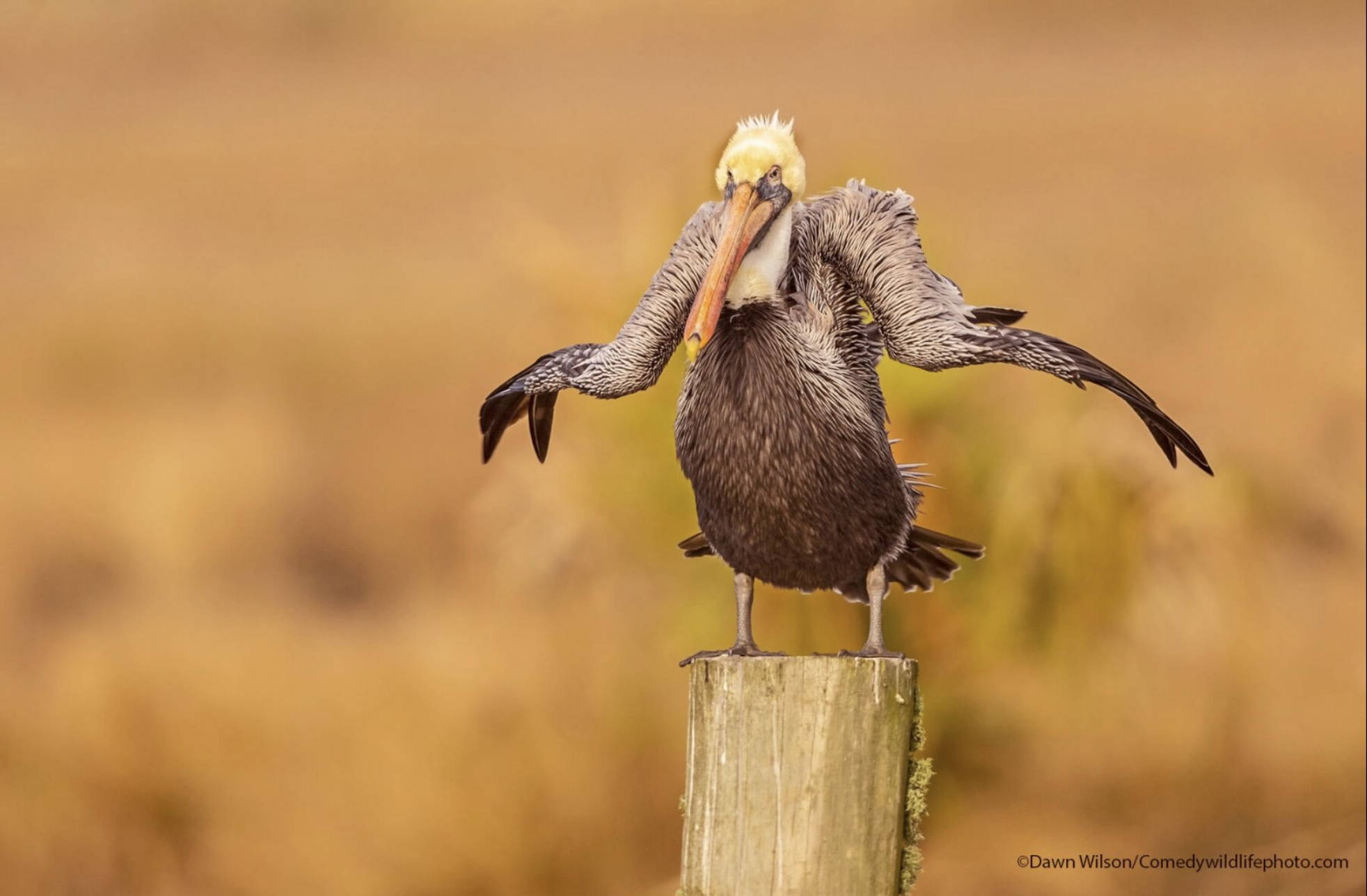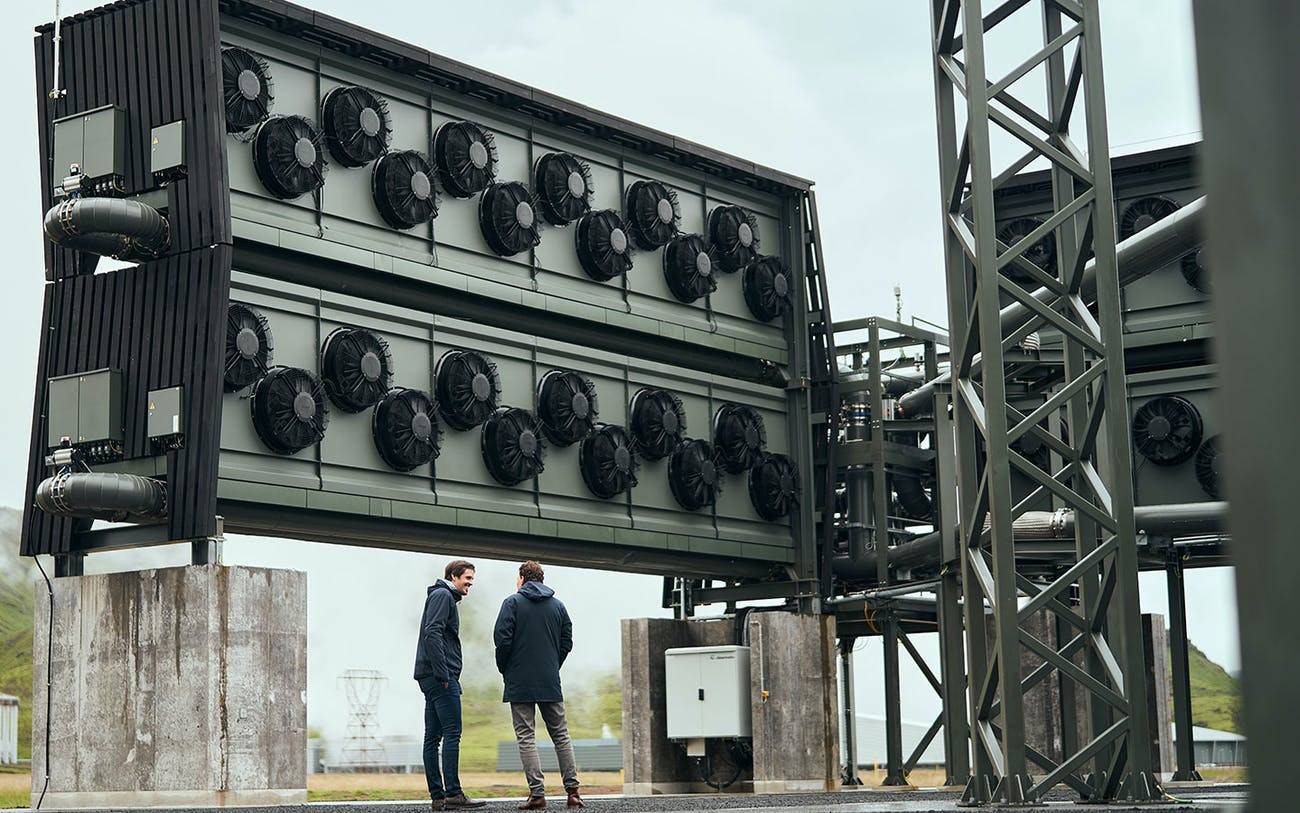 This factory pulls CO2 from the air and sends it deep into the earth
The world's largest (and possibly only) factory built purely to draw carbon dioxide from the atmosphere and store it in the ground has just launched in Iceland!
The company, Carbfix, hopes the modestly sized Orca factory is just a stepping stone towards an 80x scaled up version – which would be able to remove millions of tons of CO2 from the air by the end of the decade.
The Orca factory is pretty much as direct a climate change solution as you can get. It works by pulling CO2 the air using special fans, then separating the carbon from the oxygen, mixing it with water and sending it deep underground into basalt rock formations where it will mineralize. Essentially, it's one of the only projects that permanently removes carbon from our atmosphere!
Not only is it removing carbon from the air, it also runs on 100% renewable energy, sourcing power from a nearby geothermal plant. Right now, the Orca factory is offsetting the CO2 created by nearly 900 cars a year – but they hope that soon many companies will turn to the Orca solution to offset any emissions created by their activities.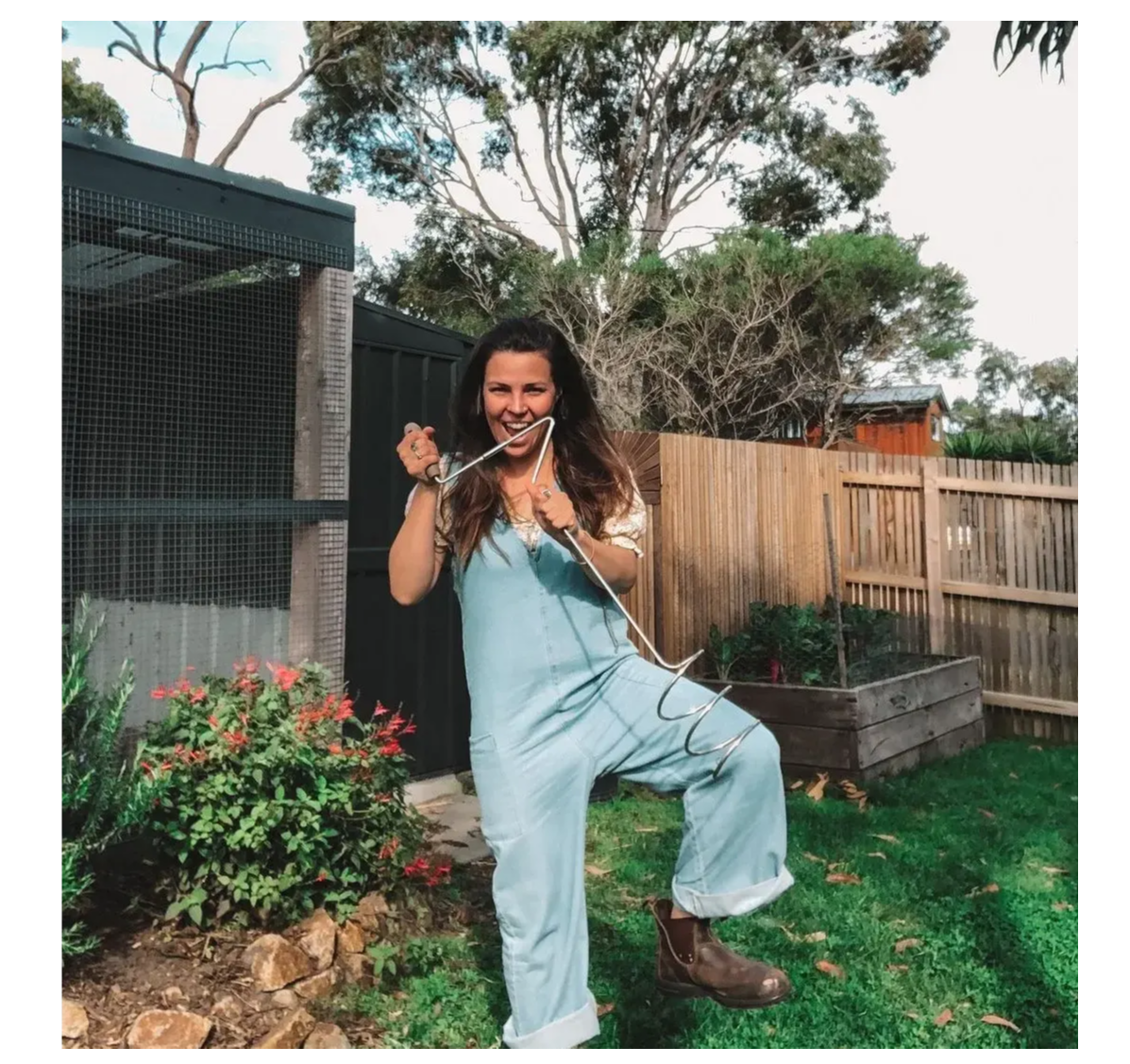 From the community – Anyone else have an aerator dance?
Everyone on the Subpod team loves their aerators, but we've yet to be busted having a boogie with ours. Looks like @green.house.on.the.hill is busting a move for all of us though!
"When your mum knows you all too well, and surprises you with a
Subpod compost aerator!"
Haven't got a Subpod yet?
Check out our easy to use compost systems!