Whether you're a seasoned gardener or don't know your trowel from your fork, creating a lush and productive garden in your unused small space is going to be a lifestyle game changer. More and more people in urban areas around the world are starting small space gardening, enjoying the inspiration and the sense of achievement it provides.
Today we're going to look at a few reasons why we think you'll enjoy creating a small garden in your home. And if it's something that appeals, we have the perfect launchpad to get you started. Find out what it is below!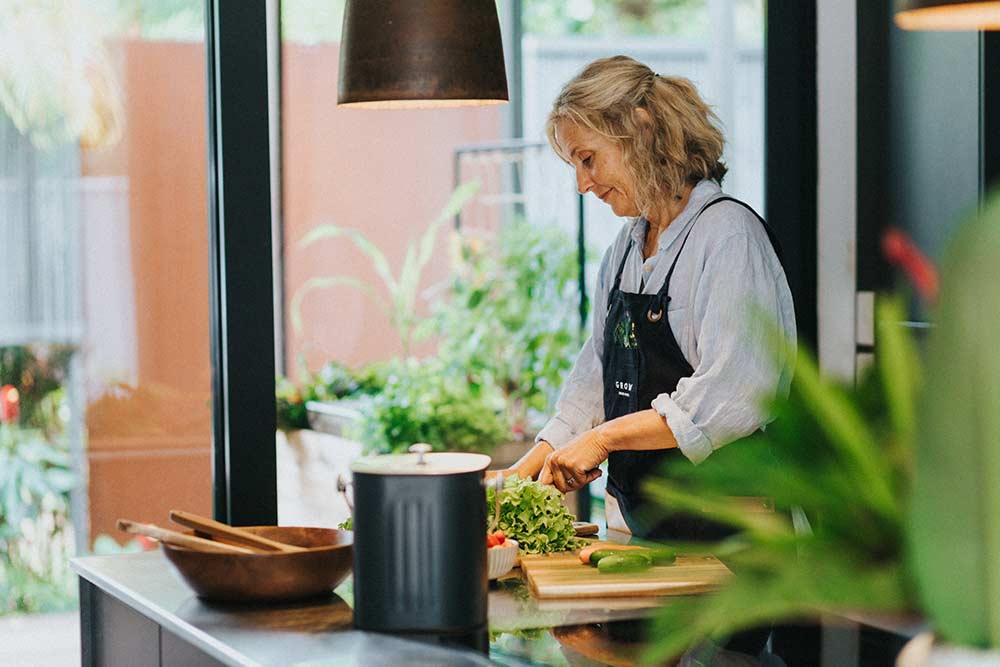 The Benefits of a Small Space Garden
It's not just about something to do in your downtime, these gardens are small yet powerful additions to your household. Here's why:
Accessibility
The amazing thing about small space gardens is you don't need a big backyard to grow one. Whatever space you have, you can make it work. They're often located within your home itself, such as on a balcony or a patio, or even on a windowsill. This makes them very accessible, and before long they effortlessly become a part of your daily activities. The weather doesn't dictate when you can garden, and there's no need to don the gumboots or overalls! You can garden at your leisure.
Health Benefits
Gardens of all sizes can do wonders for your mental health. It's an opportunity to clear your mind of the daily clutter, and step away from your busy life for a moment. You return to nature, nurture growth and see direct positive results from your actions. How wonderful to have an escape like that within such easy reach. It's an effective stress buster!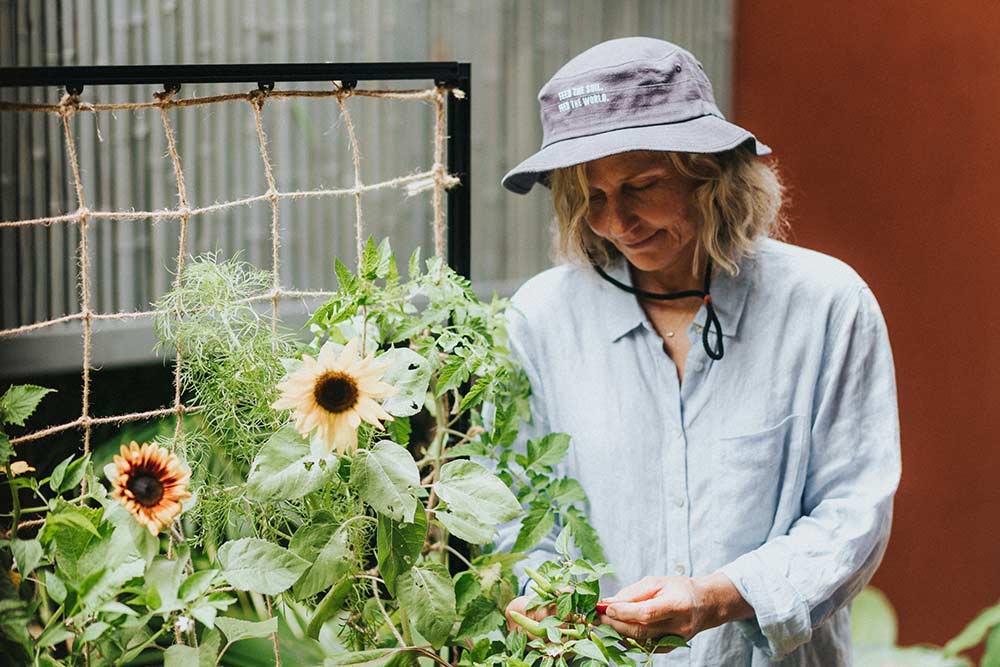 Cost Effective
Small gardening space means small costs. A full size garden can require a big investment in terms of tools, seeds and equipment. With small space gardens you're only taking care of a tiny area. Start up costs can be reduced by using inexpensive containers and recycled materials. This removes a massive hurdle when it comes to actually getting started with your garden, and once you're up and running and growing herbs and plants you'll be saving money on fresh produce too.
Minimal Maintenance
They don't take a lot of time and they don't require much effort - that's the beauty of managing a small space garden. Less time spent weeding, pruning and watering makes them much more adaptable to your busy life.
Reducing Your Carbon Footprint
Growing plants at home is an effective way of reducing your carbon footprint. You're enjoying fresh produce grown at home, reducing the need to travel to the grocery store and bury herbs or vegetables packaged in plastic. If you combine your small space garden with a home composting system, you can keep your food waste out of landfill and create a nutrient-rich organic fertiliser for your small space garden.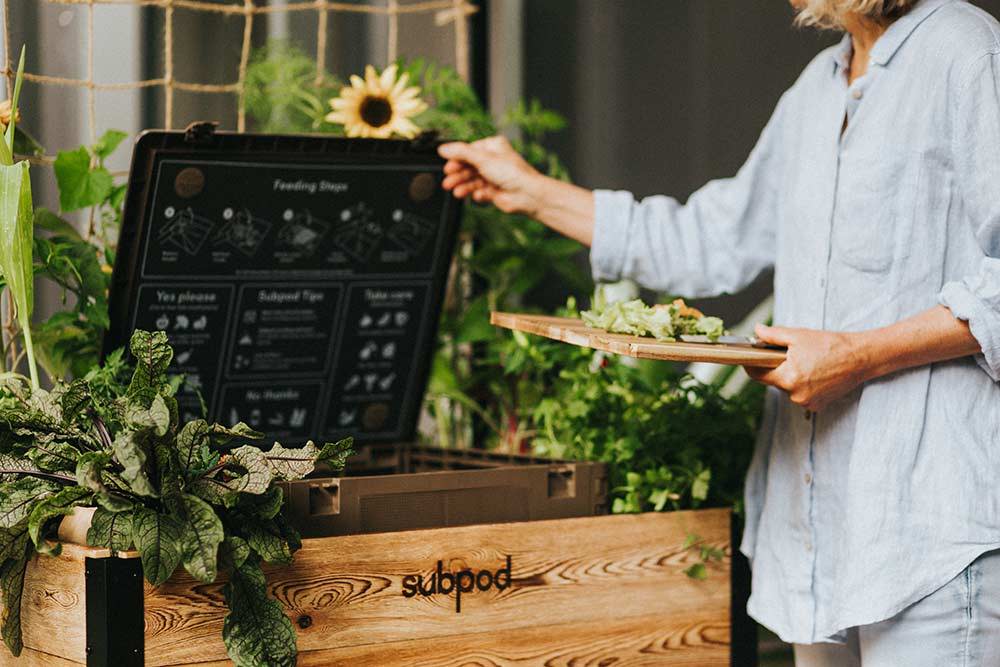 Ready to Start Small Space Gardening?
Now that you've seen the benefits of converting your available space into a garden, why don't you get started? If you're not sure where to begin, we've put together a fantastic course to kickstart your efforts!
'How to Start a Small Space Garden' is free to GrowHub members, so all you have to do is sign up and you'll have access to this useful resource. It starts with an introduction to small space gardening, explaining permaculture and the benefits of this pursuit.
Then you'll get an understanding for the importance of light, water and wind in gardening. This is extremely important when it comes to choosing the right spot for your garden.
The third section is all about soil and how to establish the best foundation for your plants to grow in. Should you make soil or buy it? How can worms help with creating fertile soils? Find out the answers to all your questions!
The fourth section digs into what you could be planting in your garden, and how to create a lush, diverse space that's resistant to pests and diseases. The course then moves on to explaining how to care for your plants - how to protect them, keep them productive and then harvest your bounty.
If this sounds like something you could get your green fingers into, why not sign up to GrowHub and give the course a crack! It's free for now, and we'd love to get as many people around the world into small space gardening as possible!
Starting a Small Space Garden?
Keep it fertile with a Subpod compost system!