Welcome to The Feed! This is where we share good news stories about the environment and composting tips with our community every week. Subscribe to our newsletter to get a short & sweet version of The Feed delivered to your inbox every week!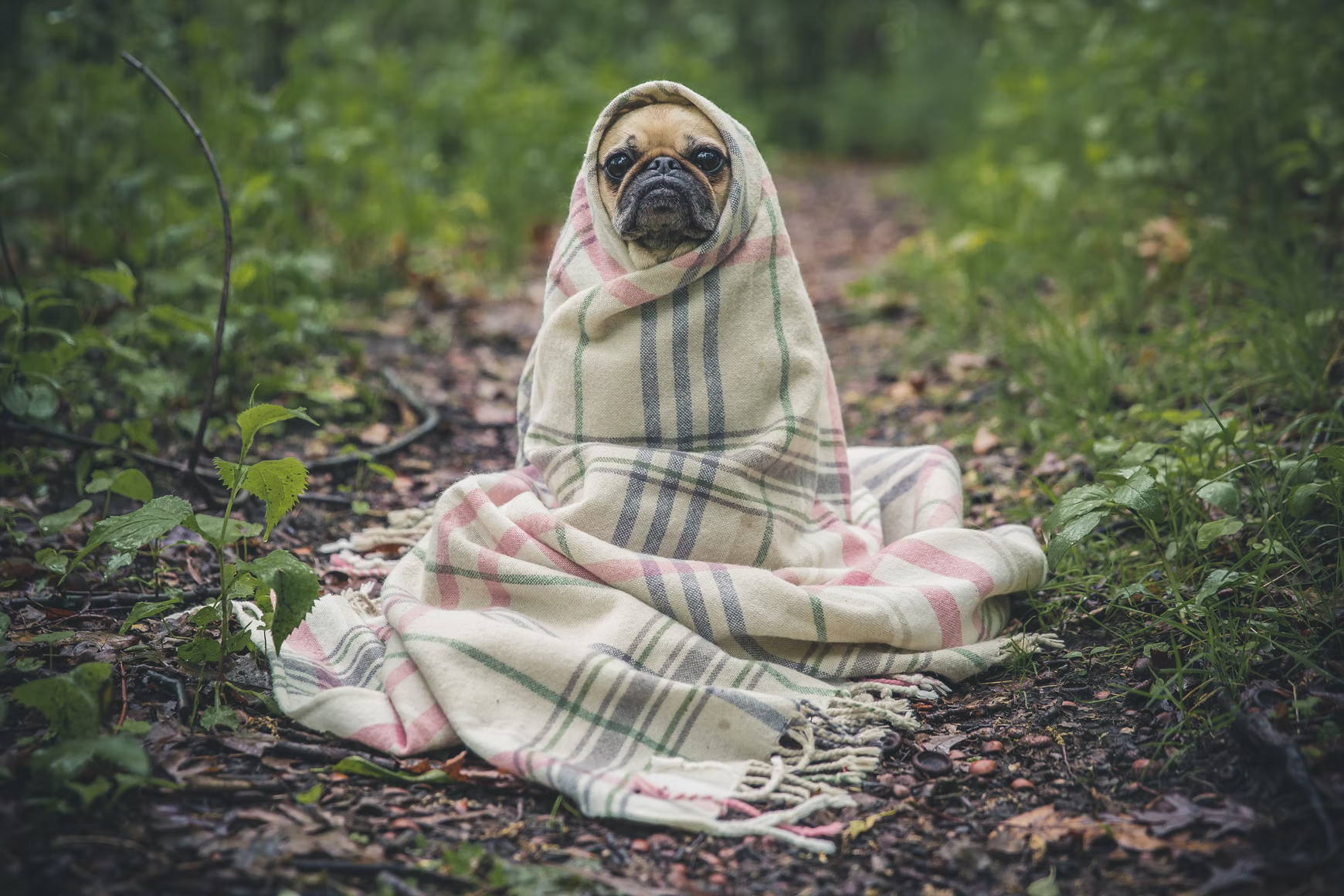 Is it too cold for your worms right now?
The word this week is 'brrrr'. It was the Winter Solstice on Tuesday, and we felt it! Have you been worried about your worms with all this toe-numbing weather? Let's put your fears to rest.

Compost worms are resilient little creatures. In countries where the temperature averages below zero during winter, worm populations can die off if left to their own devices. But with a little extra planning, we've seen people compost with Subpod in the middle of a snowy Chicago winter!

Your worms are probably more or less fine right now, even if you're in quite a cold area, because they're insulated against the cold in Subpod by being underground. But if you've noticed they're composting more slowly, or it looks like there's less worms in your Subpod – we've got some tricks to help you perk them back up.
Read our Winter Composting guide to see 3 solutions that'll help you keep your worms snug and happy! If you're thinking of starting to compost this winter, these tips will also help you kick off your worm population growth with a bang.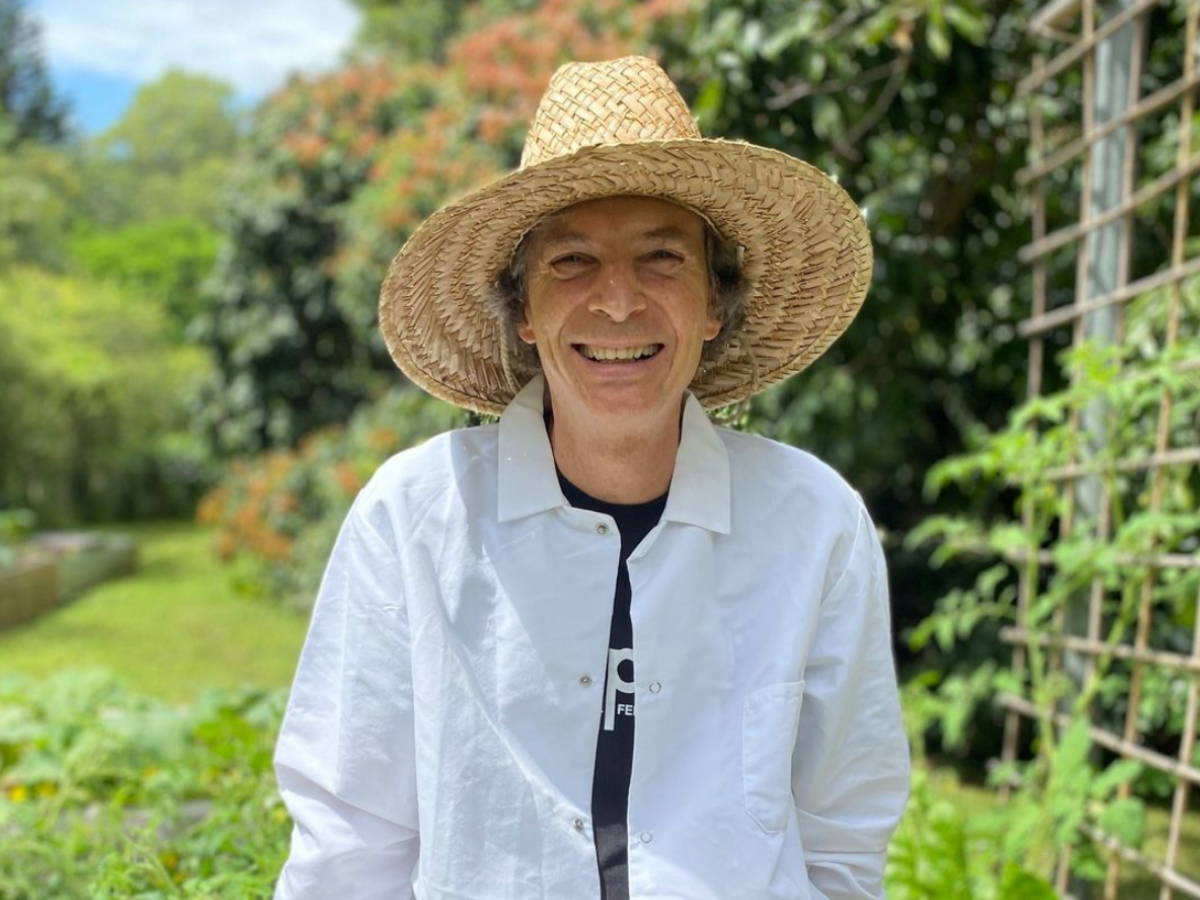 This week on Dr Compost!
Have you got a burning compost question? Having a little trouble with your Subpod and could use some pointers? Get advice from Dr Compost!

Every week on Thursday, Peter Howard (our science guy), goes live to answer the community's compost questions. You can send in answers ahead of time and watch the recap on Youtube after the event ends – or jump into the call and ask him yourself!

There were some great questions & tips yesterday so we thought we'd share a few of them with you. If you'd like to watch the full recap, hit the button below!
Q. Am I feeding my worms enough? They get 2 - 6 cups of scraps around every 4 days
A. It's funny, you get a Subpod to start composting but sometimes it feels more like you're just keeping pet worms! It's great that you're concerned about your worms, but don't worry, it's pretty hard to under-feed them.

Worm populations will adjust depending on the amount of scraps they're given, so if you don't have much waste, they'll just limit the amount they reproduce to maintain the balance.
Q. What happens if I compost white rice or pasta?
A. Great things, actually! There's a bit of a myth that you shouldn't compost breads, grains or pastas – but that's only because if you throw those foods into a compost pile it can attract rodents. Luckily, that's not the case with Subpod!

Adding finely chopped pasta or bread, or just cooked white rice as-is to your Subpod will actually make your worms love you. Microbes love to feed on these starchy foods, and worms love to feed on microbes.

If you often have rice or pasta left over, add it to your Subpod and you'll probably see a big boost in both your worm population and the speed your waste is composted!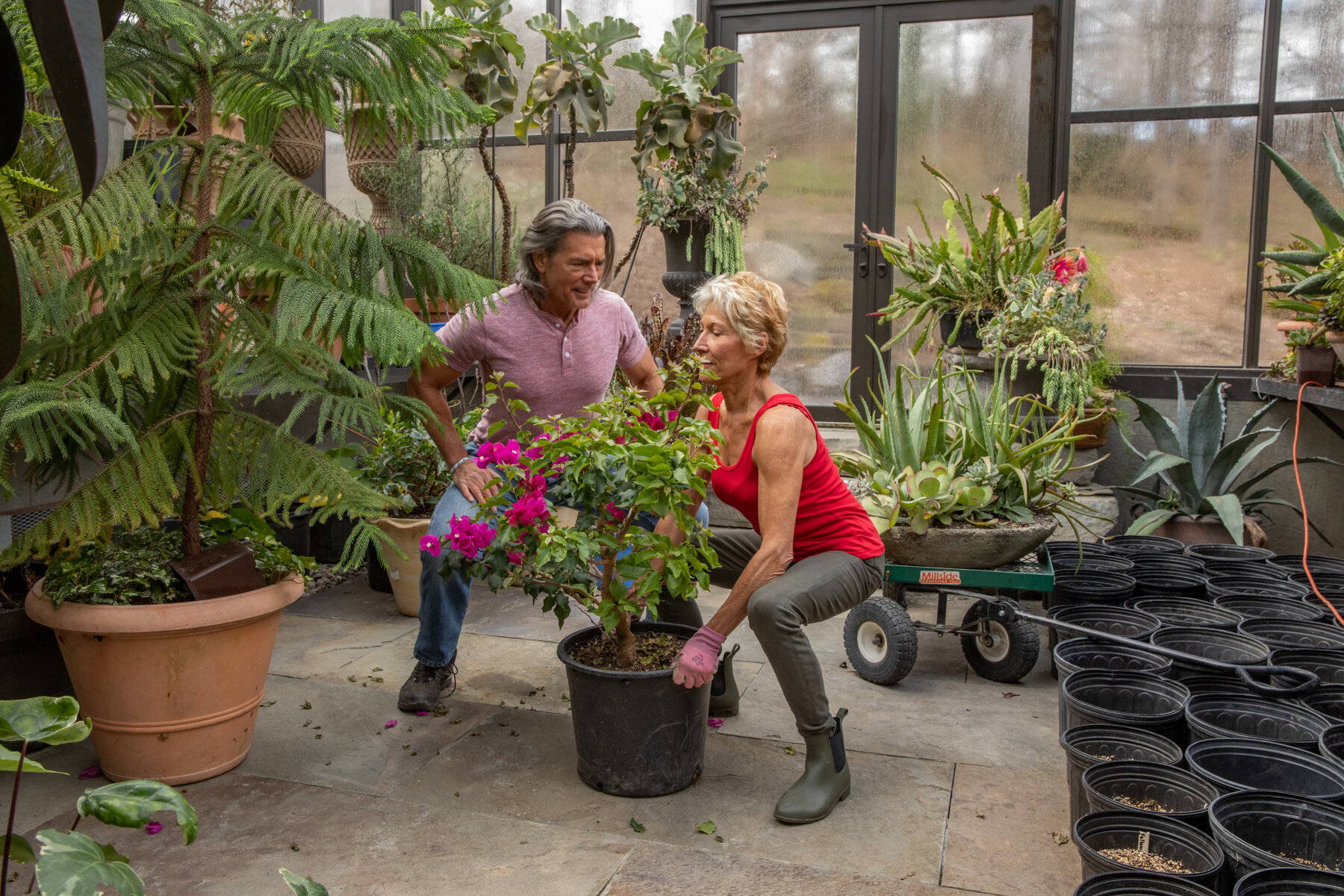 How to stop yourself from getting injured in the garden
If you know, you know. Gardening is often advertised as a hobby that's great for your mental and physical health – because, for the most part, that's the truth! But if you're not careful, it can also be a pain in the neck. Or back. Or knees.
You might vaguely remember that Brian May, a member of the band Queen, was hospitalised in 2020 after he tore a, ah... buttock during some particularly enthusiastic gardening. (No? Just us? Google it, we swear.) The truth is, gardening is a bit sneaky, because it's physical exercise that's so enjoyable you often forget you're exercising.

One gardener, Madeline Hooper, a retired PR executive who lives in the Hudson Valley north of New York, reached a point where she could no longer ignore her sore neck. It inspired her to seek help from a personal trainer (Jeff Hughes) whose simple, commonsense approach worked wonders.

Madeline is now completely pain-free – and the the pair have even teamed up on a US TV show called GardenFit, where they travel around America, admiring gardens while helping to educate the world about how to garden painlessly!
Gardening is booming at the moment, but it's important to make sure you take care of yourself so you can enjoy many, many growing seasons. (Take it from the person writing this, who once spent 4 straight days in bed after weeding a little too hard.)
Haven't got a Subpod yet?
Check out our easy to use compost systems!