Welcome to The Feed! This is where we share good news stories about the environment and composting tips with our community every week. Subscribe to our newsletter to get a short & sweet version of The Feed delivered to your inbox every week!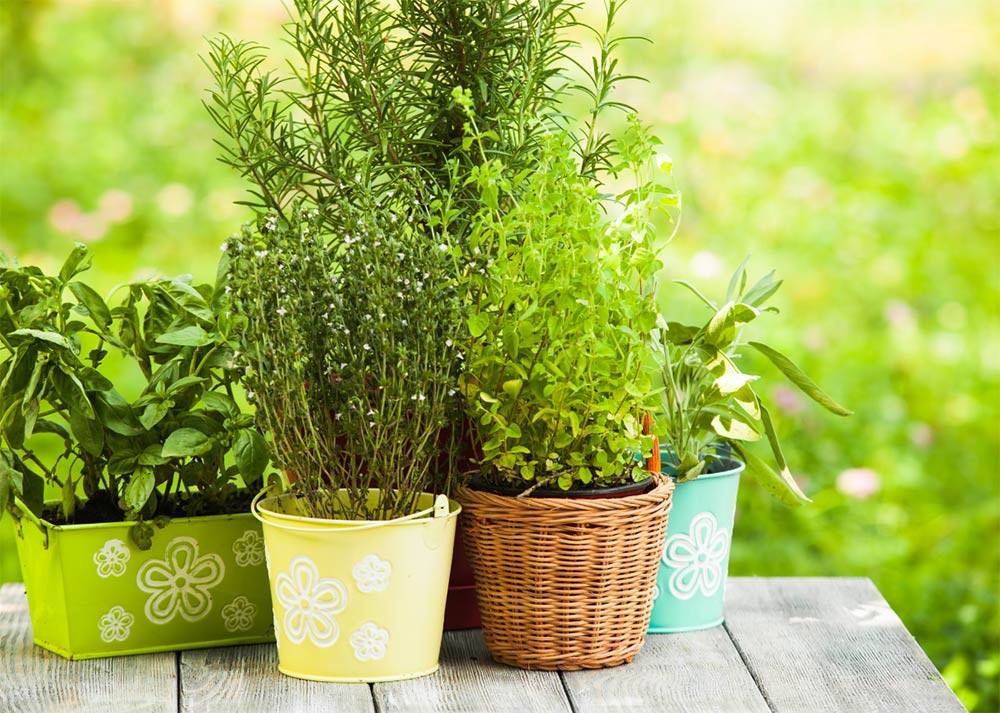 Herb gardens offer unmatched versatility. You can have them as big as you like in your back garden, or simply growing in a container in your kitchen. Whatever your herb garden looks like, you'll love being able to include their stunning organic flavours in your culinary adventures!
If you've been thinking about a herb garden, stop thinking and get started! They're an easy-to-manage addition to a home, with low start up costs and rewarding outputs. It's as simple as buying some seeds or seedlings, planting them and giving them water and compost.
What you choose to grow will depend on your personal tastes a lot, but there are some herbs that are easier than others. The Subpod team put our heads together and jotted down our five favourite herbs to start your garden with. What are they? Find out below!
Exciting Webinar "Secrets of Living Soil" Coming Soon!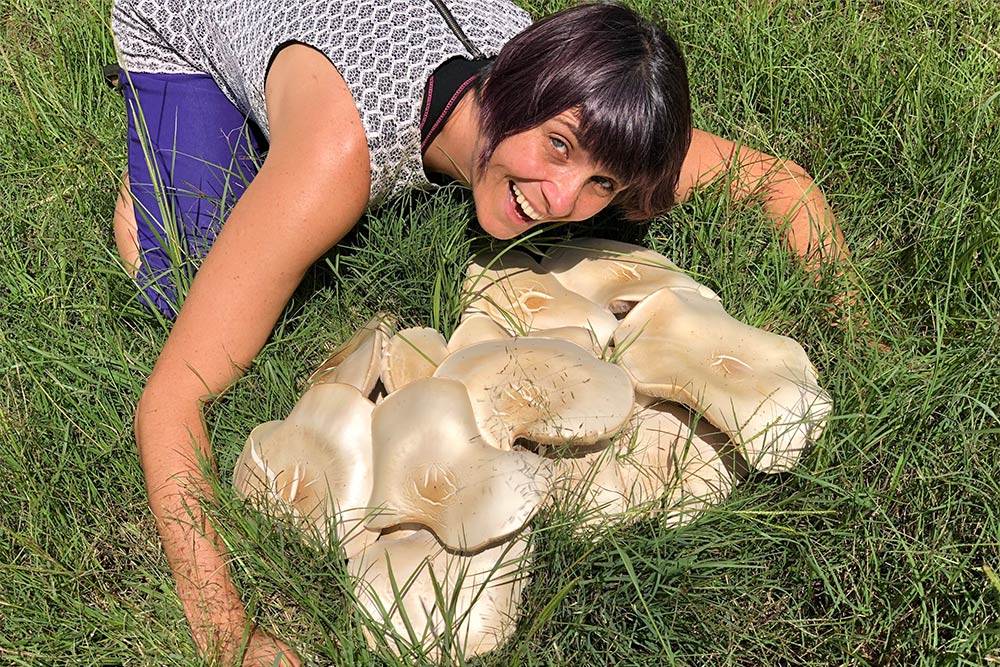 Friday the 14th of October we're bringing you a very special webinar, "Secrets of Living Soil - How to bring life to your plants, soil & compost" with none other than Sandra Tuszynska.
We're going to talk about how we can follow nature's way by supporting soil microbes to build healthy soils and grow healthy plants. Dr Tuszynska is a soil microbiologist who helps land managers restore and cultivate the depleted soil microbiome.  
She will also be giving us some easy tips on how to maintain healthy raised garden beds and worm farm ecosystems to cultivate a beneficial plant microbiome.
This is definitely one not to miss, so please sign up at the link below, where you can also ask any relevant questions you may have in the comment section.
Patagonia Founder Gives Away Company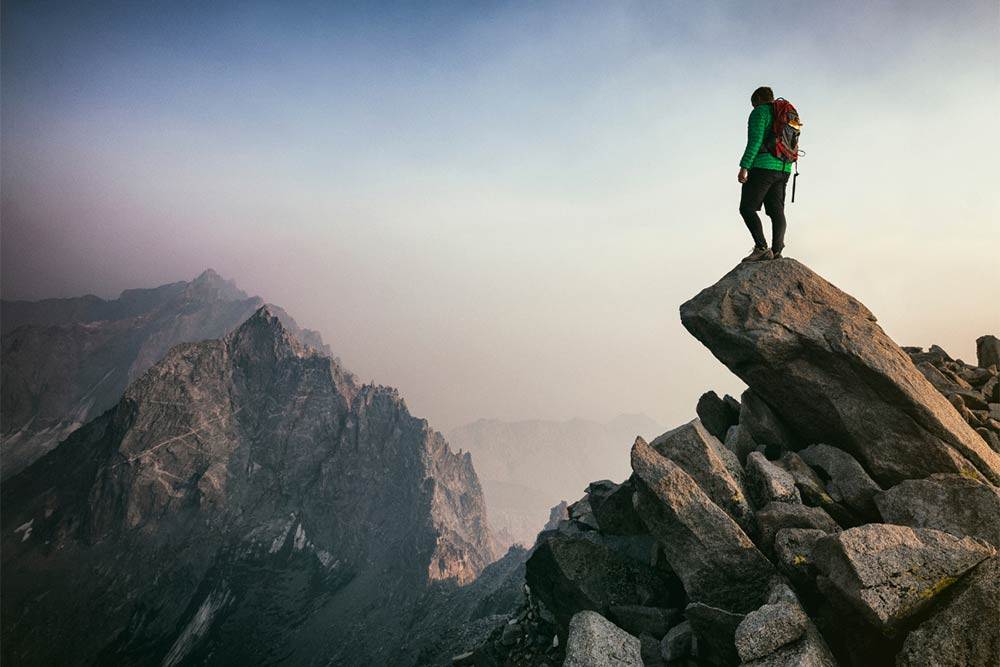 He grew up in Maine, USA, wanting to be a fur trapper. As a young man he was part of a group of boundary-pushing rock climbers in Yosemite National Park. His first business was forging pitons, those metal spikes that climbers use to scale vertical rock walls.
He then started an outdoor clothing and gear company called Patagonia that has grown into one of the world's most popular brands. Despite being a self-proclaimed anti-capitalist, this man is an uber-successful billionaire.
And now he's giving it all away.
His name is Yvon Chouinard, he's 83 years old and he and his family have just signed over Patagonia to a non-profit whose profits will go towards environmental causes.
"Earth is now our only shareholder," wrote Chouinard. Read more about this inspiring man and his story in the link below!
Haven't got a Subpod yet?
Check out our easy to use home compost systems!