Welcome to The Feed! This is where we share good news stories about the environment and composting tips with our community every week. Subscribe to our newsletter to get a short & sweet version of The Feed delivered to your inbox every week!
Invest in Subpod Through Birchal Crowdfunding
At Subpod we've got a powerful vision. We want to transform food waste, grow food and build a community together. We believe composting should be a part of everyday life for people around the world, and we're working hard to make that a reality.
We've sold nearly 50,000 Subpods and have built up a profitable business. Due to recent product developments, we're uniquely positioned at the intersection of the multibillion dollar markets of sustainability, waste management, gardening and education.
Now it's time to move into the next phase of growth, and we want you onboard!
If our vision resonates with you, and you want to be a part of a business working hard to promote sustainability around the world, please check out our Birchal crowdfunding page. We'd love for you to join us as we make composting and growing a part of everyday life.
Find out more details and express your interest via the Birchal link below.
Last Chance to Get One Up on Inflation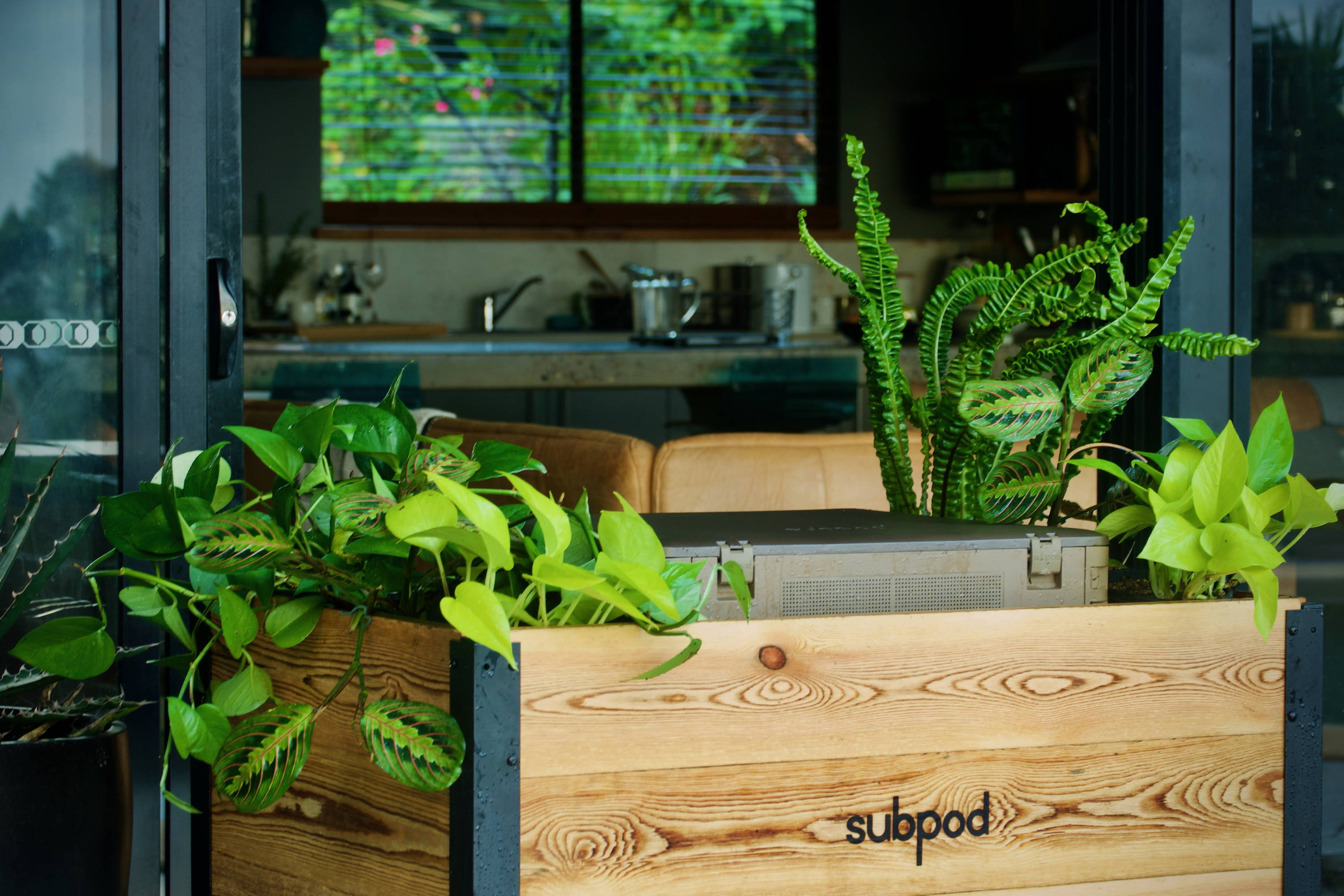 The global economy is in a pretty ordinary condition at the moment. Rampant inflation has gripped most countries across the world. In Australia it's over 6%, making daily price rises a very real reality. Sounds like a great time to become more self-sufficient, right?
Here at Subpod, we're unfortunately not immune to inflation, so to counter rising production and logistics costs our prices are going to go up on October 10th.
But before they do, we're giving you one more opportunity to beat inflation. An opportunity to buy Subpod before the price rises, but also to enjoy a 10% discount when you do!
Simply use the code OCTOBER 10 before Monday, and you'll enjoy 10% off our current prices.
Please hurry though, this is your last choice to save 10% AND beat the price rise!
Making Commercial Compost Viable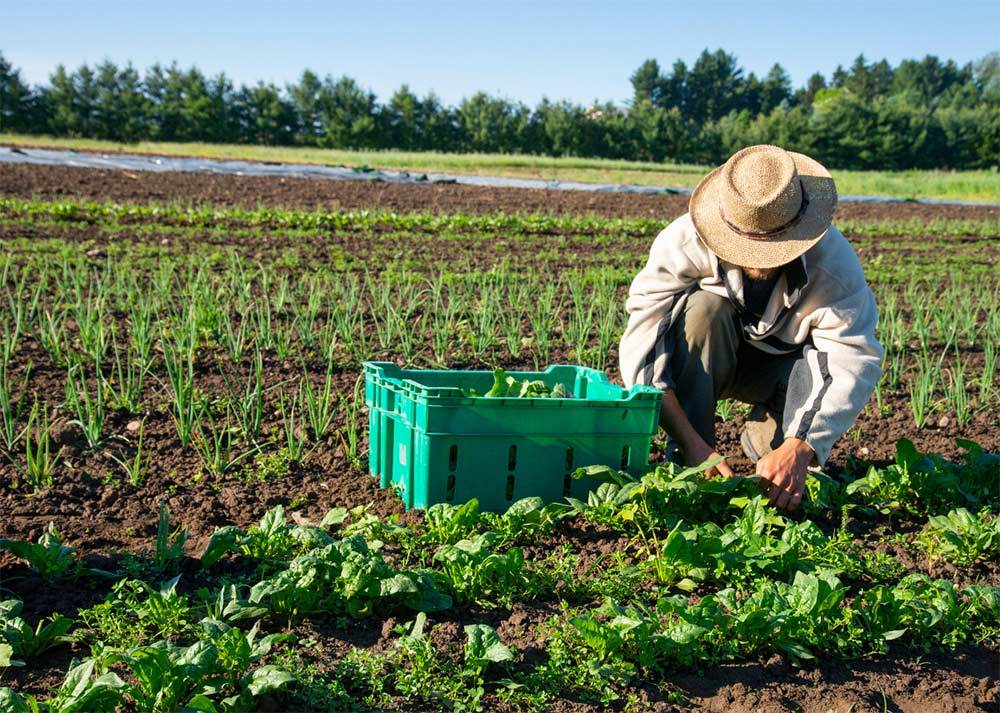 You maaaay have noticed that we're pretty big fans of compost around here. So any good news story about compost really gets us up and dancing! This week we heard of a really exciting bit of progress in the world of compost, one that could boost global crop production and deliver huge climate benefits.
The University of Queensland's School of Agriculture and Food Sciences ran a study on the effect a Precision Compost Strategy would have on large scale agriculture. This strategy would involve supplementing the right kind of compost with the particular nutrients a crop needs.
The result? Improved soil health and crop yield, with more food waste diverted from landfill where it would have generated harmful greenhouse gases.
Read more about this impressive research below!
Haven't got a Subpod yet?
Get home composting with our easy to use worm farms!