Welcome to The Feed! This is where we share good news stories about the environment and composting tips with our community every week. Subscribe to our newsletter to get a short & sweet version of The Feed delivered to your inbox every week!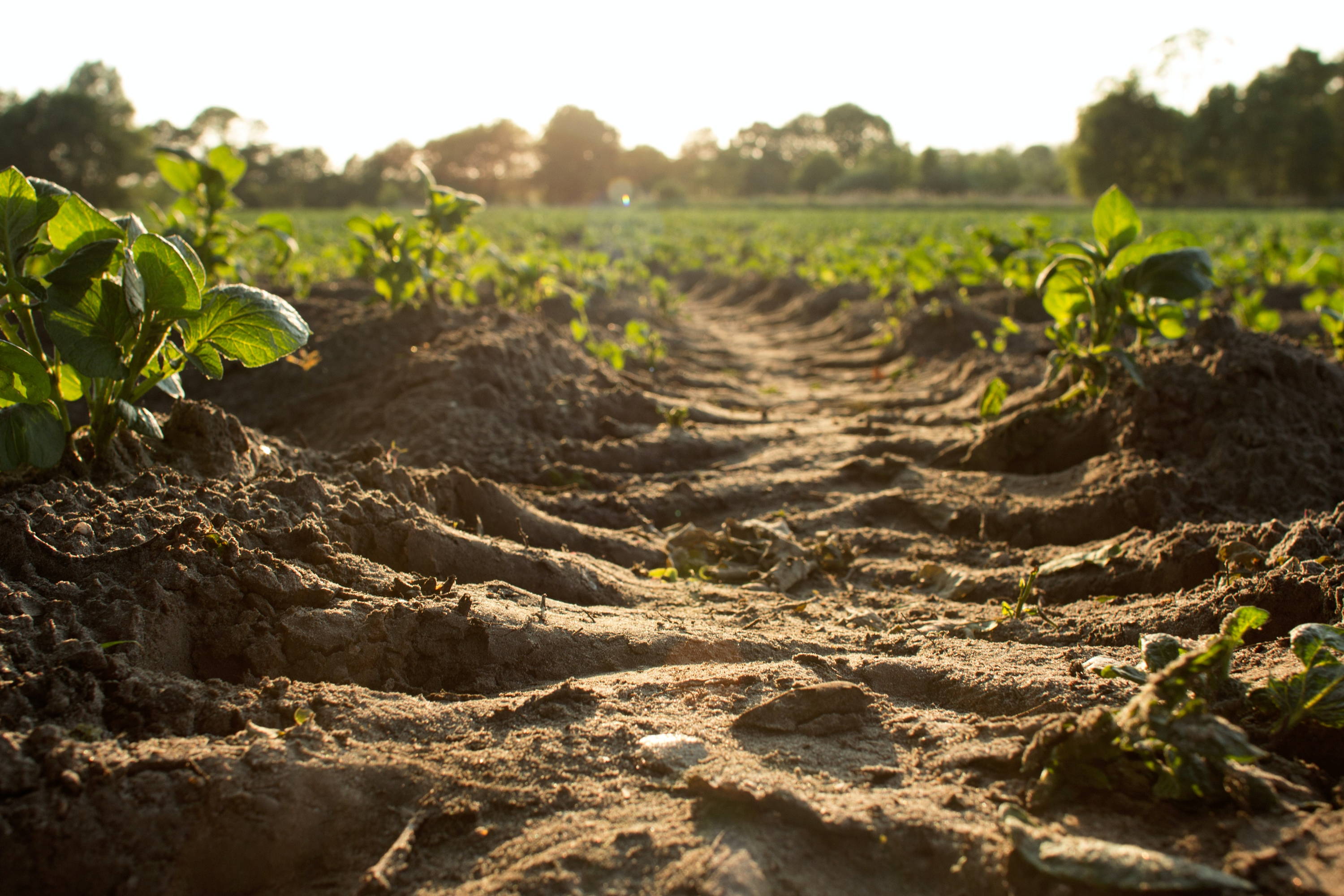 Secrets of the Soil
Podcast alert! Peter Critch, Subpod's very own compost expert, recently went on the Secrets of the Soil podcast to talk about all things compost.

If you've ever wanted to get to know Peter a little more, he opens up about his own journey with Subpod over the years, and his personal mission to 'make compost sexy'. Take a listen below!
The Secrets of the Soil is a podcast dedicated to empowering people with knowledge about soil. Hosted by 'Regen (short for regenerative) Ray', Secrets of the Soil offers listeners ideas and inspiration for improving their soil health, as well as interviews with prominent figures on all things related to soil.
If you're hungering for more compost related podcasts, don't forget to check out our very own Subpodcast! We've got a library of episodes dedicated to helping composters get started, or learn more deeply about why compost is so important for the planet.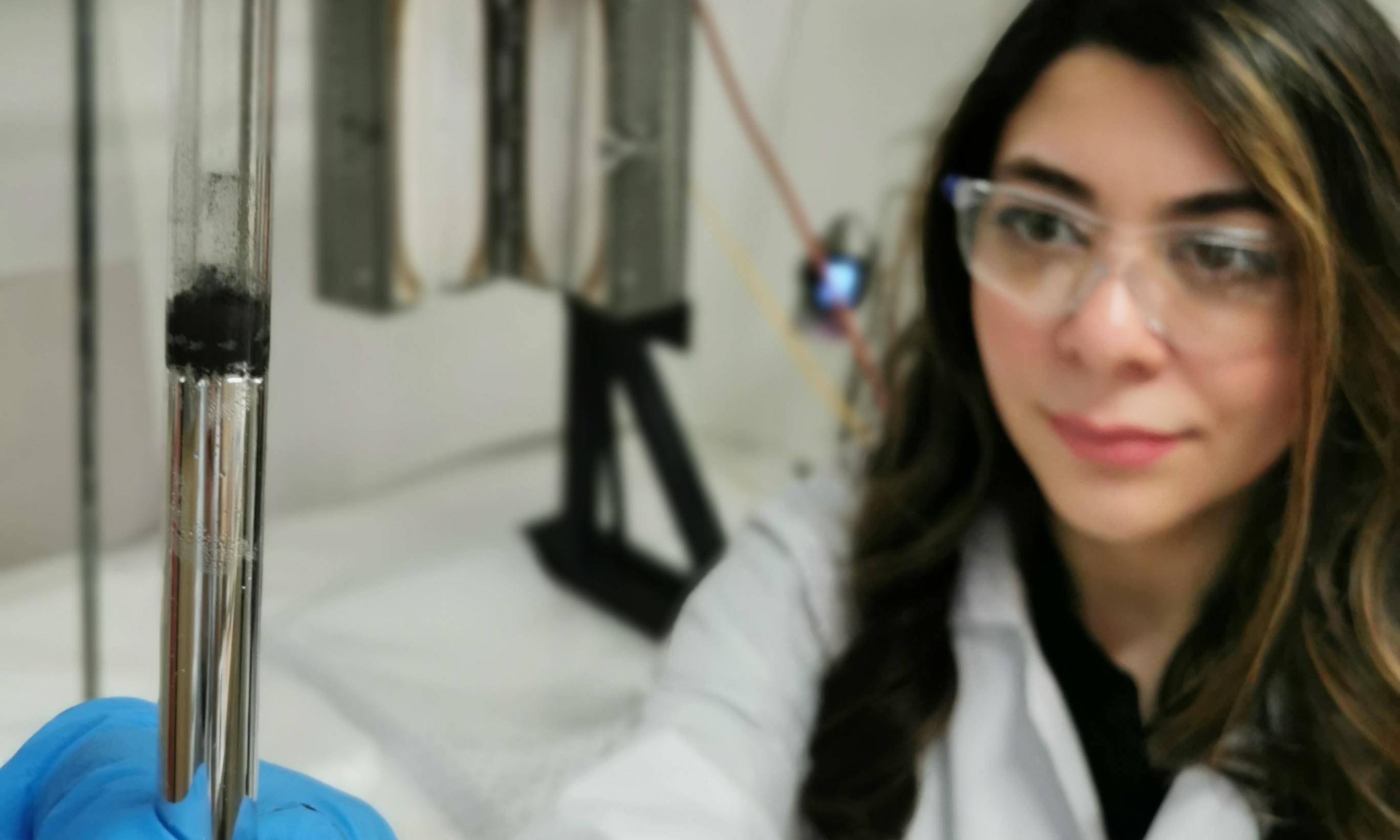 New tech instantly turns CO2 into solid carbon
Imagine if all the cars in the world, and their emissions, vanished overnight. The cement industry is the biggest industrial cause of carbon pollution, responsible for 8% of global emissions. Which is the same amount of emissions that all the cars in the world produce. But a new technology developed by a team of Australian scientists could soon fix this.
The technology works by taking CO2 and running it through heated liquid metal. As the CO2 goes through the liquid, it bubbles up (like bubbles in a champagne glass) and the gas molecules split up to form flakes of solid carbon.
The reaction occurs in just a split second, and means that heavy-industries could process their carbon emissions to stop them from ever entering the atmosphere. Instead, those emissions would be turned into a usable resource!
"Climate change will not be solved by one single solution, however, the collaboration between ABR and RMIT will yield an efficient and effective technology for our net-zero goals," ABR Project Director David Ngo said.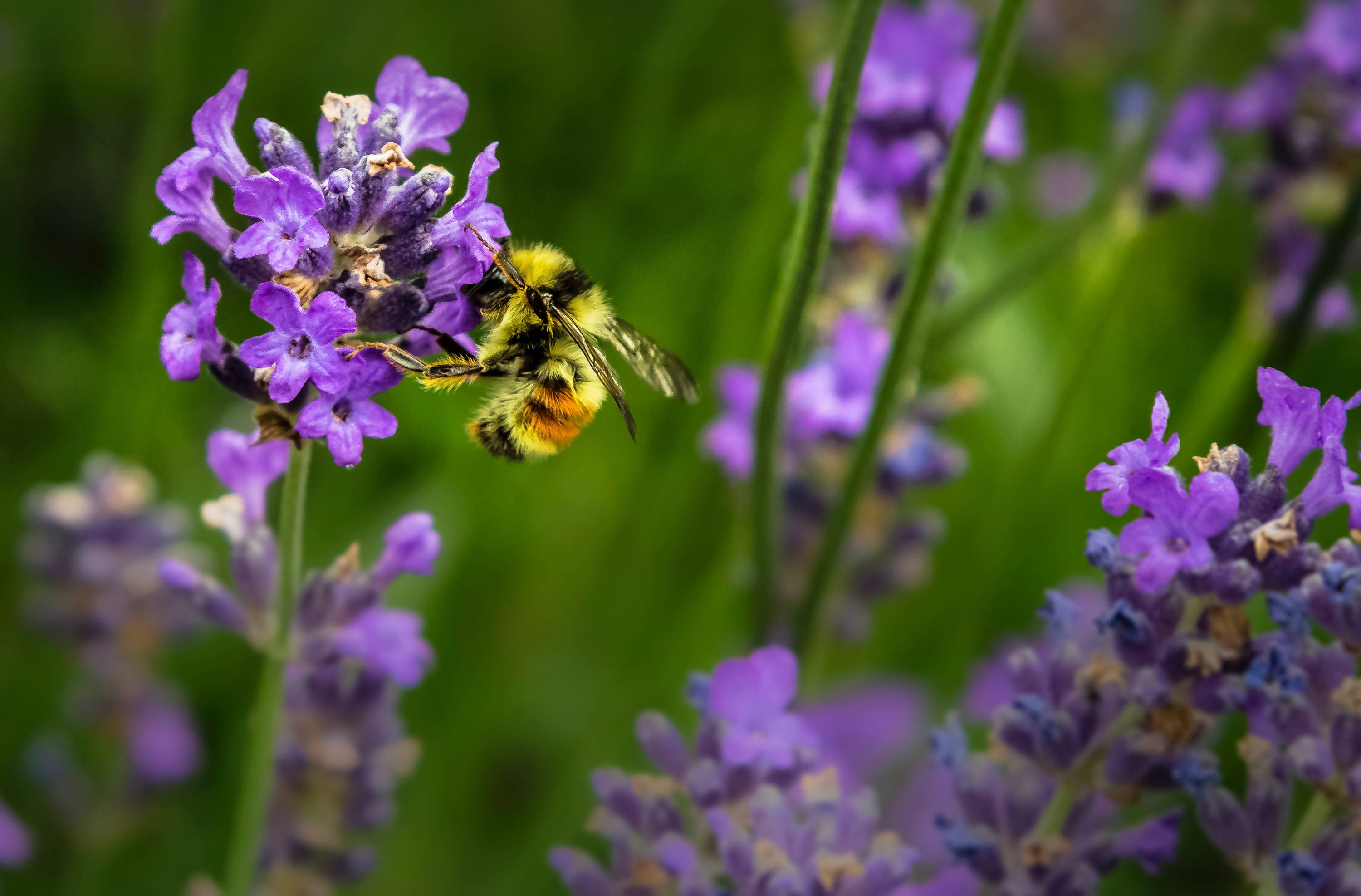 Your city garden can help save the bees
As monocrop farming sweeps through the countryside, pollinators like bees are finding diverse ecological refuge in a surprising place – cities.
Research has shown that the havens urban gardeners create with their backyard and balcony gardening provides 85% of the nectar that urban pollinators need to keep themselves flying. And not just that, researchers have found that small gardens are just as vital as large gardens for supporting our bees!
"Most of the nectar produced in gardens is by a shrub in the corner or a border around the edge of the garden," said Nicholas Tew, a PhD student at the University of Bristol. "There are some very flower-rich small gardens and some very flower-poor big gardens."
It turns out that by planting just a few of the right plants on your balcony (or even your windowsill) can have a huge positive impact for the pollinators in your city. But what to plant?
This article from The Conversation has a list of all the best plants to grow in each season, to make sure our bees have what they need, or you can find even more suggestions here! Some plants might not be easy to find where you live, but a quick google search will give you dozens of alternatives.
The signs are clear that our bee populations are declining rapidly. But by growing some flowers, or a few small shrubs, you can do your part to save them – and all the food, plants and flowers they help us grow.
Haven't got a Subpod yet?
Check out our easy to use compost systems!