Welcome to The Feed! This is where we share good news stories about the environment and composting tips with our community every week. Subscribe to our newsletter to get a short & sweet version of The Feed delivered to your inbox every week!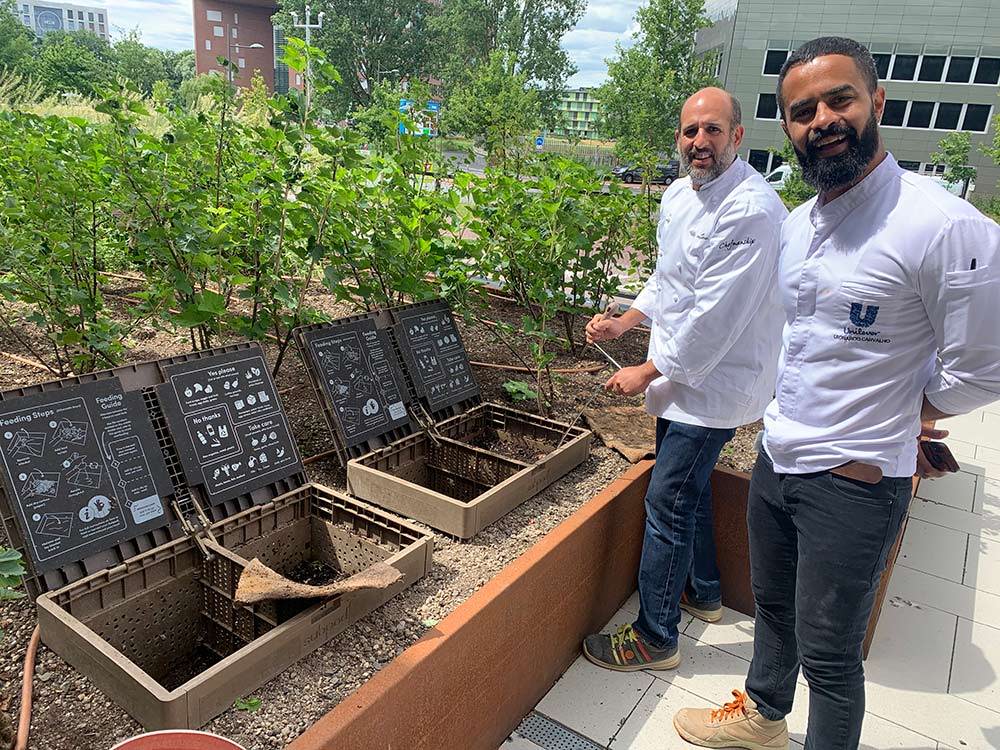 Subpod Fighting Food Waste at the Unilever 'Hive'
Unilever is a brand with massive commitments to sustainability. Nowhere is this more evident than in their Foods Innovation Centre, 'Hive', based in Wageningen in the Netherlands. This is their global research and development centre, a place established to help guide the food industry down a more sustainable and healthy path!
Here at Subpod we've been super excited to connect with a couple of the head chefs at 'Hive', Leonardo and Antonio. They discovered us on the Kickstarter App, and we've been on a wonderful journey together since then!
Today, you'll find 14 Subpods in the gardens at 'Hive', helping reduce food waste in this award-winning and very modern building! What's more, the two chefs want 'Hive' to be a benchmark for Subpod in Europe. They're eager to showcase our product to anyone willing to learn about vermicomposting and Subpod!
Read more about this valuable and exciting relationship with Unilever below!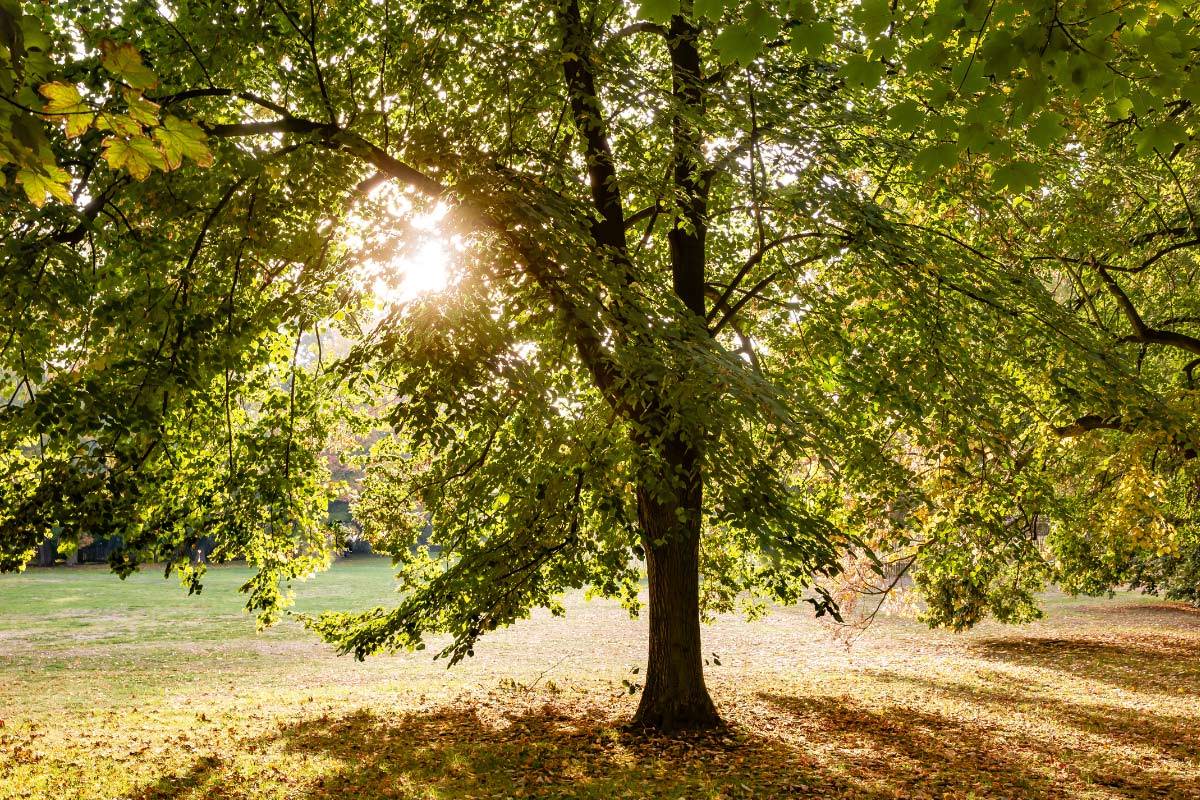 Trees are DEFINITELY onboard in fighting Climate Change!
Here's some really fascinating news. Ohio State University Researchers put out a press release stating the increasing amounts of Carbon Dioxide in the atmosphere seems to be making trees grow faster. It's called Carbon fertilisation, and it comes about because photosynthesis rates increase when trees encounter extra carbon.
How amazing is nature, that she's actually starting to work harder to overcome the mistakes that humanity is making?
Forests take carbon out of the atmosphere at around 13% of our emissions, so trees are an important component in the fight against climate change. It's intriguing to think that as climate change worsens, trees will adapt to try and overcome it.
Read more about our fabulous forests at the link below!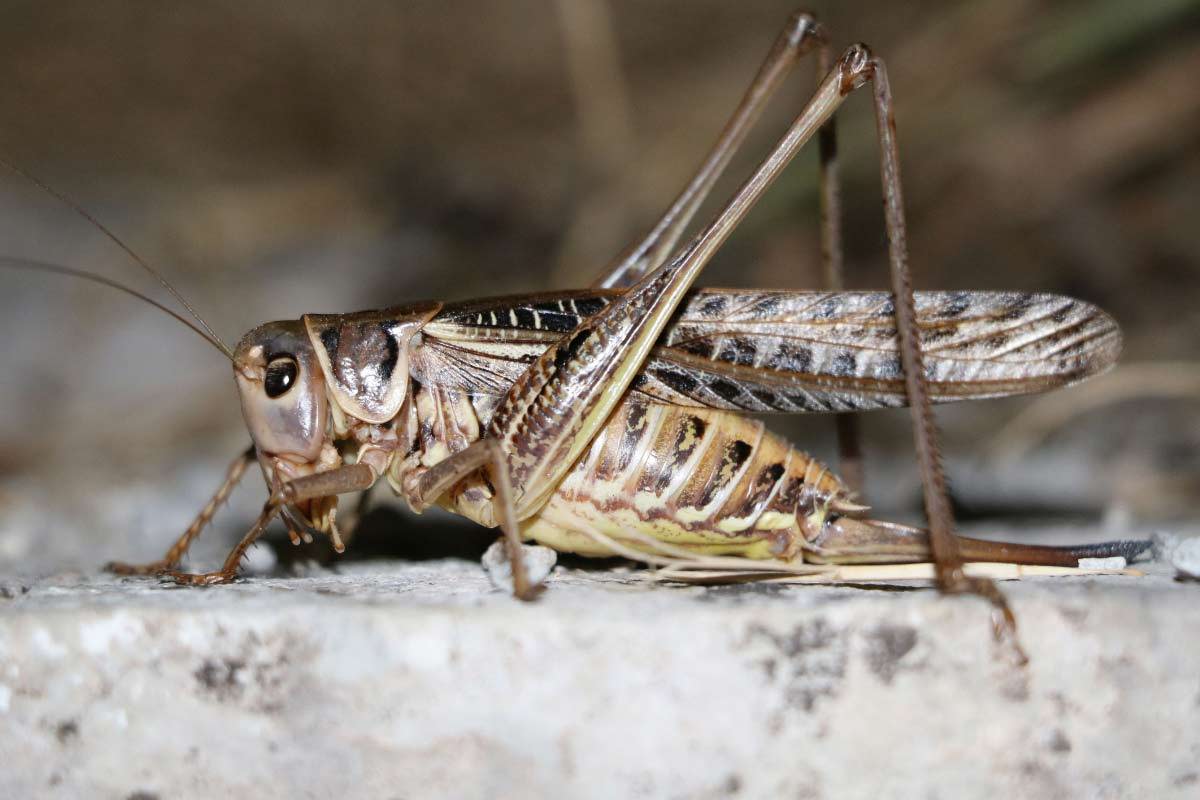 Eating Crickets to Help Save the Planet?
You've all been at those dinner table discussions where we talk about the strangest things we've ever eaten! We can safely say that nobody on the Subpod team has ever tasted a cricket, although if it's good for the planet we'll give it a go!
Eating insects is common in many parts of the world, and an American couple are on a mission to make crickets a more mainstream part of Western diets.
Why? To promote healthy eating and reduce the destructive impact of industrial farming. Crickets are a great source of protein, and require just a fraction of the land, feed and water of other protein sources.
What do you reckon? Is cricket eating going to catch on?
Read more about it and watch the short doco about the '3 Cricketeers' Cricket Farm below!
Haven't got a Subpod yet?
Check out our easy to use, home composting worm farm systems!