Welcome to The Feed! This is where we share good news stories about the environment and composting tips with our community every week. Subscribe to our newsletter to get a short & sweet version of The Feed delivered to your inbox every week!
Go Green This Holiday Season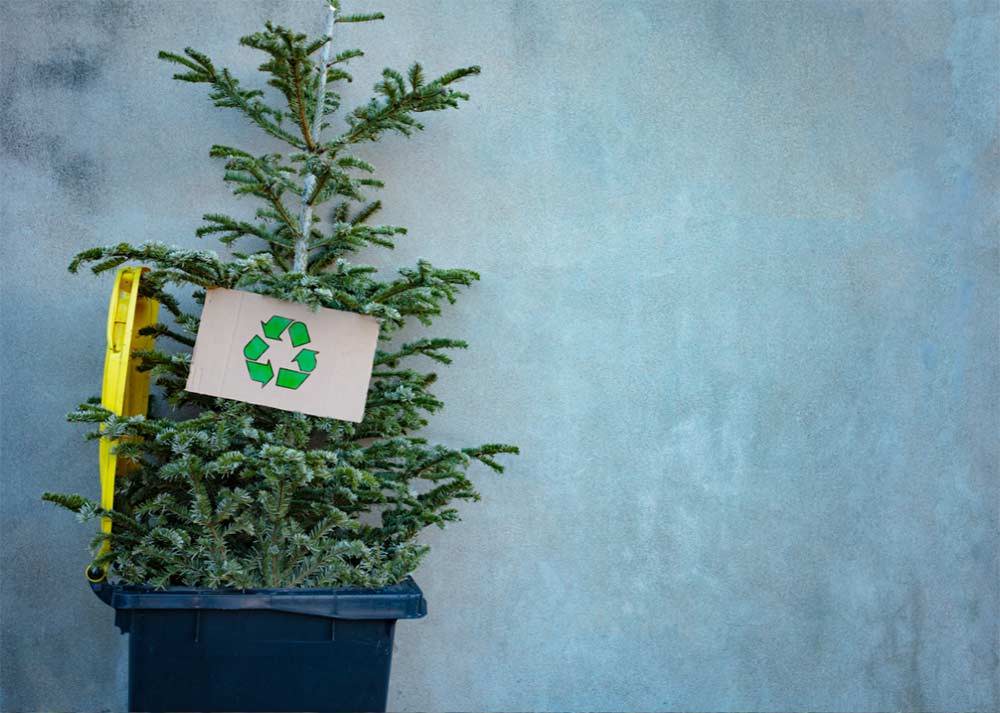 The holidays are an exciting time! You get to take a break from work, catch up with friends and family, over indulge in delicious food, give gifts to your loved ones… what a time of year!
The environment doesn't get to take a break though. In fact all those fun activities place an extra burden on the planet. There's extra travel, an increase in food waste and increased levels of energy consumption as Christmas lights around the world turn on!
Luckily, you can still enjoy the festive season AND be kind to the planet. With just a few tweaks to your lifestyle, your environmental impact can be drastically reduced!
We've put together a list of steps you can take to minimise your eco-footprint these holidays. From being gift conscious to turning off the Christmas lights at bedtime, there's a treasure box of information here.
Have a look at our pointers below!
Check Out These Rare White Reindeer Calves!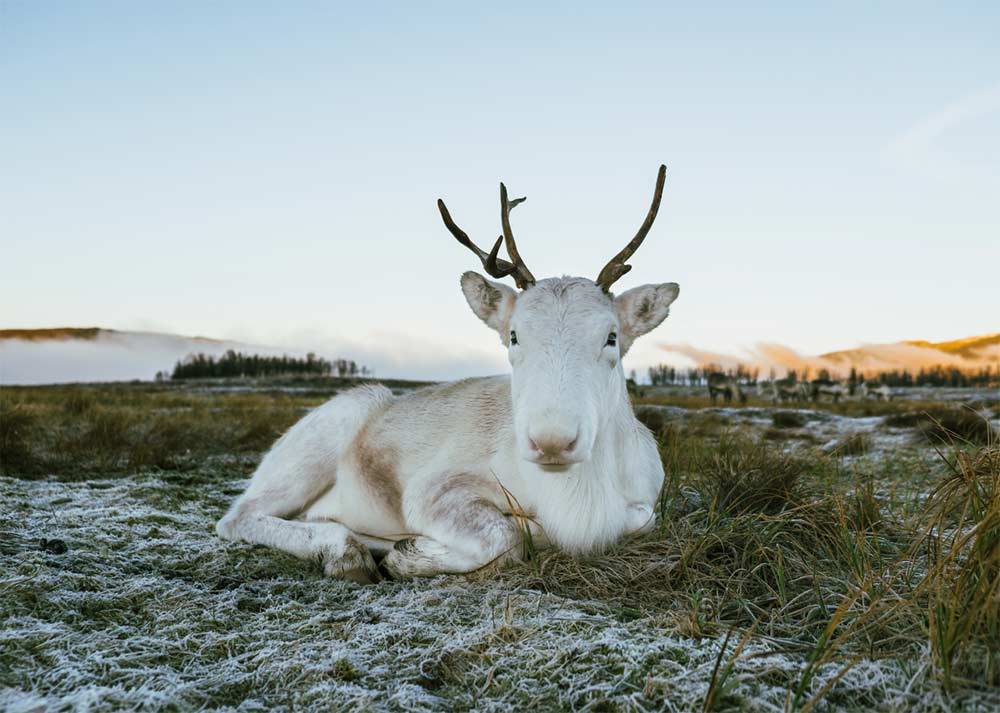 We know there's Dasher, and Prancer, and one called Rudolph with a Red Nose. These incredibly energetic creatures come to prominence once a year as they tirelessly help Santa on his present-delivering rounds. They're an integral part of the magical winter wonderland!
What could be more magical at this time of year than three very rare, completely white reindeer calves being introduced to the world? That's exactly what is happening in the UK right now!
Born in summer, Mr Whippy, Vanilla and 99 are currently on a winter tour around the country making new friends. They're gentle, calming creatures that are simply beautiful to look at and extremely good at helping to spread the Christmas cheer.
Although completely white, they aren't albino. Their appearance is instead due to a genetic condition that affects their fur. These three belong to a 150-head of reindeer in Cairngorm, Scotland, and to have three with the same condition born in one year is extremely special!
Learn more about them below.
Impressive Young Climate Activists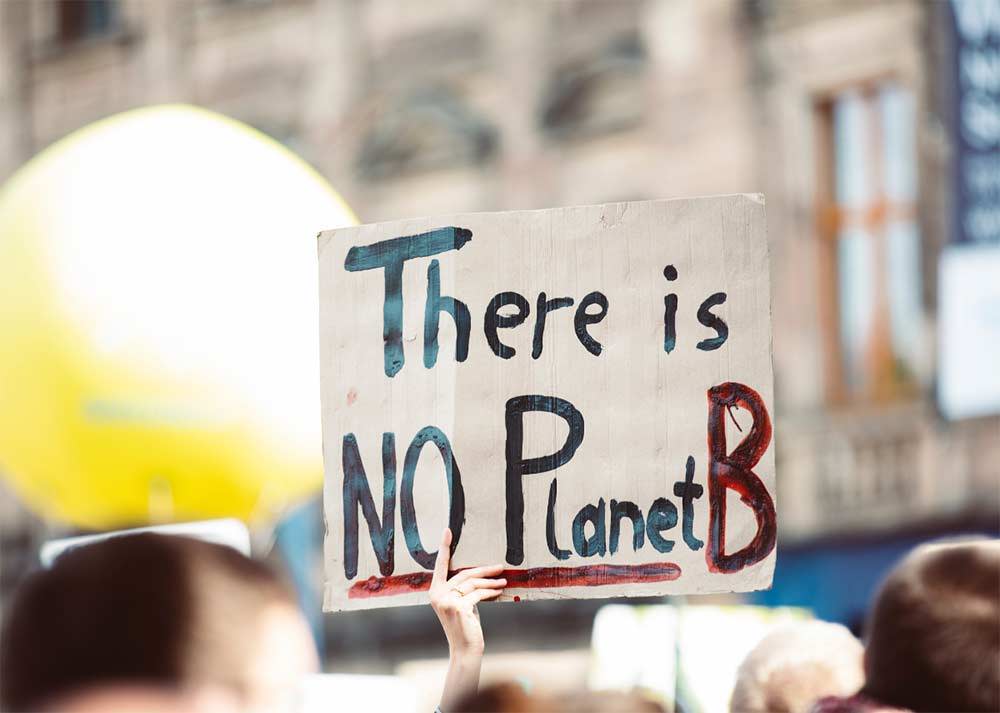 When it comes to climate change, young activists often step to the fore and take their own future into their own hands.
We've seen inspirational stuff from Greta Thurnberg in the past, who regularly stands up and challenges leaders on the world stage. She's paved the way for other young activists, one of whom is 15-year old Ollie Perrault.
Ollie draws a direct line between the climate crisis and the food system. She lives on an organic community supported agriculture (CSA) farm in western Massachusetts, so has powerful insights and understanding of the situation.
Ollie has started her own local organisation called 'Youth Climate Action Now'. She uses it to influence state-level legislation, support local farms in the region, and build a composting program.
Powerful stuff from someone so young! Learn more about Ollie in the link below.
Ready to Start Home Composting?
Our worm farms are easy-to-use and look great!