Welcome to The Feed! This is where we share good news stories about the environment and composting tips with our community every week. Subscribe to our newsletter to get a short & sweet version of The Feed delivered to your inbox every week!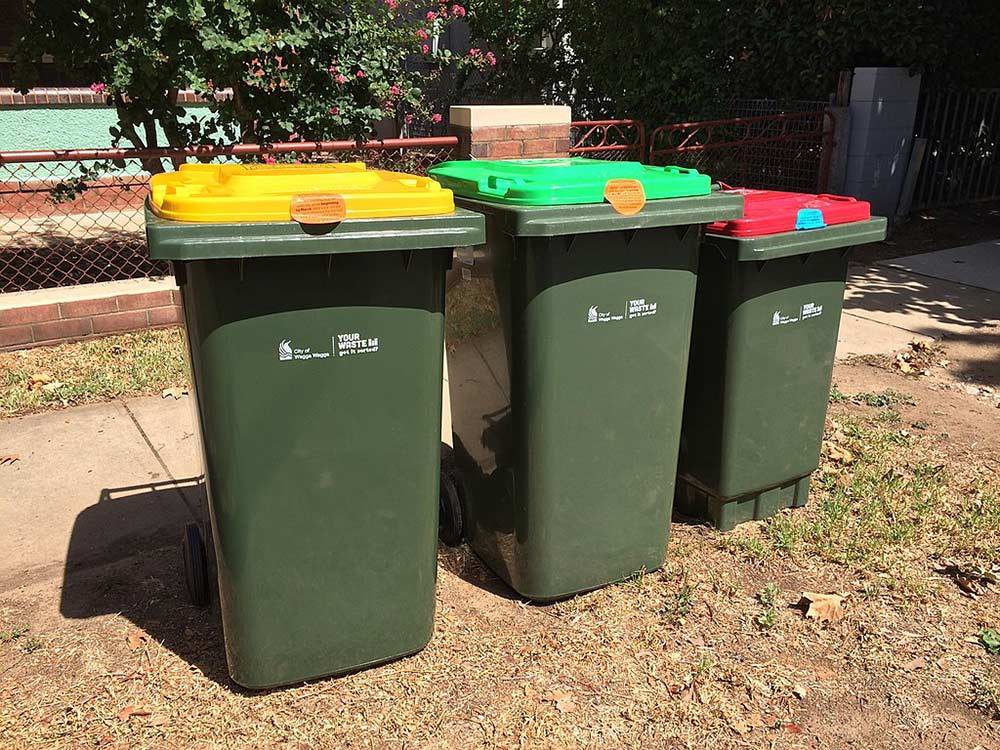 Food waste is a huge problem in Australia, costing the economy around $36.6-billion per year. That's a lot of moolah, but it gets even more serious. We waste 7.6-million tonnes of food every year, equivalent to around $2,000 to $2,500 per household. This accounts for 3% of all of Australia's greenhouse gas emissions.
Yikes. It makes sense that the government is trying to do something about this, and so FOGO has entered the chat. FOGO stands for Food Organics Garden Organics, and it's the organic waste kerbside collection service (slowly) being rolled out across the country.
Maybe you already have FOGO in your area (something like 30% of Australians do) or maybe you want to know a bit more about it. We've written an article that should answer a few questions for you, including offering up an existing alternative to fighting food waste (*cough cough* home composting).
Check it Out.
Subpod in the Sydney Morning Herald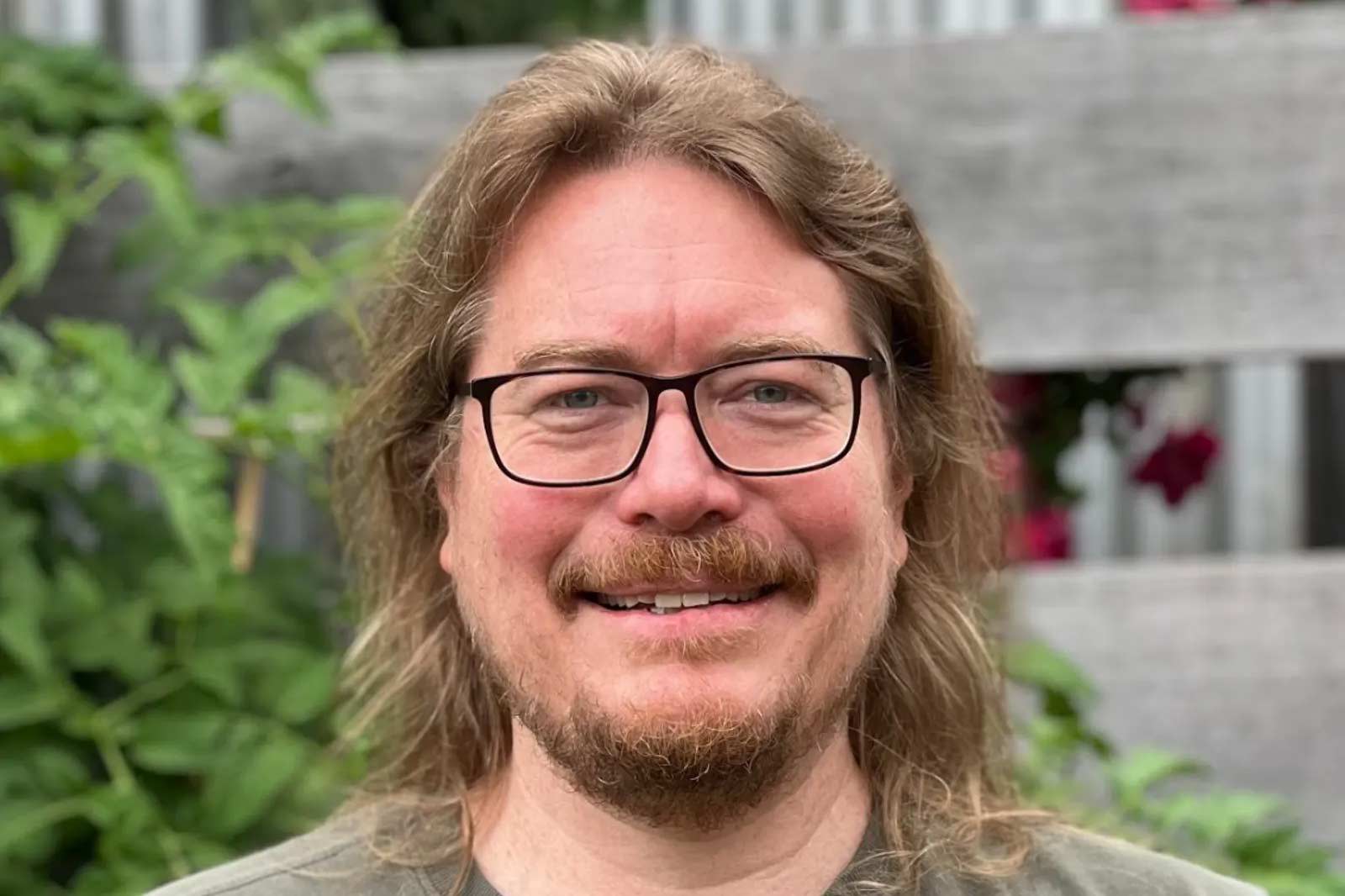 We've always known that our venerable leader Saadi Allan is a pretty cool bloke, but now that he and Subpod have been splashed all over the Sydney Morning Herald there's no arguing the fact!
They were both the topic of an article entitled "Waste and Worms: The Eco-Entrepreneur Making Composting Cool". In it, Saadi talks about how growing up in Mullumbimby made him passionate about environmentalism and sustainability. AS CEO of Subpod, he couldn't be more in his element and his enthusiasm about Subpod's products and future is clear and contagious!
Currently with around 60,000 customers across 26 countries, Saadi's dream is to see Subpod reach 3 million households in the next five to ten years. With the current focus on easy-to-use environmentally friendly products, anything is possible!
One of our favourite quotes from Saadi in the article is this: "Nature has done 3.8 billion years of research and development work on how to turn organic matter and waste into a resource." So true.
Read the full article below!
Subpod is growing fast, and we need more hands on deck to help spread our composting vision around the world! We're a progressive e-commerce brand that's taken the food waste fight to heart, with an aim to ingrain composting and gardening into the fabric of popular culture.
Want to help us do this? Ready for an exciting career opportunity in the beautiful Byron Bay hinterland? We're looking for dynamic and talented individuals in the following roles:
Customer Service: You'll be responding to queries from Subpod users and members of our online community. Efficient and clear communicators welcome!
E-Commerce Coordinator: An experienced coordinator sought who'll be responsible for all our digital touchpoints across Shopify and Amazon.
Marketing Manager: You'll develop marketing initiatives to build brand awareness and drive sales.
B2B Sales Manager: This role is focused on the growth and development of our B2B sales channels in Australia, US & the UK.
If our vision resonates with you and you feel you'd be a good candidate for one of those roles, please learn more and apply via the link below!
Ready to Start Home Composting?
Our worm farms are easy-to-use and look great!