Welcome to The Feed! This is where we share good news stories about the environment and composting tips with our community every week. Subscribe to our newsletter to get a short & sweet version of The Feed delivered to your inbox every week!
Celebrating International Women's Day at Subpod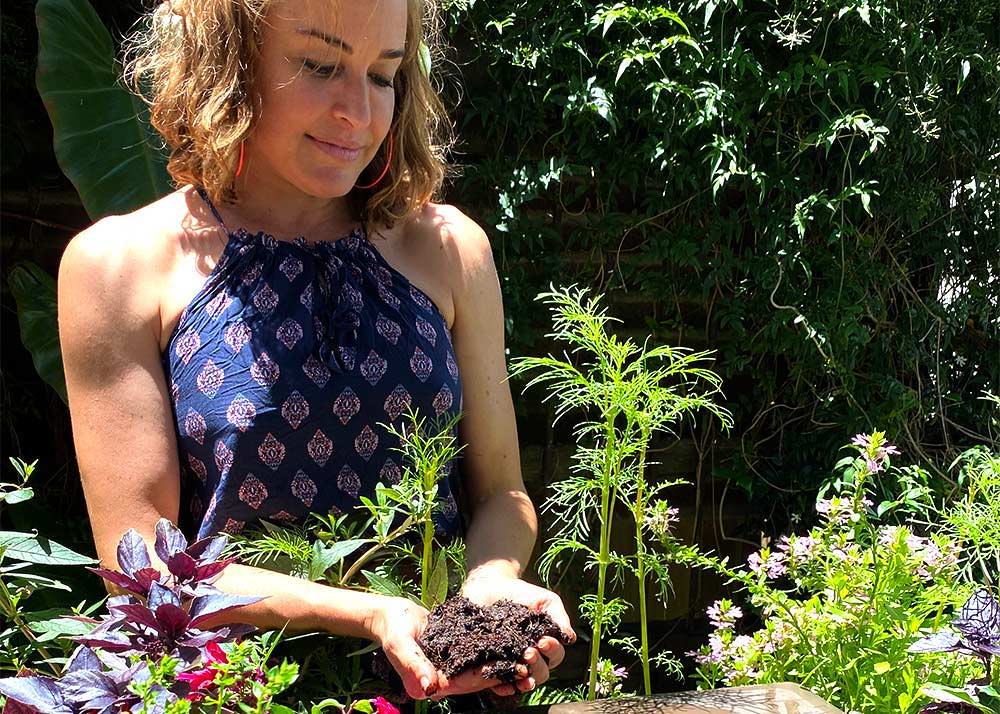 International Women's Day is a special day on the calendar, a day where the achievements of women everywhere are celebrated and awareness is raised about discrimination. It's a chance to #embraceequity and take action to drive gender parity. This Friday Feed we're focusing on the women doing big things for the planet, in Subpod and beyond.
One of the missions of the globally-recognised day this year is to 'celebrate the women forging change'. This has resonated strongly with us at Subpod. We have a group of strong, remarkable women working here who are instrumental in all our efforts to forge a positive change in our world.
Today we want to shine a spotlight on three of our food waste fighting warriors who give so much to Subpod and to the world. Kathryn, Chloe and Mar open up about their journey that has gotten them to this point in life, what they've learned along the way and what they love about working at Subpod.
Thanks for all you do at Subpod, ladies. You are depended upon, appreciated and respected!
European Countries Paying you to Cycle to Work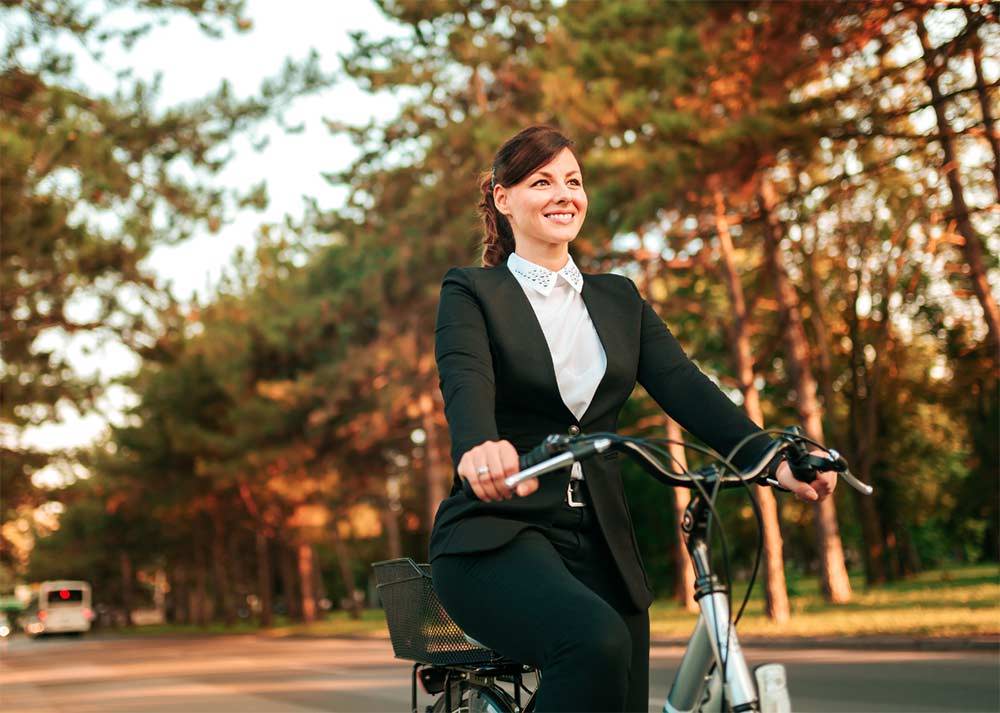 That early morning commute is a harsh daily reality check for so many workers around the globe. You're either surrounded by smoggy traffic inching along a freeway, or crushed into a train carriage with no space to even change songs on your Spotify playlist.
Getting a bit of exercise and fresh air while avoiding the crowds sounds like a pretty good option, right? That's why more people are turning to cycling to work, and more governments are starting to encourage it. In Europe, some countries are taking it further and paying their residents to cycle to work!
The benefits of cycling are clear to see. Not only is it a great way to bring down your carbon footprint, people who cycle have a 45% lower chance of developing cancer or heart disease. Plus, it reduces pressure on road and public transport infrastructure.
Find out which European countries are offering 'cycle to work' schemes, and which ones are the best paid, in the link below!
25 Women Shaping Climate Action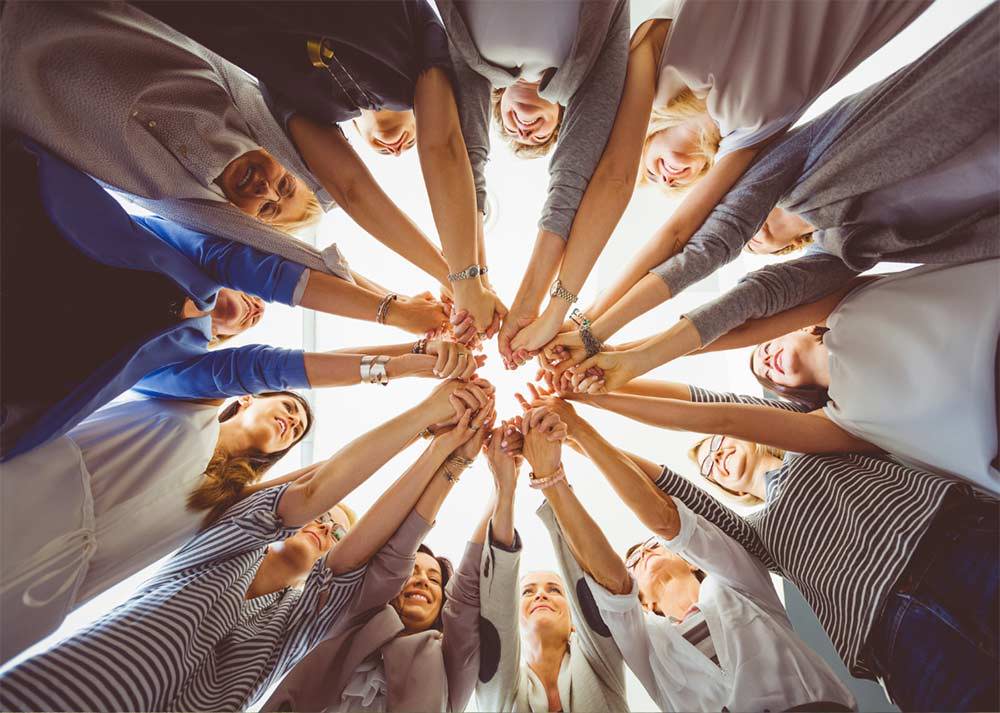 There are a lot of inspirational women out there doing big things for the planet. It's hard to come up with a definitive list, but the people at GreenBiz have given it a shot, whilst also inserting the disclaimer that their list is by no means exhaustive.
They've put together a rundown of 25 'badass' women who are making big waves in the climate action space. These are inspiring women who are making their mark in unique, undeniable ways, helping shaping response to climate change around matters close to their hearts.
These are important women in important roles, who are using their position for the good of the planet. There are CEO's of major corporations, Biden administration members, UN officials and Executive Vice Presidents. It's a fascinating and heartening tribute to powerful women and the power of women to do good in the world.
Have a read below.
Ready to Compost for the Climate?
A Subpod compost system is easy and efficient!