Welcome to The Feed! This is where we share good news stories about the environment and composting tips with our community every week. Subscribe to our newsletter to get a short & sweet version of The Feed delivered to your inbox every week!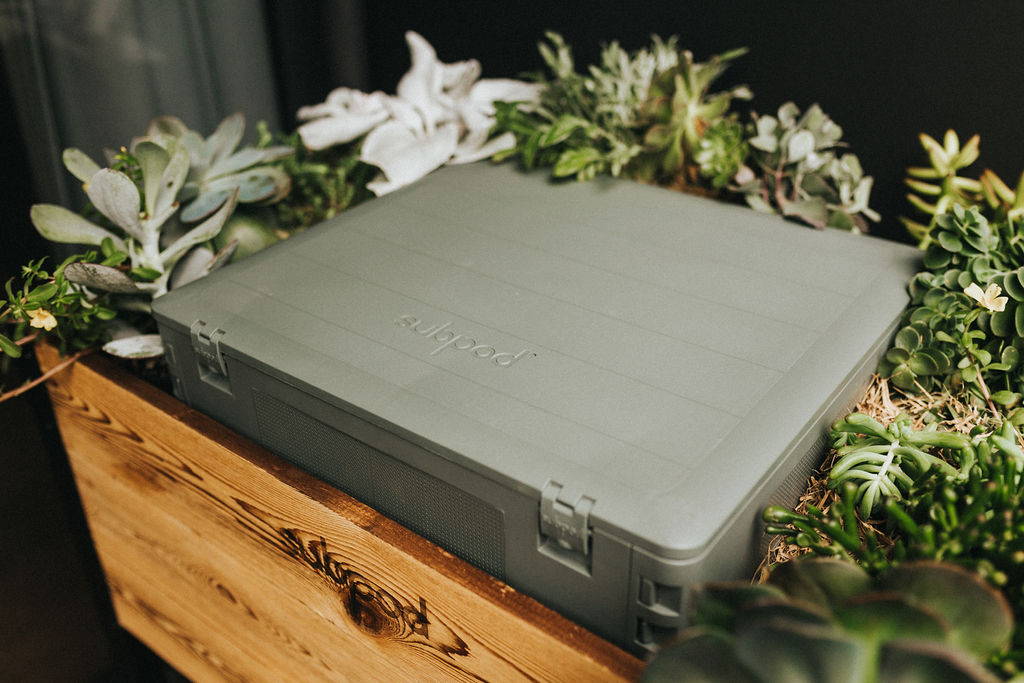 Today is a special day for Subpod, a day we've been working hard towards for two years! It's the official launch day of our new Recycled Mini Agave. Coming in a limited edition sublime green colour, the new Mini is made from at least 60% recycled plastic. That's the equivalent of 200 plastic bottles in each unit!
This is more than just a new product launch for Subpod, as it marks our first step towards using only recycled plastic in our products. By the end of April 2023 all Subpod Minis and Classics will be made of recycled plastic! This is a watershed movement for us, further fulfilling our environmental sustainability vision and values.
We're excited to be offering a product that keeps food waste out of landfill and removes single-use plastic from the environment. The Mini Agave is an eco-warrior on two fronts, while still boasting the high-quality construction and reliability of the original Mini.
To learn all about the recycled Mini Agave and a bit more about our transformation to using recycled plastic, check out the article below!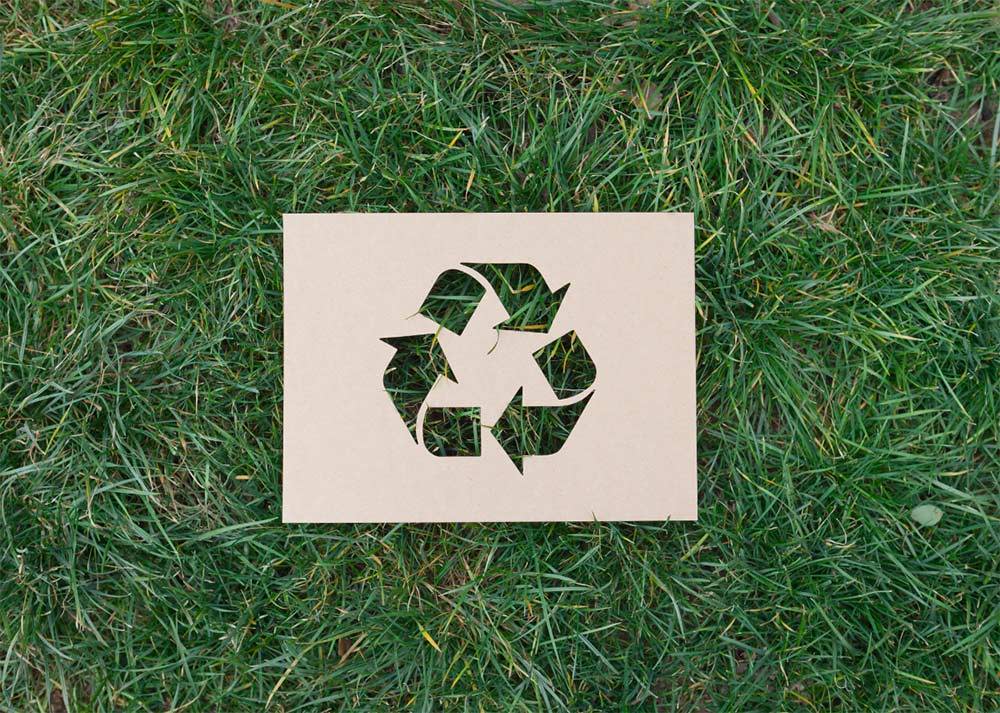 It's World Recycling Day tomorrow! Recycling is on the front line to preserve our planet and protect our natural resources, and this is a day for the world to come together and celebrate that. A day to put the planet first!
When we think of the world's finite resources, they are six that stand out - water, air, oil, natural gas, coal and minerals. When these are gone, they're gone. This is not a great scenario when you consider all our food, belongings and sustenance is derived from them!
Recycling is part of the solution, which is why recyclables are called 'the seventh resource'. The seventh resource currently saves over 700-million tonnes in CO2 emissions every year. World Recycling Day helps bring attention to the importance of recycling.
We're proud to be launching our new Recycled Mini Agave in time for this crucial day for the environment. What a way to celebrate recycling!
If you'd like to find out more about World Recycling Day, and how we can all raise awareness of the Seventh Resource, have a look at the website below!
The Versatility of the New Mini Agave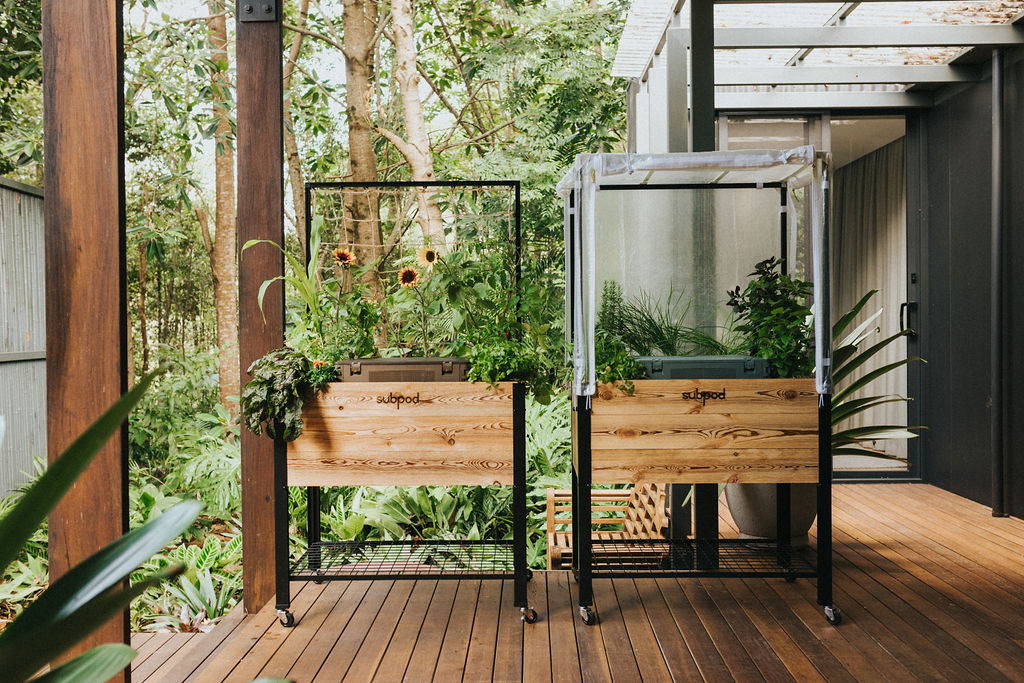 If you're looking for an easy way to get started on your home composting journey, you'll love the versatility of the new Recycled Mini Agave. No matter what kind of outdoor space your property has, the Mini Agave can be adapted to it thanks to the Subpod range of products.
Let's say you're only outdoor space is your balcony. The Recycled Modbed bundle includes a sleek, modular garden bed on wheels that perfectly houses a Mini Agave, with a surrounding of soil to grow lush plants in. Your balcony suddenly becomes a food waste-fighting ecosystem!
Maybe you're a renter who moves around a lot and can't be guaranteed a big backyard space. The Recyled Grow Bag bundle is for you! It has a portable garden bed, made from 100% recycled plastic, in which your Mini Agave sits. It's easy to set up and take down, making this a renter-friendly gardening option!
If you want to learn more about the Recycled Mini Agave and the different Subpod products it can be used with, have a look at the link below.
Ready to Start Home Composting?
Our worm farms are easy-to-use and look great!