Welcome to The Feed! This is where we share good news stories about the environment and composting tips with our community every week. Subscribe to our newsletter to get a short & sweet version of The Feed delivered to your inbox every week!
Get Your School Composting for Free!
A school composting program is the perfect foundation for educating kids about sustainability, conscious living and helping preserve the planet!
In our experience, kids really love gardening. They're outside in the fresh air, doing physical work and seeing direct positive results from their labour. It's good for their minds and souls!
We've also found that children really engage with using Subpod to turn food waste into compost! Thye love feeding the worms and watching the leftovers get turned to a nutritious organic fertiliser.
Children and Subpod are such a good match, we've started a Subpod for Schools Campaign to help you get composting at your school for FREE!
Want to get your school involved? Found out all the details in the blog post below!
An Ocean Cleanup Milestone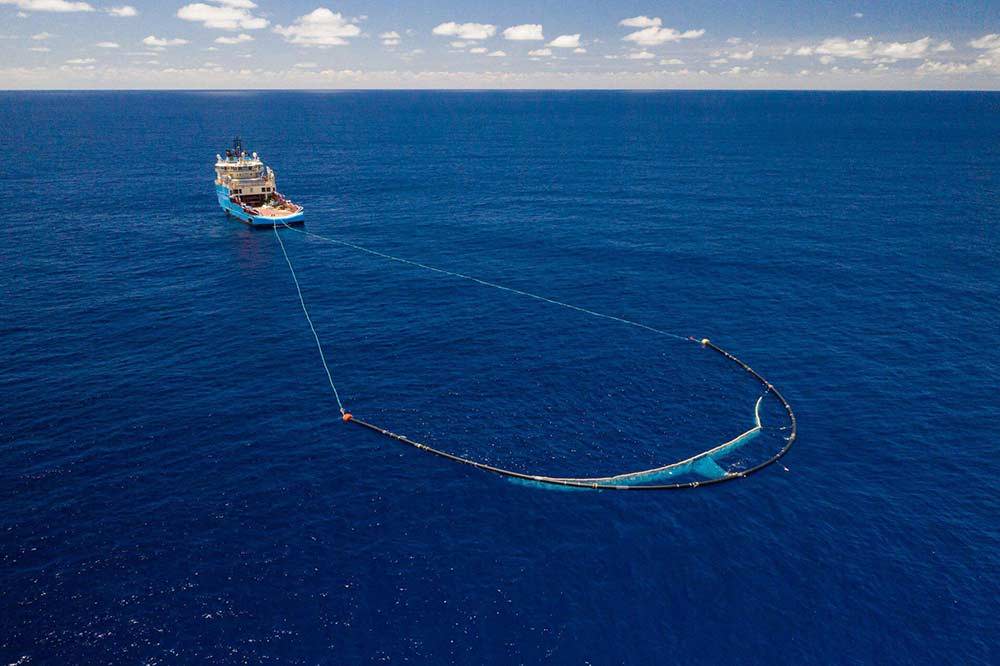 Image Credit: Abaca Press
The world loves these guys - I know we certainly do! Ocean Cleanup is a Dutch non-profit organisation who are the only group currently tackling the cleanup of the Great Pacific Garbage Patch.
They do it on a large scale too, as you'd expect for such a big problem! Huge nets are towed behind ocean-going vessels, collecting vast amounts of floating plastic and other waste and removing it from the ocean.
They aim to clean up 90% of the floating plastic waste in our oceans, and they're made a good start. How good? Well, they just reached a milestone of 220 tonnes of waste removed out of the Great Pacific Garbage Patch!
There's still a long way to go, but these guys are doing what no government in the world has put their hand up to do. It's a huge accomplishment, which you can read more about in the link below.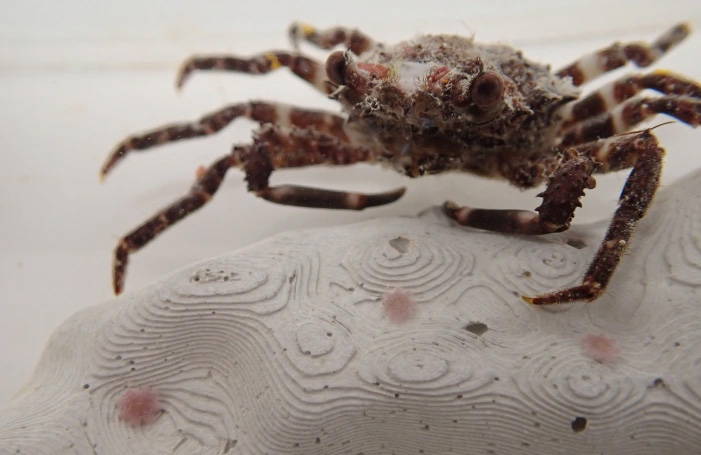 Image Credit: University of Queensland
It's a sad fact that the Great Barrier reef has been in decline for a number of years now. One of the natural wonders of the world, UNESCO has now recommended a more unsettling title for the reef, saying it should be inscribed on the list of 'World Heritage in Danger'.
One of the biggest problems facing the reef is the Crown of Thorns starfish. There are millions of these predators on the reef, and each one can eat up to 10 square metres of coral per year! Scientists discovered they were responsible for 42% of the decline in the coral cover between 1985 and 2012.
However, the crown of thorns could have met its match! A tiny little red crab has a huge appetite for the starfish, according to researchers from the University of Queensland. Called the 'Red Predator Crab', it's one of the best eaters of the Crown of Thorns Starfish when they're juvenile.
They could just be a key part in providing a natural buffer for the reef from this really destructive starfish. Find out more below!
Start Fighting Food Waste With Subpod!
Our home composting worm farms are easy-to-use and look great!