Welcome to The Feed! This is where we share good news stories about the environment and composting tips with our community every week. Subscribe to our newsletter to get a short & sweet version of The Feed delivered to your inbox every week!
The Beauty of Small Space Gardening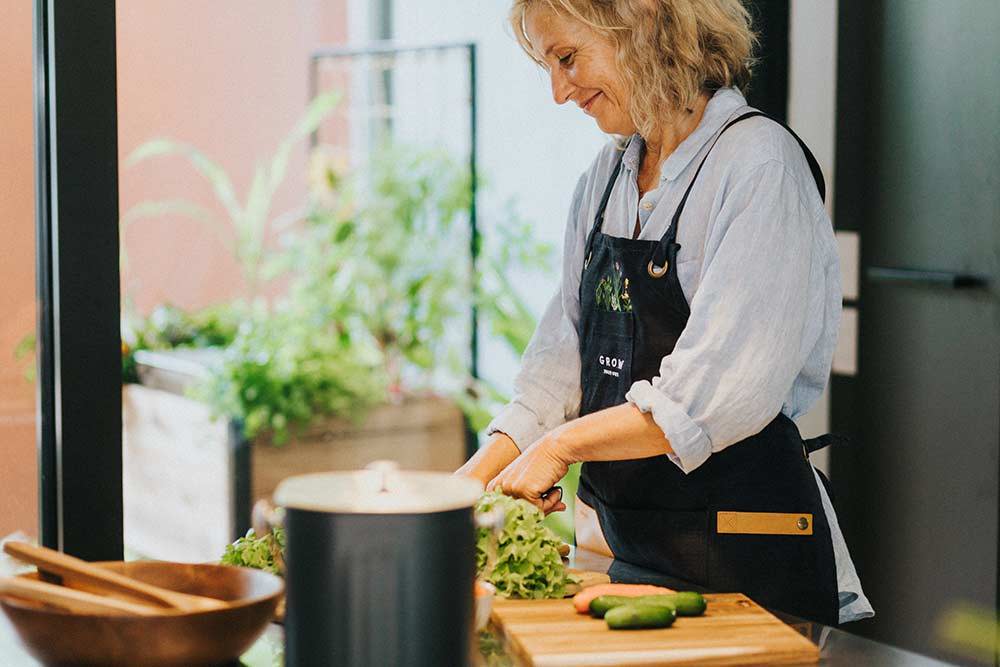 When you turn an unused, vacant and quite possibly boring space in your home to a lush garden ecosystem, good things happen! Small space gardens have a way of creeping into your heart, bringing with them a host of benefits to help elevate your lifestyle.
For a start, they don't take up much room and they don't take much effort. They're an easily managed addition to your household, consuming just a few moments of your daily time. The rewards of fresh produce and the visual enjoyment you get far outweigh the effort required!
Small space gardens are great carbon footprint busters too. You don't have to travel to tend to them, as they're conveniently located within very easy reach! They reduce your reliance on plastic-packaged herbs and vegetables from the supermarket, and if you use them in tandem with a Subpod composting system you're helping keep your food waste out of landfill too!
Are you convinced yet? There are so many reasons to start up a small space garden. Find out what more of them are below.
Sadhguru's Immense Ride to Save Soil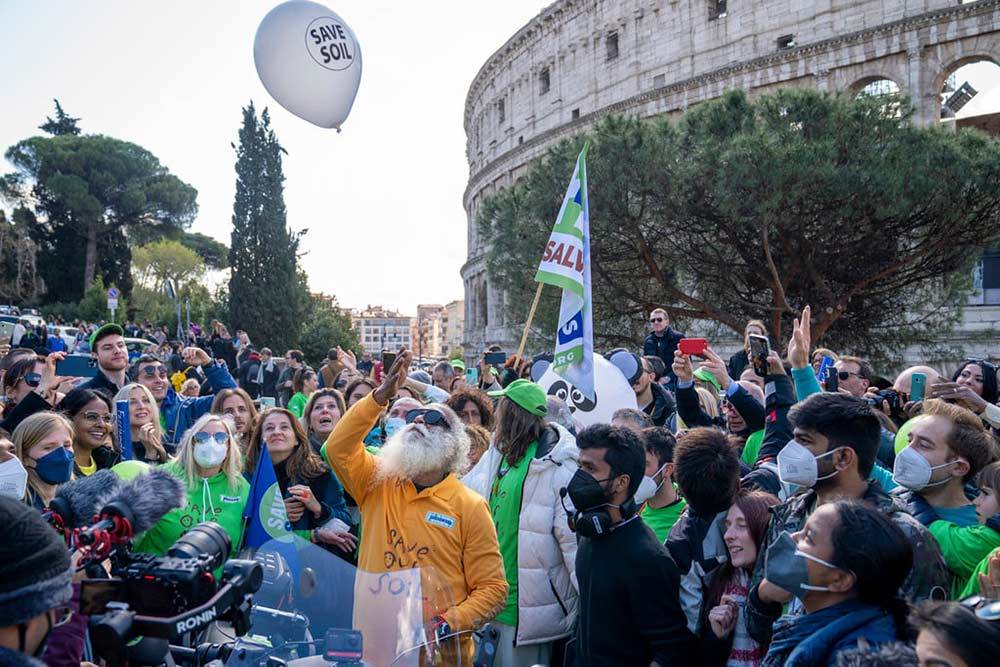 Image Credit: Dainese Explorer
This is an extremely inspiring story of how one man went above and beyond to help preserve the earth's soil for future generations. Sadhguru is an Indian yogi, mystic, writer… and motorcycle rider! He is also extremely concerned about the state of the earth's soils.
According to the UN, we only have agricultural soil for another 80 to 100 crops. By 2040, we'll be producing 40% less food, and our population will have ballooned to over 9-billion. Unless something serious is done to preserve the soil, we're in for catastrophic disruptions to the food cycle.
To draw attention to this, Sadhguru launched the Save Soil global movement. To help this movement gain traction, he undertook an epic and arduous adventure, getting on his motorbike and riding from London to southern India. Over 100 days he covered 27 countries and over 30,000-kilometres, meeting with leaders and citizens along the way to raise public awareness of the soil crisis.
As a result of his efforts, the Save Soil movement has reached over 3.91-billion people around the world. It's an awe-inspiring effort, which you can read more about in the link below!
Scruff the Plastic Waste Warrior!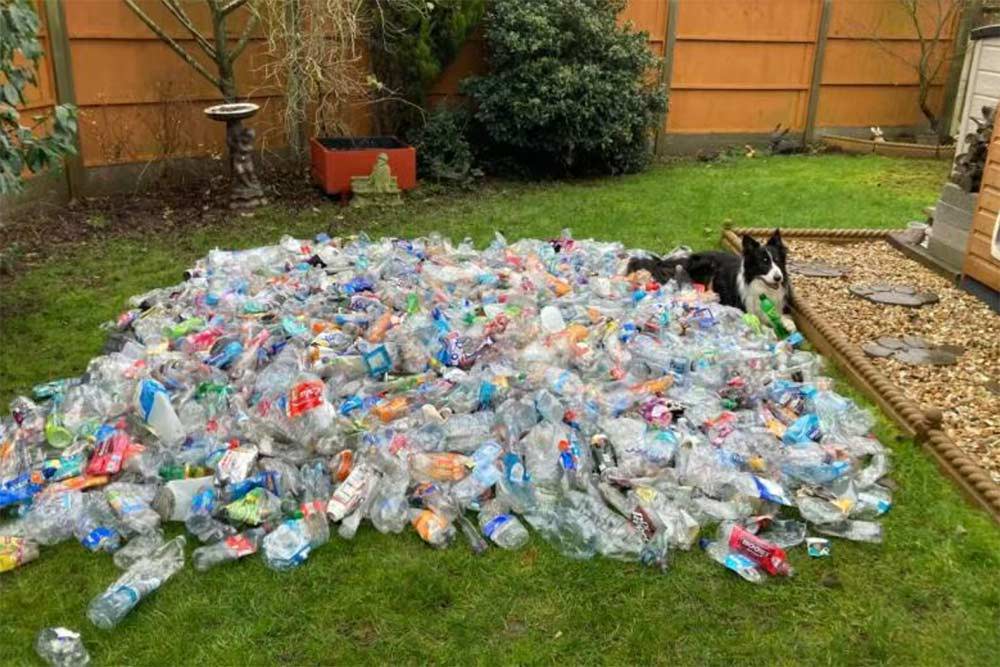 Image Credit: David Grant
When you're out walking and you see plastic waste lying around, do you stop and pick it up? Today we want to tell you about a very special border collie who's certainly doing his bit towards fighting the plastic waste problem! Meet Scruff, the thirteen year old border collie who doesn't collect sticks - he collects plastic bottles instead!
When the vet advised Scruff's human parents that the sticks he was retrieving were actually harming his mouth, they decided to replace them with plastic bottles. After a bit of training, Scruff started retrieving any plastic bottles he came across on his walk. His environmentally-conscious owners would then toss them into recycling!
If we all play our part like Scruff does, we can win this war on waste! This energetic pooch managed to collect 1334 plastic bottles in 2022, and we wish him many more years of happy bottle hunting!
Read the full article about Scruff below.
Ready to Start Home Composting?
Our worm farms are easy-to-use and look great!