Welcome to The Feed! This is where we share good news stories about the environment and composting tips with our community every week. Subscribe to our newsletter to get a short & sweet version of The Feed delivered to your inbox every week!
Happy International Compost Awareness Week!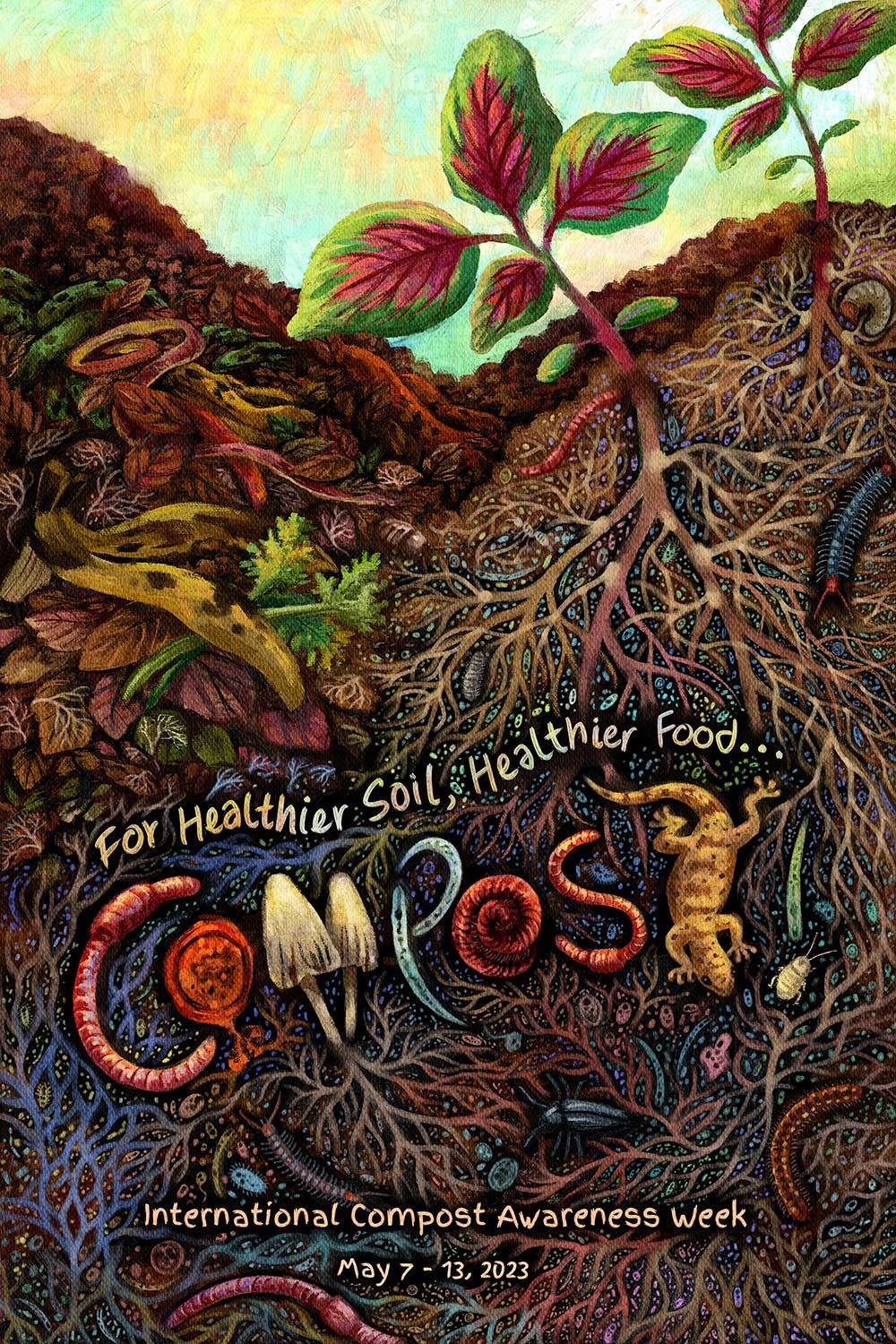 All this week we've been celebrating ICAW, or International Compost Awareness Week. So, Happy ICAW to you! It's a great opportunity to spread the word about composting and the benefits it holds for our soils and our planet.
This year, the ICAW motto is "For healthier soil, healthier food… compost!" and it couldn't ring more true for us here at Subpod. Not only is composting the cornerstone in the fight against food waste, it helps build fertile, productive soils. Soils like that mean healthy plants grow, which means humans eat a more nutritious diet! Feed the soil, feed the world, right?
It's a beautiful cycle that is so easy to become a part of, particularly with Subpod's beginner friendly range of home composting solutions. In the below blog post we talk about why composting is so important in the fight against climate change, and why when you compost you're boosting the health of humanity!
Check it out below… we'll see you around the compost bin!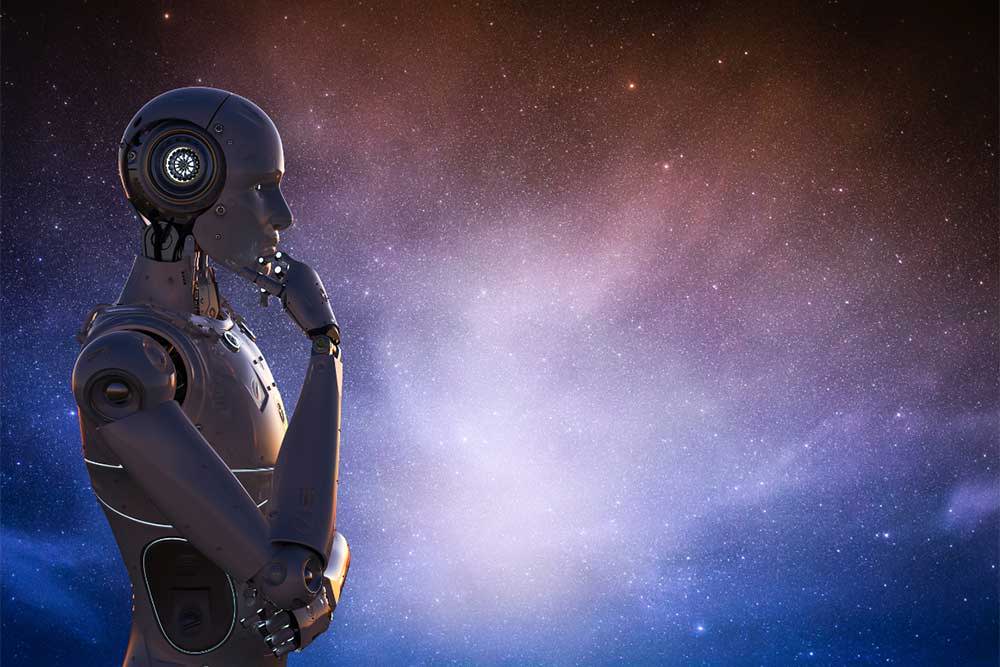 Robotics and AI seem to be everywhere at the moment, and a world managed by robots suddenly doesn't seem as fantastical as it once was!
But all those robotics equal lots of moving parts - parts that will eventually come to the end of their life. Then what happens? Does the planet have to deal with a stream of non-biodegradable robot waste? Will robot parts be floating down our waterways?
Not if a young engineer called Ellen Rumley has her way! Her and her team of CU Boulder graduates have created biodegradable robot parts! The first one they've come up with is a kind of robot muscle made from gelatin and degradable oils and bioplastics.
The best thing about this muscle?
It can be composted when it comes to end-of-life in the robotics world! This is an exciting development that has a lot of potential too. Read more about Ellen and her vision below!
An International Compost Alliance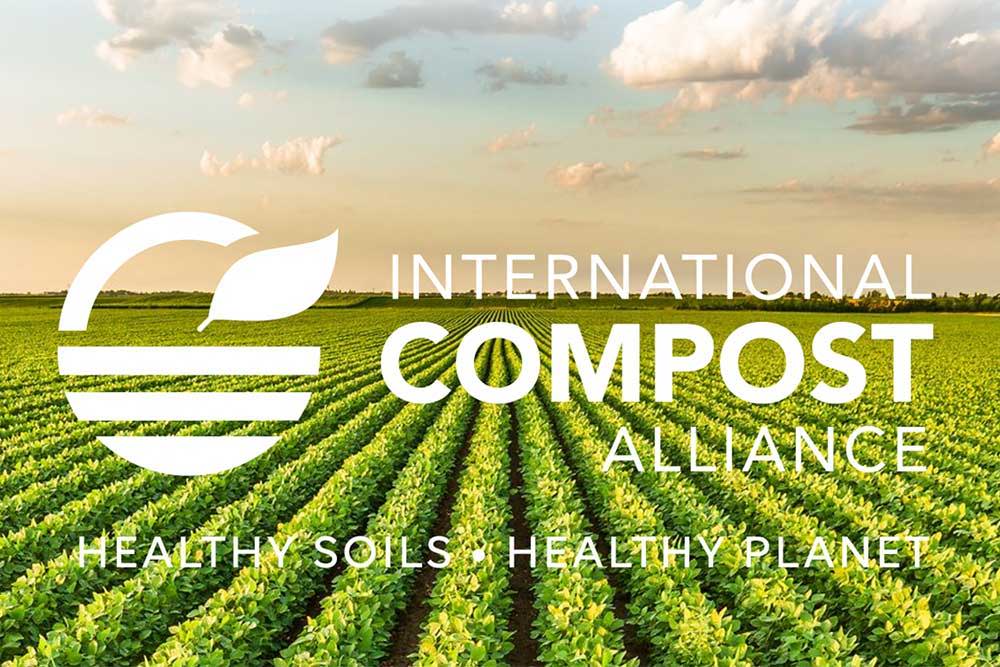 Spreading the word about the importance of compost and its benefits to the soil is one of the main aims of ICAW. We want to put a spotlight on a recently formed alliance that does exactly that!
Officially created on World Soil Day on December 5 2022, the International Compost Alliance is an organisation bringing together world leaders in the field of composting. Its aim is to 'offer positive solutions for climate change mitigation, soil health and food security, building on years of working collaboration between organics recycling organizations.'
This kind of high-level strategic thinking will be a massive aid to the promotion and understanding of composting and its role in sustainability. With a vision of improving soil health, crop productivity, water quality and biodiversity, the Compost Alliance looks set to kickstart an era of massive collaboration around composting!
Learn more about it below.
Become Part of the Compost Movement!
Our worm farms are beginner-friendly food waste fighters!