Welcome to The Feed! This is where we share good news stories about the environment and composting tips with our community every week. Subscribe to our newsletter to get a short & sweet version of The Feed delivered to your inbox every week!
How to Compost and Garden in an Apartment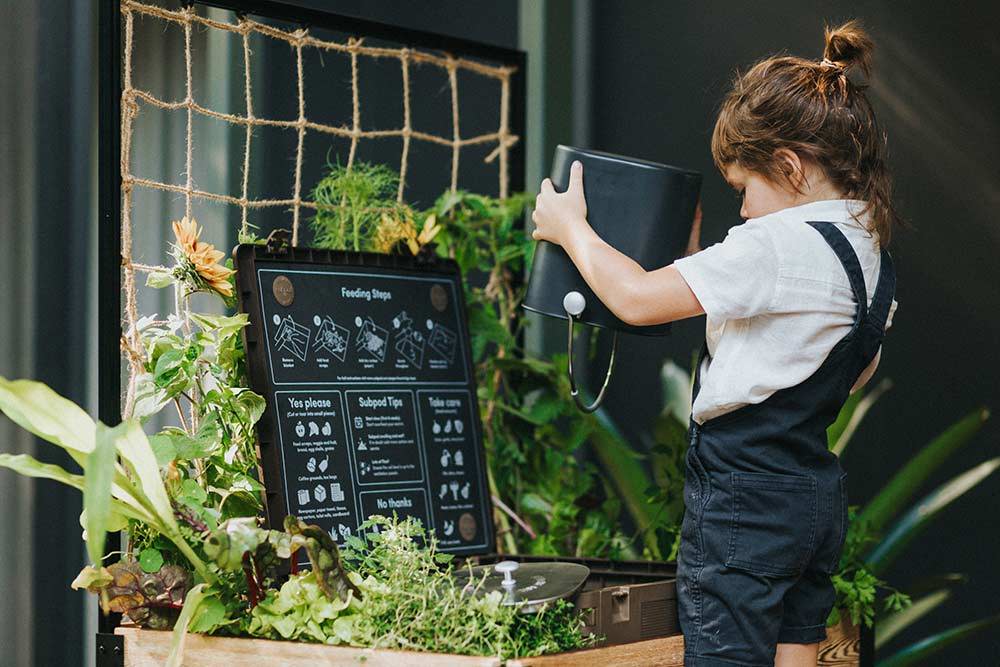 If you're sitting in your high rise apartment thinking you simply don't have the space or time to garden in your very own home, think again! The Subpod team has been hard at work removing the traditional obstacles people face when it comes to home composting.
Now, we're happy to report, you can get gardening and composting with even the smallest of outdoor spaces. If all you have is a balcony, you can now turn it into a lush, fertile ecosystem to enjoy.
But it's not just about creating green space in your home. It's about joining the fight against food waste and keeping yours out of landfill. It's about reducing your carbon footprint, while growing delicious home produce to reduce your reliance on plastic-packaged supermarket goods.
So, how do you go about converting that sterile concrete outdoor space into a bountiful garden? A closed loop ecosystem that takes in your food waste and produces healthy, life-affirming plants?
You do it with Subpod. Check out how below.
'Mangrove Man' Plants Trees to Reduce Flooding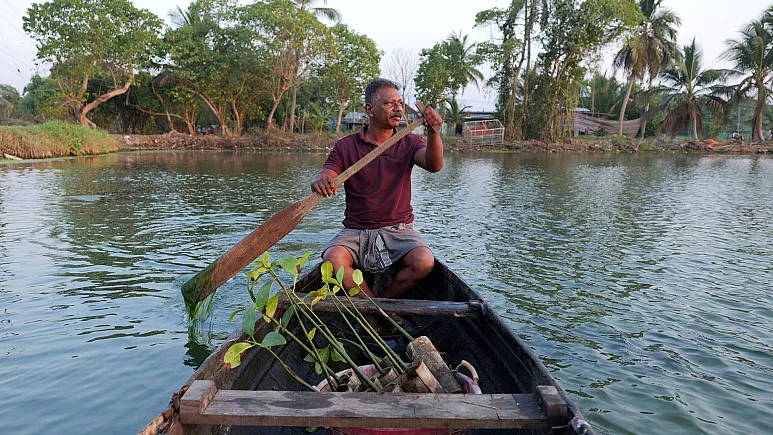 Copyright  AP Photo/Shawn Sebastian
In Kerala State in India, floods are getting worse. They happen more frequently than they used to and they last longer. People's lives are affected in monumentous fashion, with many families having to relocate to higher ground.
One man is taking matters into his own hands. T P Murukesan has been dubbed 'Mangrove Man' for his relentless commitment in planting mangrove trees in flood affected areas. These are important trees that provide natural coastal defences against sea level rise, tides and storm surges. They stabilise the soil and protect beaches from erosion.
Unfortunately, the mangroves on India's Western Coast have been disappearing, contributing to the flooding problem. T P Murukesan has taken matters into his own hands, planting over 100,000 mangroves over the years. It's a small drop in a big ocean, but the thickets he planted back in 2014 have grown thick and dense, reducing tidal flooding intensity.
Find out more about the situation in Kerala, and this man's fight to do the right thing, in the link below.
Cooking Bread with the Sun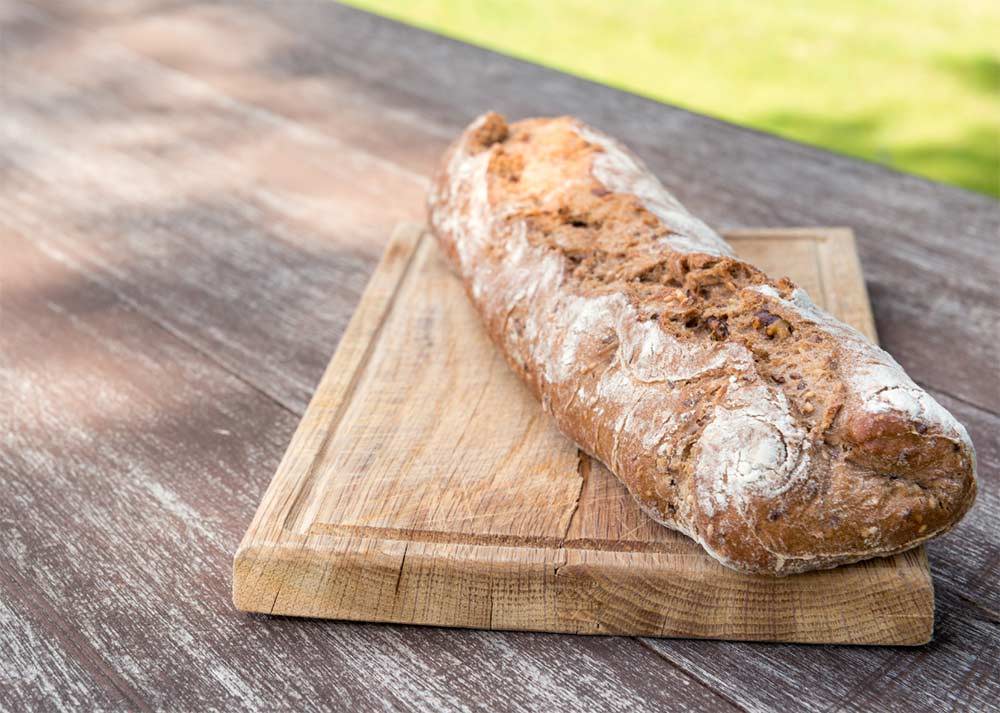 Lebanon has been going through tough times over the last few years. The country is in the middle of an economic meltdown that has seen food instability increase dramatically. Many can't afford basic products, as the prices of foodstuffs surge out of control. Even bread is beyond the means of plenty of Lebanese people.
To help combat this, an inventor named Toufic Hamdan has invented a commercial bakery oven that's fully powered by the sun! This groundbreaking system consists of huge silver mirrors that harness the heat of the sun, magnify it and use it to operate a convection oven which bakes at around 300 degrees Celsius!
Using clean energy instead of firing up generators to run their ovens will save bakers huge amounts in their monthly fuel costs. These costs can then be passed onto the consumer, hopefully reducing the food insecurity in the country.
There's a really interesting video about this project at the link below. Watch it to see the oven in action and learn more about the positive effects it'll have.
Ready to Turn Outdoor Space into Green Space?
Get composting and gardening with Subpod