Welcome to The Feed! This is where we share good news stories about the environment and composting tips with our community every week. Subscribe to our newsletter to get a short & sweet version of The Feed delivered to your inbox every week!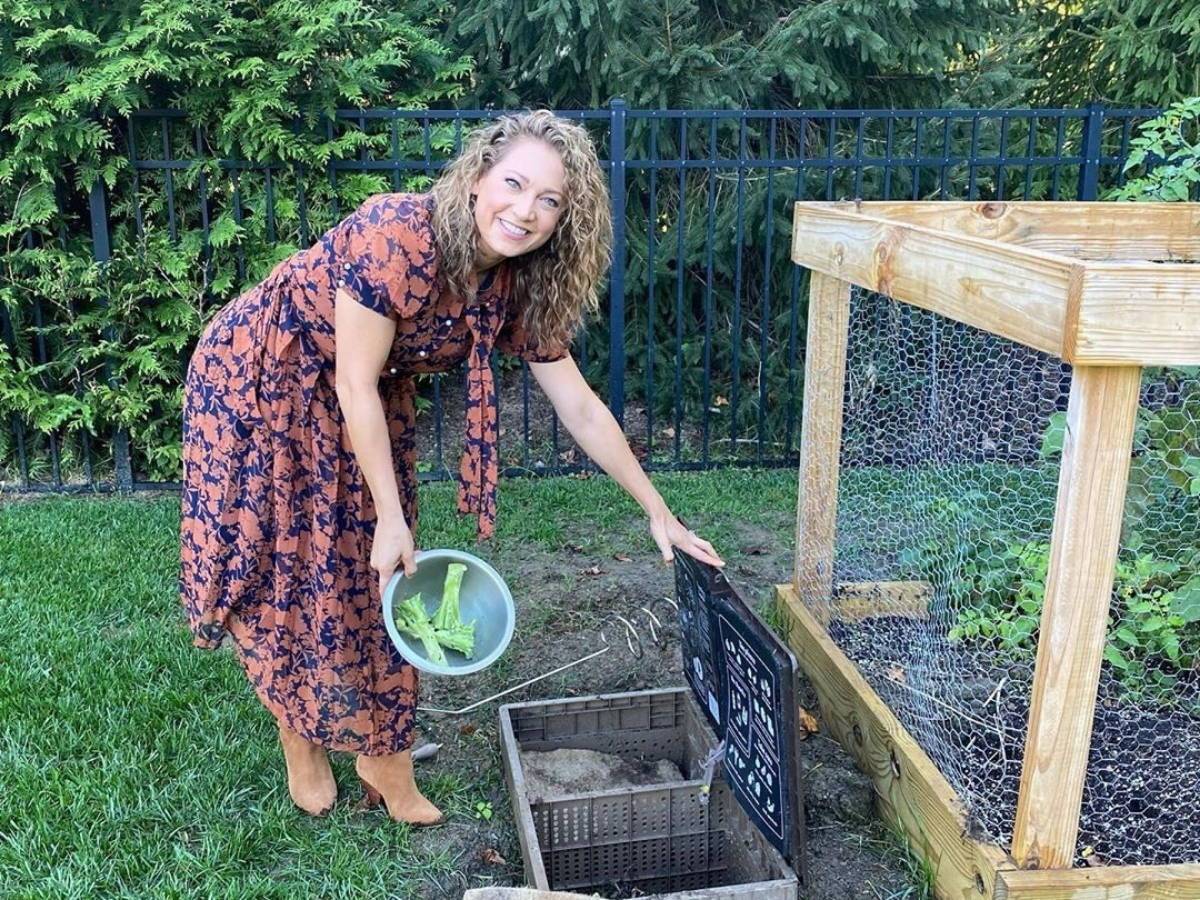 Subpod spotted on Good Morning America!
We made a surprise appearance on Good Morning America last week! Ginger Zee has been a supporter of Subpod for over a year now, and on Friday she gifted a Grow Bundle to a lucky family.
The segment was all about helping modern families make their homes greener without much effort. Some of the changes Ginger made to the family's home included rainwater collection, a dry river bed feature – and a Subpod.

We spoke to Ginger in an episode of the Subpodcast last year. She's a passionate person who believes we can still do so much to support the planet and curb climate change, and composting is just one easy way to do it. Hit the button below to find the episode!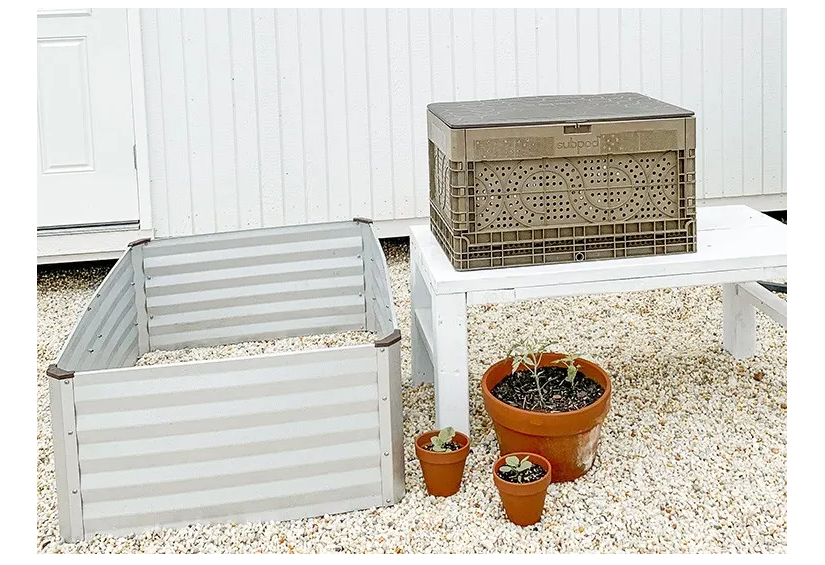 What's getting started with Subpod like?
It's all well and good for compost lovers to team up with Subpod, but what's it like for an average person to get started with one?
One of our community members recently surprised us by writing a blog post all about their first two months with Subpod! It includes pictures of every part of their process, from building their garden bed to feeding their thriving compost system.

We love seeing content like this from the community. A famous cartoon chef once told an animated rat that "anyone can cook", and the same is true for composting. Anyone can do it! Head to Hannah's blog to read her full post.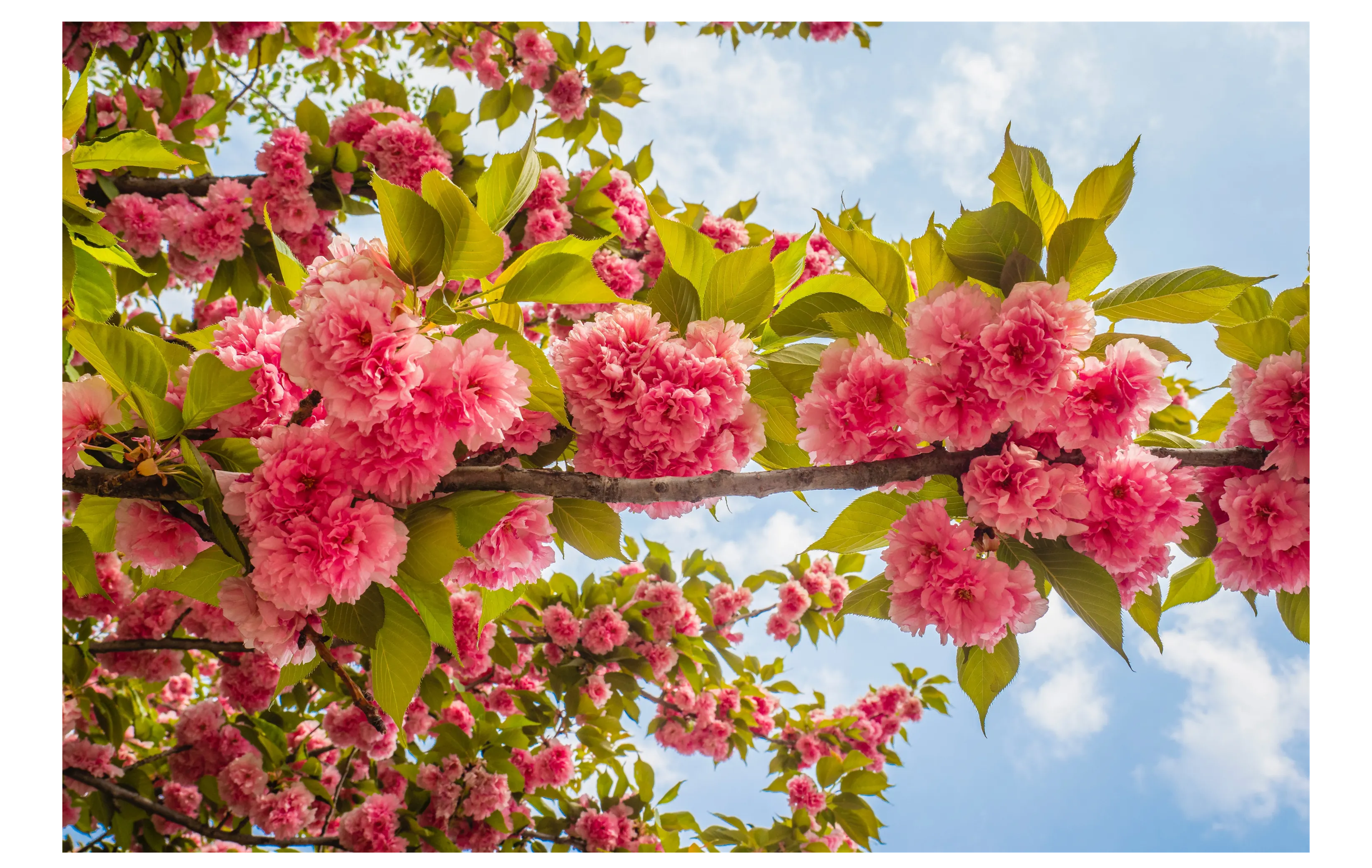 Learn how to grow flowers from an expert
We share a lot of great tips on growing food with you in these Feeds – and it's time we give flowers some love!

Earlier this week, Peter Critch headed up to Our Little Flower Farm in Newrybar (close to Byron Bay) to get flower growing advice from the head florist, Hannah! Hannah is a small-scale organic flower farmer with over 7 years' experience and she offered us a bouquet of fantastic flower growing tips.
Watch the recorded livestream with Hannah to learn how to grow a vibrant flower garden that you can harvest again and again!
Haven't got a Subpod yet?
Check out our easy to use compost systems!