Welcome to The Feed! This is where we share good news stories about the environment and composting tips with our community every week. Subscribe to our newsletter to get a short & sweet version of The Feed delivered to your inbox every week!
Meet Our New Modbed Accessories!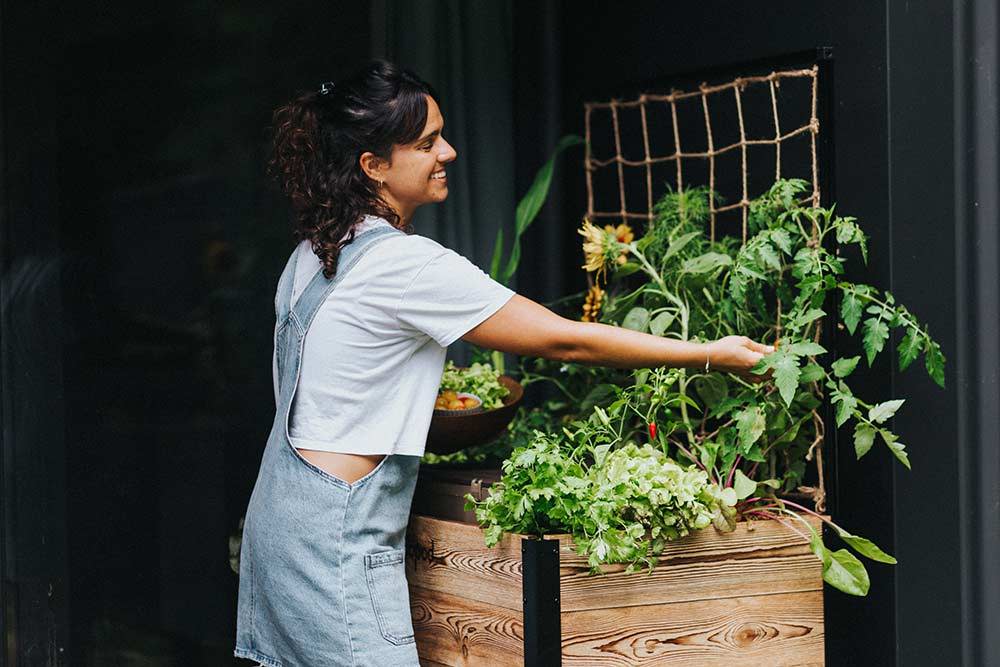 Thanks to Modbed, your small outdoor area (here's looking at you, apartment balcony!) can be turned into a lush and thriving green space. Modbed has allowed urban dwellers in high rise apartments or small townhomes to join the fight against food waste and pursue gardening in the comfort of their own property.
It's opened up the world of home composting to urban dwellers that would never have had the space to do it. Now, with our new (and growing!) range of accessories for Modbed, your small space gardening is about to go up a notch!
The Subpod think tank of gardening experts has designed ways to maximise the use of your green space with clever accessories for your Modbed. We're talking happier plants and worms, more produce and improved composting capabilities throughout the year!
Modbed users, or anyone with a love for small space gardening, are going to be blown away by these insightful tools! Check them out below!
Good News For Wildlife in the US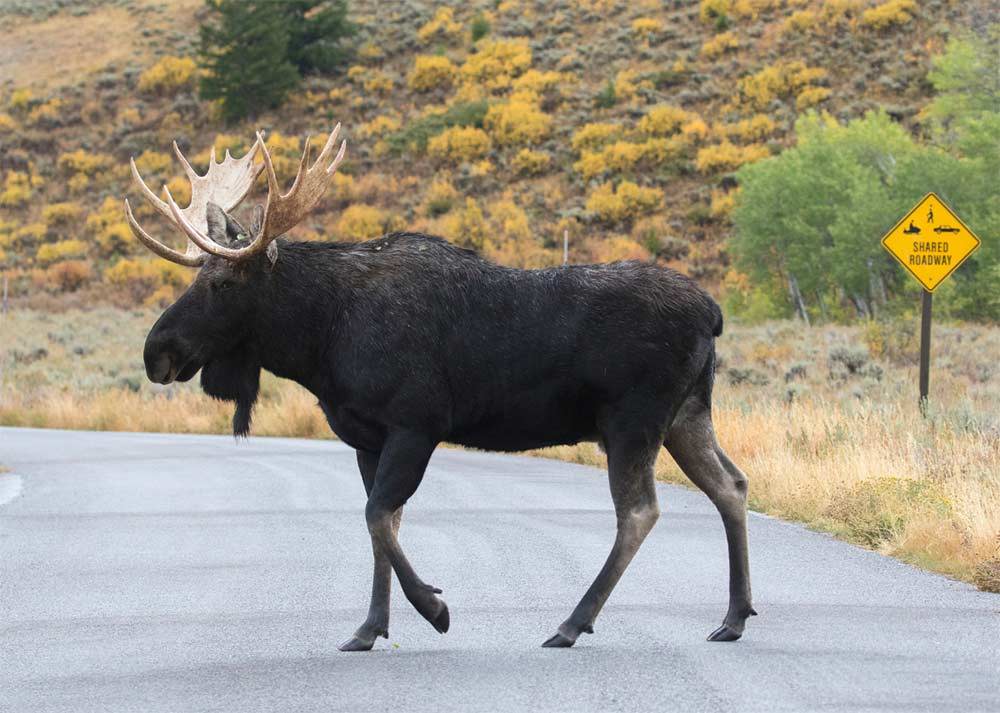 Look left and right before crossing the road seems simple enough, right? Well, unless you're a moose or any other animal trying to get from A to B. They're just not as up to speed with road safety rules as humans are, and unfortunately in the US over 350-million vertebrate animals are killed by traffic every year. Also, on average 200 people are killed in collisions with wildlife in the US annually.
These are pretty tragic stats! The good news is though, the federal government has allocated a significant chunk of funding to address vehicle-wildlife collisions. Indigenous groups as well as state and local governments will have access to $350-million to help combat the problem! That's a big amount, for a big problem.
There are three main functions this funding will perform: improving wildlife tracking programs, building wildlife corridors and adding warning signs for drivers. The funding will be rolled out over five years, with the first grants issued during the next few months.
Here's hoping this has a huge effect on reducing the number of animals and people killed on the roads! Read more about this story below.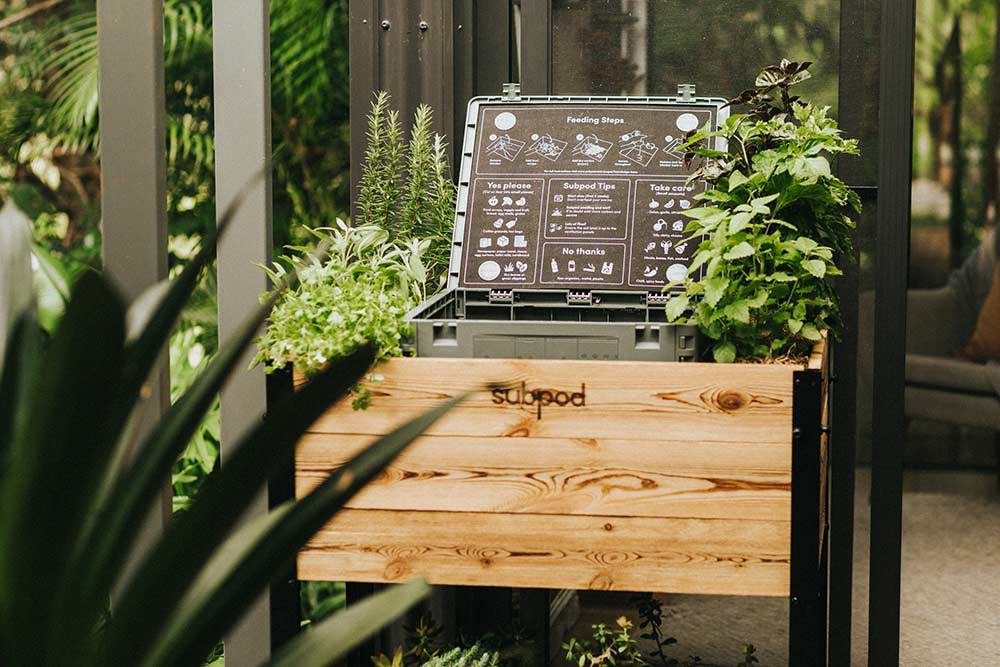 We really want you to get home composting, so we've extended this sale as long as possible! All good things come to an end though, and at midnight on the last day of April our MASSIVE sale comes to an end.
That gives you just over two days to get up to 40% off Subpod gear sitewide. Two days to give your garden the gift of compost, to improve your soil standard and enhance the quality of your home produce!
Prices will return to normal come the 1st of May, and we're urging you not to miss out. Have a browse of our store, check out how the discounts are lowering prices sitewide and seize the moment!
Get clicking below, and we'll see you round the compost bin!
Start fighting food waste through composting!
Check out our easy-to-use and stylish worm farms!